hi! it's tuesday night and i am home all alone. well, not all alone. the pups are here. marshall is at a concert. that means two things:
1. cereal and a protein shake for dinner.
2. i am doing some baking. i am making these!
how about a few more lists of two? (or more than a few…)
two things i drank today.
1. a kcup of this delicious hawaiian blend coffee we found at costco. shhh.. don't tell me i am not supposed to drink coffee.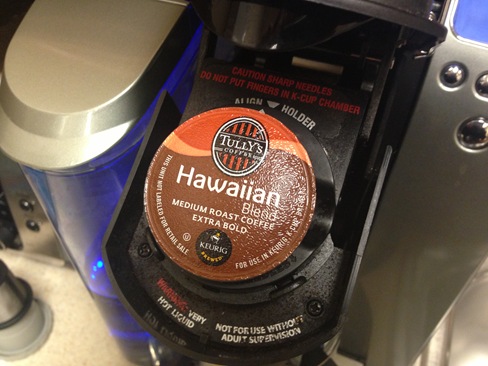 2. husband juice. errm.. juice that my husband made for me. it was kale-apple-raspberry-orange-hemp seed with a little blue machine for liquifying purposes. yum.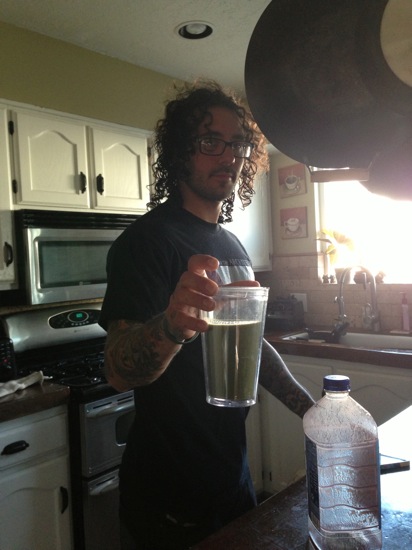 two types of pull-ups from today's workout.
1. chin-ups.
2. hanging aussies. <—i absolutely loathe those.
here's WHY we do two different types of pull-ups (from neil at GPP:
Pulling from a high anchor (as in a chinup) will develop mainly the muscles of the front of the arm, rear delt and lower torso (latissimus dorsi).  Pulling through the middle of the range (as in Aussies, or bent rows) will further develop the arms and shoulders while adding the musculature of the inner scapulae. 
and here is a video i filmed awhile back about how to progress to a chin up:
two things i ate today.
1. pretzel thins + sunbutter. thank you, trader joe's, for supplying such a delicious snack.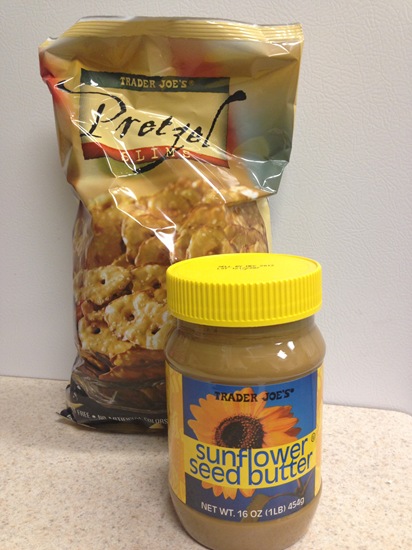 2. avocado toast and hard boiled eggs (all topped with salt, pepper, and garlic cholula.) never gets old! ever!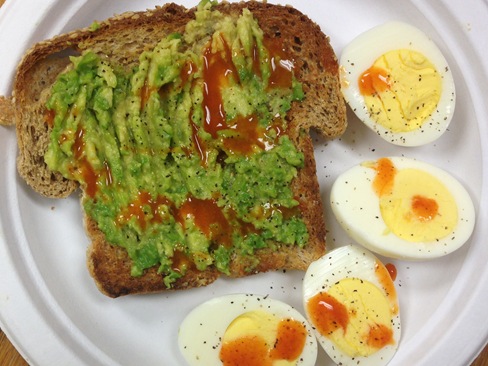 two things i spent money on today.
1. eyelashes! some of you asked how much it was. fifty four bucks. apparently that's a steal of a deal for eyelashes?? and it only took 45 minutes. utah locals: i went to ida at ivy nails in north salt lake.
before/after


i love!
2. bills! not so fun.. but a part of life. paid the sewer bill and a medical bill.
two things on my to-do list.
1. TAXES. omg, guys, please tell me i am not the only one who puts them off to the very last second?
2. plan my bestie's bachelorette party! i have been scouring websites for fun ideas. this is the first wedding i've been in and i'm excited about it! any memorable bachelorette games you'd like to mention? i am all ears. or eyes?
two recipes i want to make.
1. ANGEL FOOD CAKE FRENCH TOAST. jessica rocks my world with her recipes.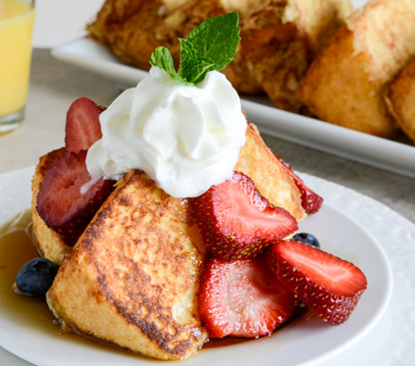 2. spaghetti squash with asparagus, ricotta, lemon, & thyme. it looks so fresh and spring-y! and, ya know, tomorrow is the first day of spring!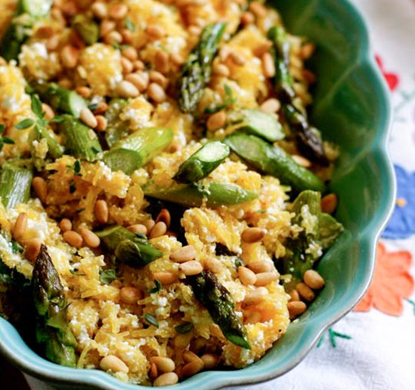 two new things i have tried lately.
1. twix eggs.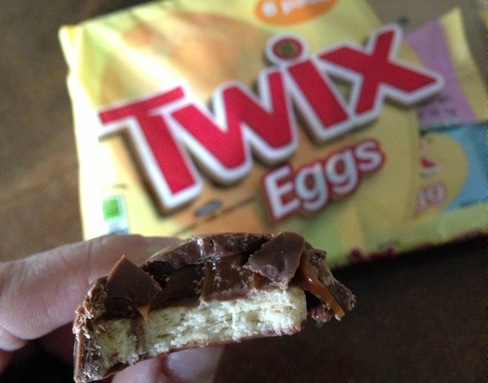 i need to get this candy thing under control… maybe after easter. i love twix. when i found out they came in easter egg form, i had to try! 150 calories of crunchy, chocolaty, caramel goodness.
2. the good bean.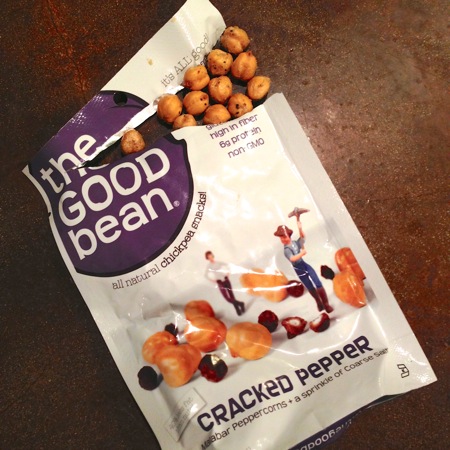 the company sent me a sampler pack of their roasted chickpeas and fruit & no-nut bars. i tried these salt & pepper chickpeas today and l-o-v-e-d them. can't wait to try the other flavors and the bars. i will be reviewing them and hosting a giveaway soon!
two things i am lusting after.
1. a new fridge. soooo.. our fridge can kick rocks. it seriously sucks and i have wanted a new one since we moved in nearly three years ago. i have been researching fridges for a couple of weeks and, as it turns out, the space we have for a new fridge isn't tall enough for the fridge that i want (i want a french door fridge.) so either i have to hire a carpenter to cut the cupboard above to accommodate a taller fridge, or i have to settle for a different style.
not sure what i am going to do yet… what would you do?
2. another swiftly tech long sleeve. seriously, they are soooo comfy. i should never have bought one, because now i want eleven.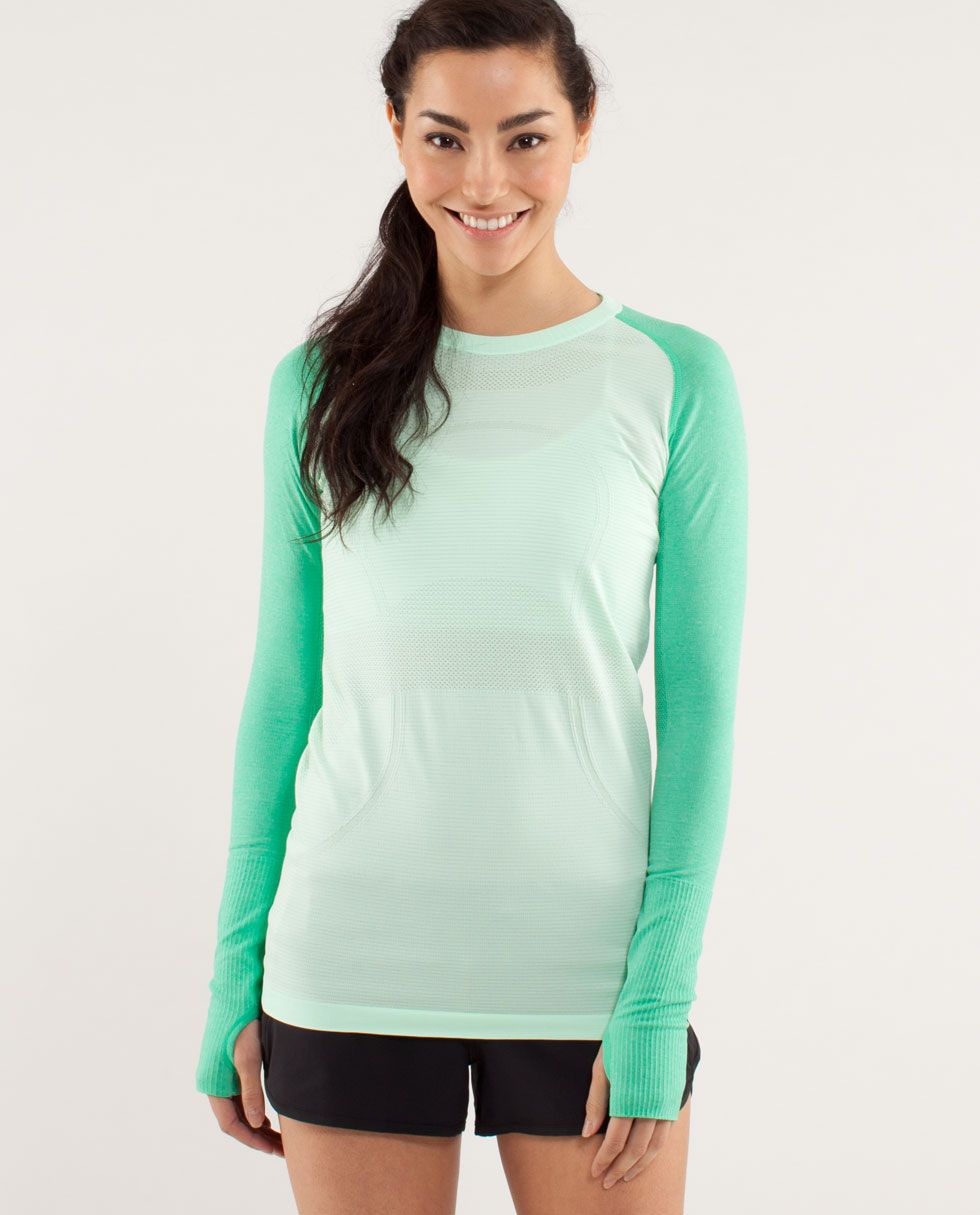 two dogs i am in love with.
1. penny.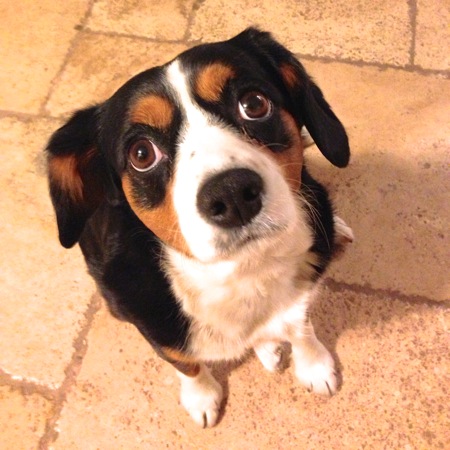 2. randy.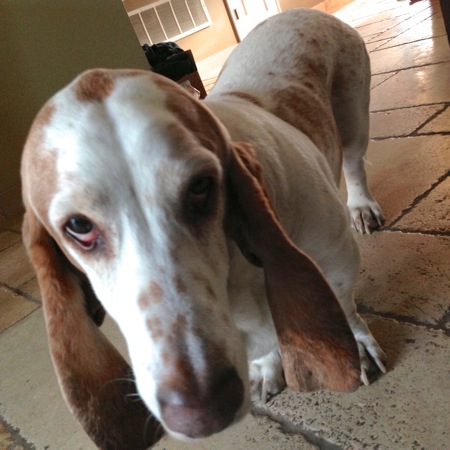 but you all already knew that.
two things i'm doing this weekend.
yes.. it's only tuesday.. yes.. i am already thinking about the weekend!
1. going to the salt lake tattoo convention. my friends will be working at it and i also plan to snag a few new pair of earrings from peach treats.
2. going to see anjelah johnson.ahhh.. she is SO funny. can't wait!
two things that made me laugh.
1. this text from this post:
2. this.

two giveaway winners.
1. onnit kettlebell winner: Bonnie
2. renew life $75 gift card winner: Laura (LunaChickRuns)
remember, you can still cash in on the 10% onnit supplement discount. just use the code MEALSANDMOVES at checkout on onnit.com!
two questions for you.
1. what was the last thing you spent money on?
2. what are two things you ate today?
xo. janetha g.