it's no secret that i drink a lot of water. i aim for a gallon a day. i mention my water consumption often–in fact, my first blog post EVER (nearly four years ago.. yikes!) was about water. and i have recently posted about why hydration is SO crucial and water is a very important part of any healthy lifestyle.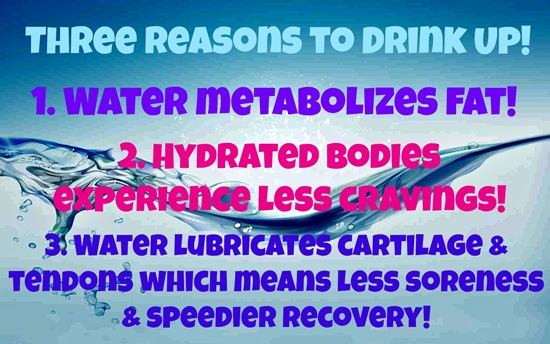 mmm.. water. i love it! and, lucky for me, so do my taste buds.
i often receive the question: "how can i make drinking water easier?!" or: "will i ever learn to enjoy drinking water? it seems like such a chore." 
for those who have asked this question any time in your life, here's an awesome solution.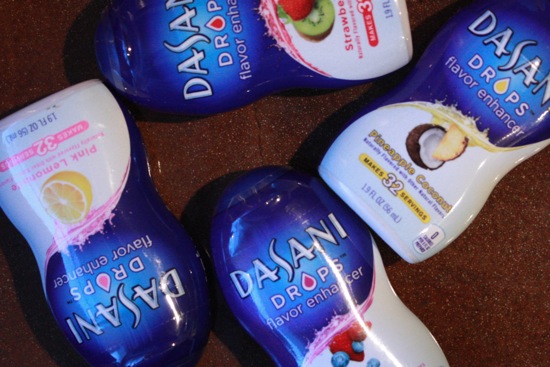 dasani drops are a delicious way to flavor your water without adding any calories. they come in four flavors: strawberry kiwi, pink lemonade, pineapple coconut, and mixed berry. these flavors are the perfect complement to dasani pure bottled water.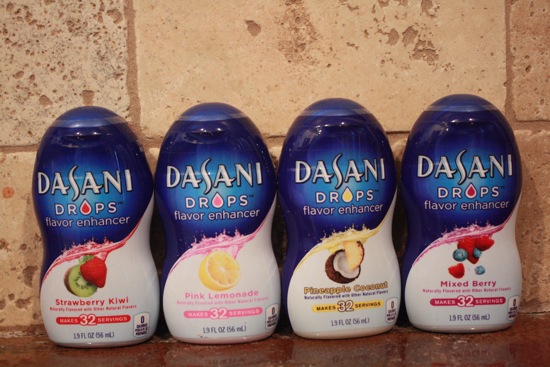 because everybody has different taste buds, dasani has given you the power to create your OWN personalized water flavor using these four flavors. use a little, use a lot, use them alone, combine them.. the choice is up to you!
each small bottle packs a big punch of flavor–32 eight-ounce servings reside in each 1.9 fluid ounce bottle! the drops are super convenient and portable. you can keep them anywhere–your purse, at your desk, in your car, by your sink–they are so handy to have on hand.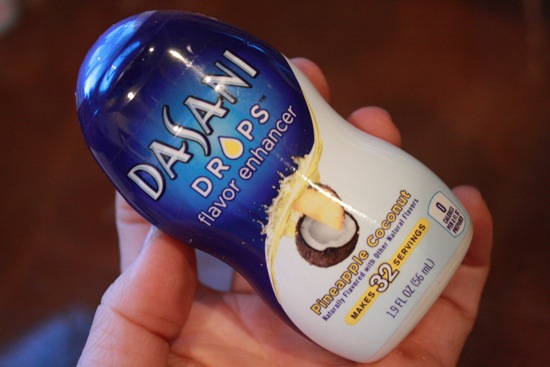 (pinapple coconut is my personal favorite!)
even though i do love water plain, these drops are a fun way to flavor my gallon of water each day. it's a nice change!
some of you may recall when i gave these away back in december. well, dasani drops have taken the giveaway goods up a notch and have offered to give one meals & moves readers some dasani drops coupons and…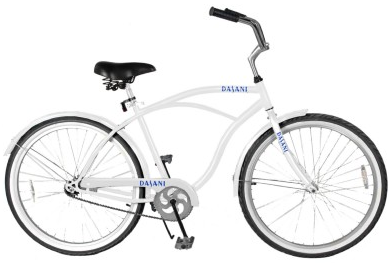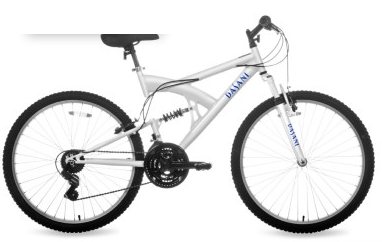 A BIKE!
that's right.
dasani wants to promote the importance of an active lifestyle (while staying hydrated, naturally) and is generously giving away one of two bikes (winner's choice!) the winner can select the beach cruiser or the mountain bike. whatever floats your boat–er.. pedals your bike. the winner will also receive dasani drops coupons.
to enter:
leave a comment telling me what the last beverage you drank was.
additional (optional) entries:
follow @dasanidrops on twitter and tweet: "i want to win a @dasanidrops bike from @janeeetha http://wp.me/p1B7vY-d5g" and leave a comment stating you did.
post on dasani's facebook wall saying meals & moves sent you and leave a comment stating you did.
giveaway is open to USA residents only. you can enter now through sunday, march 3 at 11:59 PM. i will announce the giveaway winner on monday, march 4. in the meantime, you can learn more about dasani drops by visiting them on their website, on facebook, or on twitter.
good luck!
xo. janetha g.
The prizes for this giveaway were furnished by The Coca-Cola Company, and The Coca-Cola Company provided promotional consideration for my participation in this program; however, meals & moves is fully responsible for this giveaway. All opinions expressed in the post are my own and not those of The Coca-Cola Company.