in the spirit of the chirstmas season and in the spirit of bringing things back (like dedicated december) i have decided to bring back a little thing i did in 2010…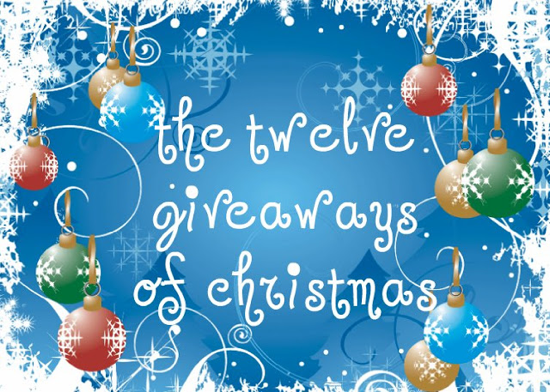 yep. twelve giveaways. from me to you. between now and christmas day. that means there will be a giveaway approximately every other day. i'll still post my usual posts (nearly) daily, so think of this as a little christmas bonus. jokes! don't worry, i'll spare you. i will keep the giveaway posts short, sweet, and to the point! also, as my special gift to you, there will be no jumping through hoops required to enter these giveaways.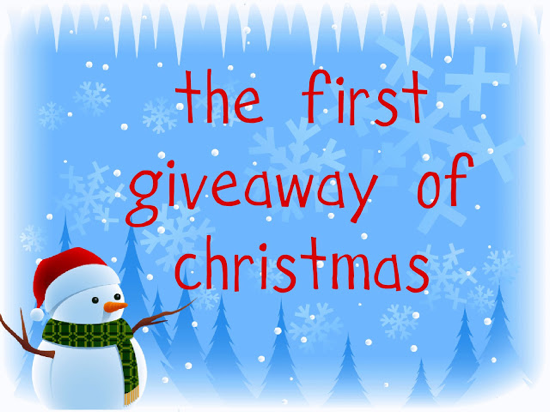 first up is a four-pack of dasani drops.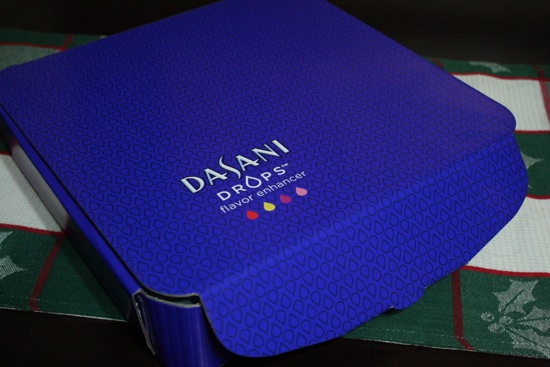 dasani drops come in four flavors and are a sweet, delicious way to enhance your bottled water.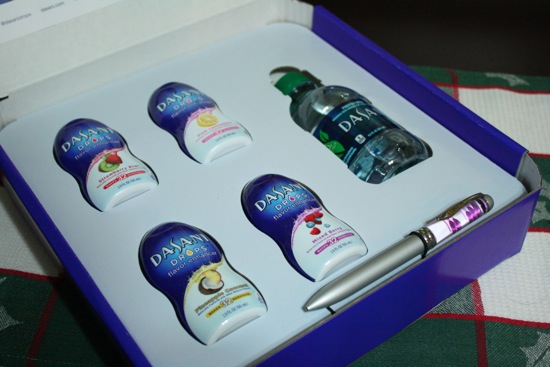 each bottle contains thirty two servings at zero calories a pop. that's much better than pop, ha. (nerd alert.)
the flavors in this giveaway package are pineapple coconut, mixed berry, strawberry kiwi, and pink lemonade.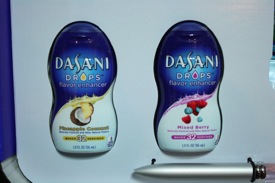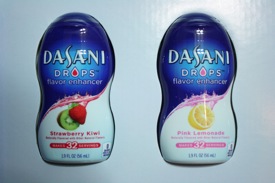 the winner will also receive a nifty pen and a small bottle of dasani water.
you can learn more about dasani drops by visiting them on their website, on facebook, or on twitter.
to enter:
leave a comment below telling me your thirst-quenching beverage of choice
i will announce the winner of this giveaway when i post the next one. good luck!
xo. janetha g.
*this giveaway is open to continental US residents only. giveaway prize provided by dasani drops in conjunction with the foodbuzz tastemakers program. shipping provided by meals & moves.