a few things:
1. thank goodness for facebook. otherwise, i am not quite sure how married couples would get by.

need a closer look?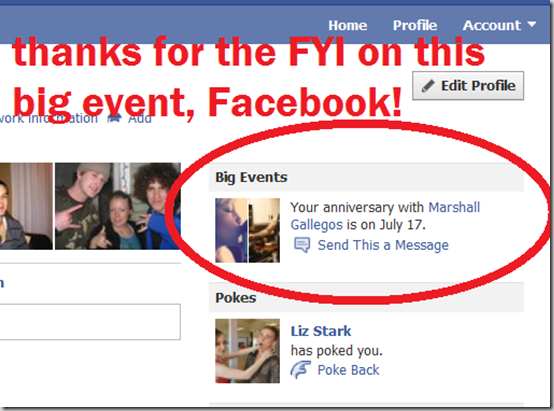 phew. good thing they let me know. and side note– i have almost been married a whole year?! what the. (oh, and liz, i owe you a poke. always.)
2. i absolutely love the smell of bengay.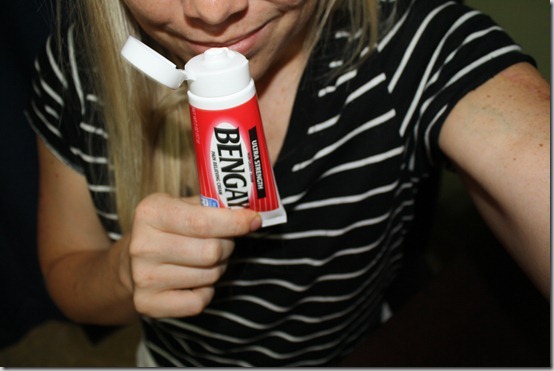 it's okay to judge me.
am i the only one? i have really sore knees lately (like REALLY, REALLY sore.. that is a story for another day) so i have been slathering this stuff all over my knees. constantly.
i used it a lot growing up—whenever i had growing pains. which, let's face it, was not very often.. since i only grew to be 5'1".  but yeah. bengay? love it. marshall tried to get me to buy the kind that has a vanishing scent. not only was it more expensive—it doesn't have the glorious bengay smell that i love so much! psh. i went with the extra strength.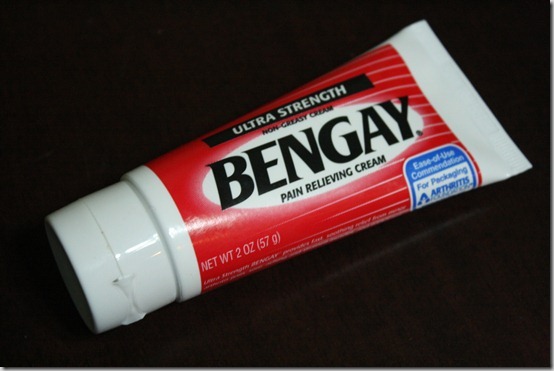 3. i am overwhelmed with happiness every time i see someone promoting the great fundraising act!

seriously.. thank you for your blog posts, tweets and facebook posts. the auction is less than two weeks away and the size of the event just gets bigger and bigger. if you would like to promote, please check out this page.  if you want to read more about the fundraiser, click the banner above. july 25th is going to be fanflippingtastic around here. 
4. i have two overripe bananas just begging to be used before i go out of town.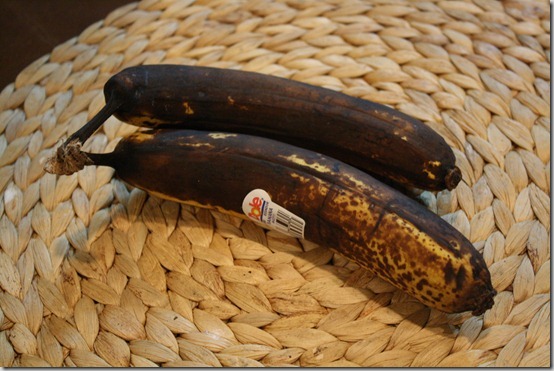 i thought about making these. or maybe this. but i will most likely make a batch of these.. because they seem like the best protein-packed portable option for a road snack.
5. i have some friends in the cheese business.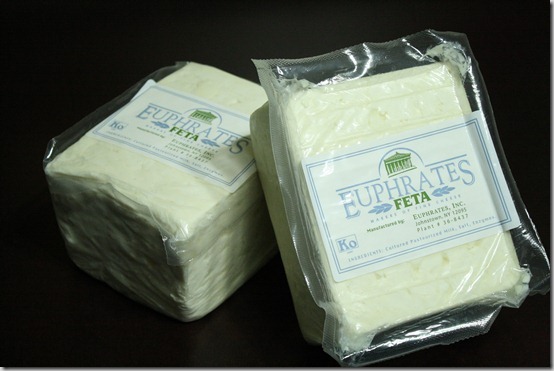 specifically, the feta business. thanks, emily,for sending me WAY MORE FETA CHEESE than i know what to do with. see those two big blocks? let me give you an iPhone comparison so you can see how large and in charge these blocks of feta really are.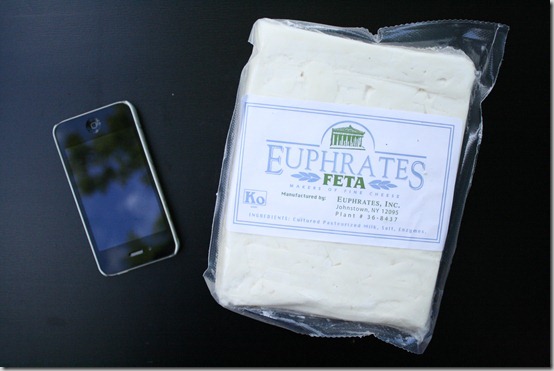 it's okay to gasp or say "WTF?" out loud. i did. but don't worry.. i fully intend on using up all this feta.  it is more delicious than any other feta i have tasted. no, really. euphrates knows what's up in the fine cheese department.
so.. ever since we received this cheese last saturday, we have been incorporating feta into every dinner.  don't think tonight was any different.
the panini that dreams are made of.
makes four sandwiches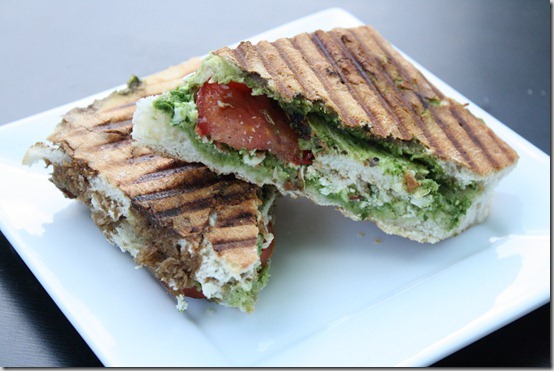 i was going to call this "feta and grilled chicken panini with balsamic marinated tomatoes and fresh basil spread"… but that seemed a little long.
ingredients:
four hunks of ciabatta bread.. or another bread of your choice.. but i highly suggest ciabatta! (about 5" x 3" each.. give or take)
two (6 oz) boneless skinless chicken breasts
2 vine ripe tomatoes
1/2-1 cup balsamic vinegar
4 oz crumbled feta
salt & pepper
olive oil for brushing
fresh basil spread:

2 cups fresh basil
2 TB extra virgin olive oil
1 clove minced garlic
splash of water
salt & pepper
directions:
start by marinating the tomatoes.  slice them into 1/4" slices and place the slices in a shallow bowl.  cover with balsamic vinegar and sprinkle with salt & pepper.  put the lid on the bowl and shake, shake, shake.  set the tomatoes aside and let them marinate until you need them.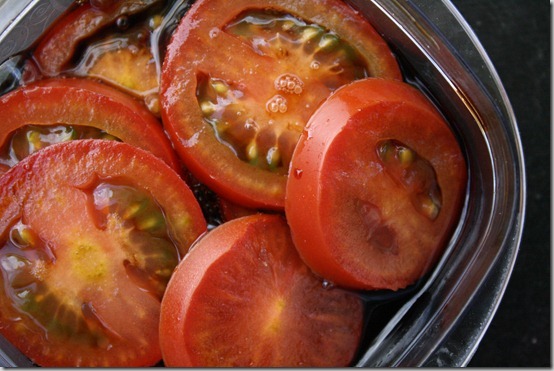 brush the chicken breasts with olive oil and sprinkle with salt & pepper.  grill slowly over medium heat so the chicken stays moist (ugh, hate that word.)  let the chicken rest for 10 minutes before cutting into it.  once it has rested, slice it into very thin pieces.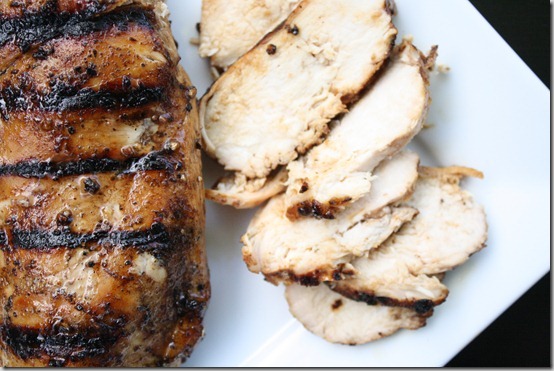 while the chicken is cooking, make the fresh basil spread.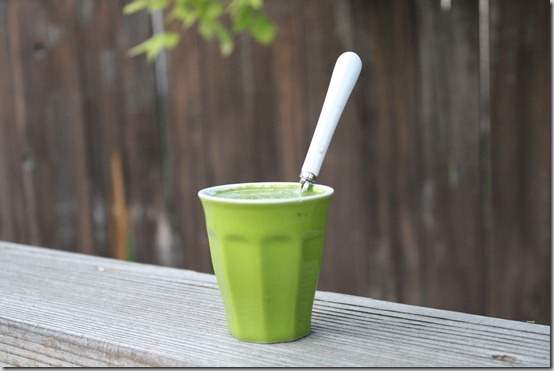 i would call this "pesto", but it is not the same consistency as pesto.. nor does it have the exact flavor of pesto.. so "fresh basil spread" it is!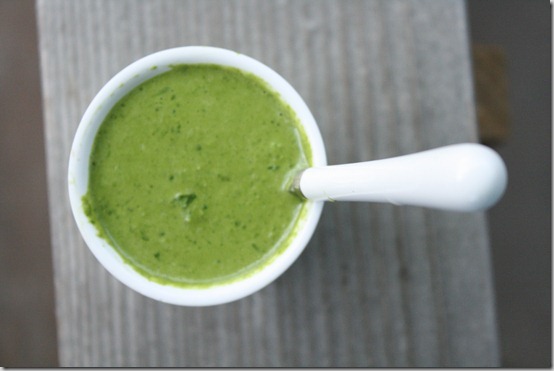 to do this, combine the basil, olive oil, garlic, a sprinkle of salt & pepper and a splash of water in a food processor or blender. alternately, you could use an immersion blender if it's all you have.  blend the ingredients until they become a thick liquid.  you may need to add more water.  just add a bit at a time, as needed, until you have the right consistency.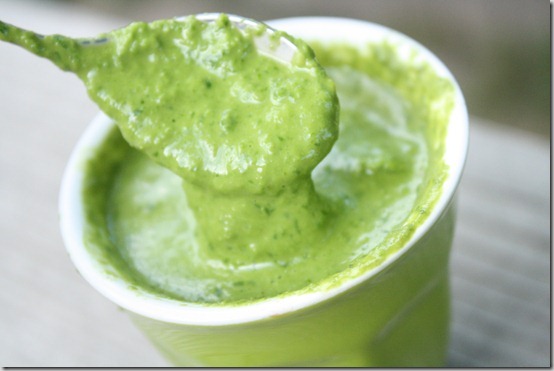 time to assemble!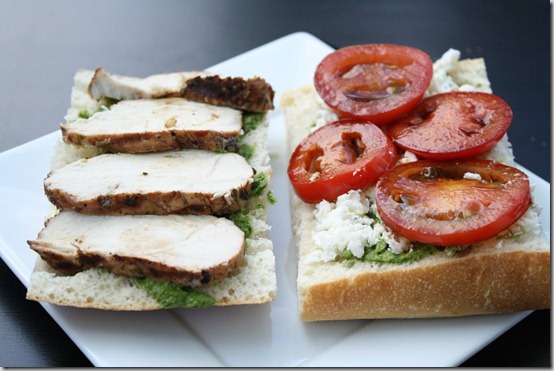 slice your ciabatta bread in half.  slather some fresh basil spread on each side.  pile on an ounce of feta and a few slices of balsamic marinated tomato on one side.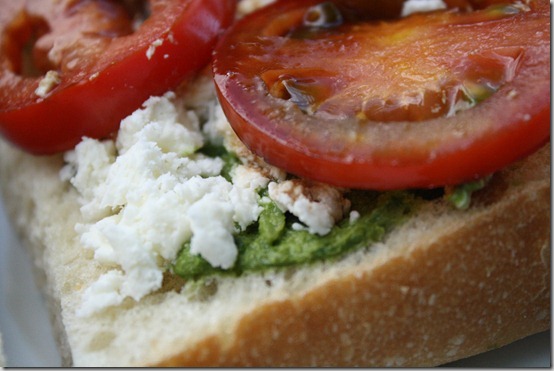 on the other side, pile a fourth of the chicken pieces.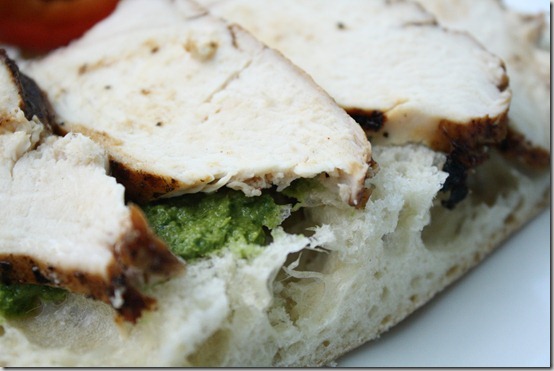 i poured the balsamic vinegar from the tomatoes over my chicken as a last minute idea.. it was a very good idea.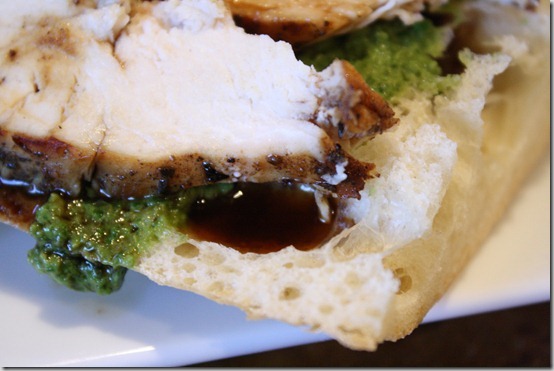 spray a panini press (or grill pan) with oil and place a sandwich (you can probably do two at a time) in the press.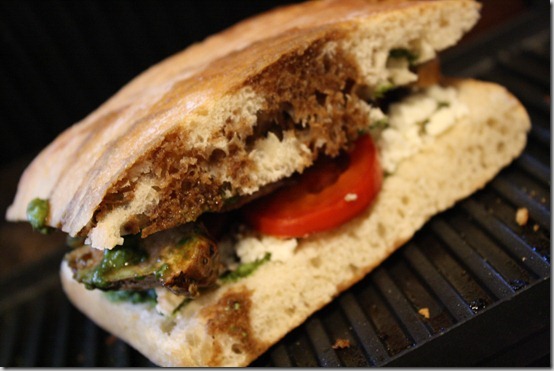 press down firmly and let cook for 5-7 minutes.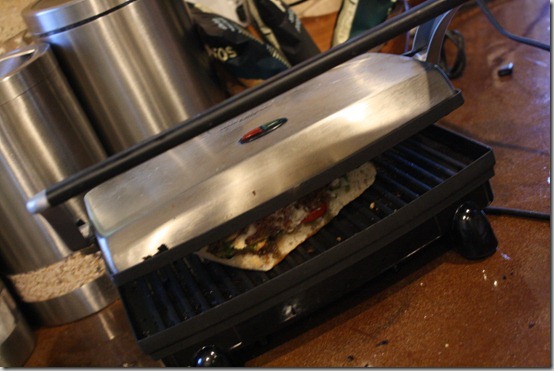 remove from press, slice in half (diagonally, of course) and enjoy!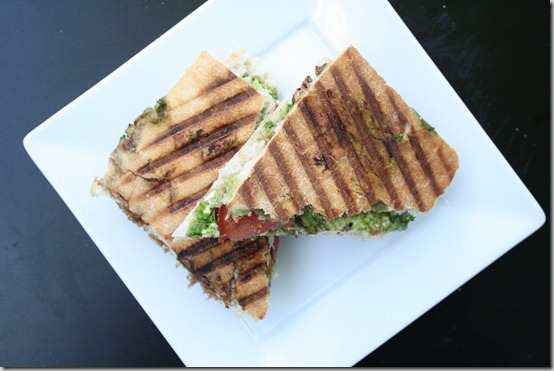 oh my gosh.. i "mmmmmm-ed" and "yummmmmm-ed" through this entire sandwich! the feta melted into soft interior of the ciabatta bread and the outside of the sandwich was perfectly crisp.  the salty cheese balanced out the tangy tomatoes perfectly. the fresh basil spread was the perfect finishing touch to round out all the flavors of the panini. i seriously think i will have dreams about this sandwich.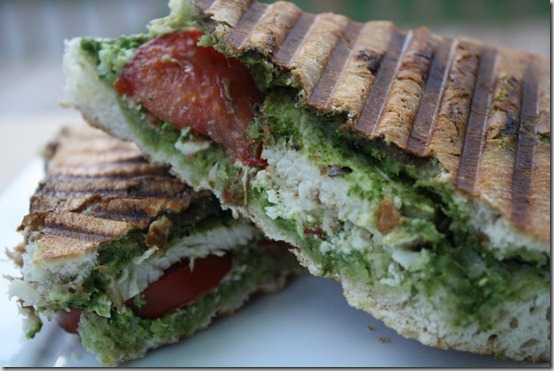 good thing we still have plenty of feta…
Qs~
1. what would go inside the panini of your dreams?
2. are there any strange smells (like me with bengay) that you love?
xo. janetha g.