happy thursday. it's really my friday because we have our company lagoon day tomorrow! lagoon is an amusement park here in utah. it's like a very, very, very small version of six flags. add one more very in there for good measure. anyway, marshall and i are checking out pacific rim in about an hour, so i thought i would jot down a quick post before we head out! 
before i get started, i want to take a moment and let you all know my niece, nora marie, is still in the NICU. isn't she a doll?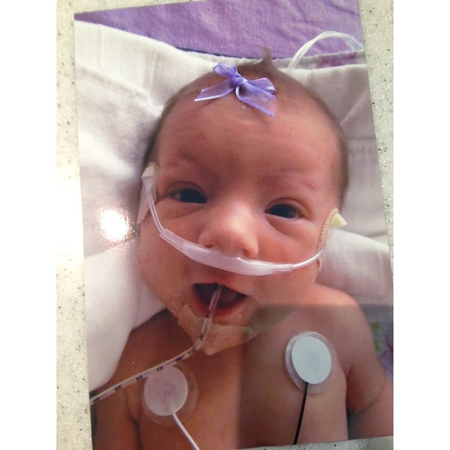 she's a little fighter, but because she was early she has to stay in there until she is healthy enough to go home. she's struggling with some things, but i know she will be 100% soon. please send good thoughts her way, and if you are the praying type, prayers would be appreciated. thank you!
awhile back i did a post about instagrammers that i love to follow. it was fun, so i thought i would do another round! here are a handful of photos i have liked along with the account the photos belong to. if you want to see how to find all the photos YOU have liked on instagram, i gave a tutorial here.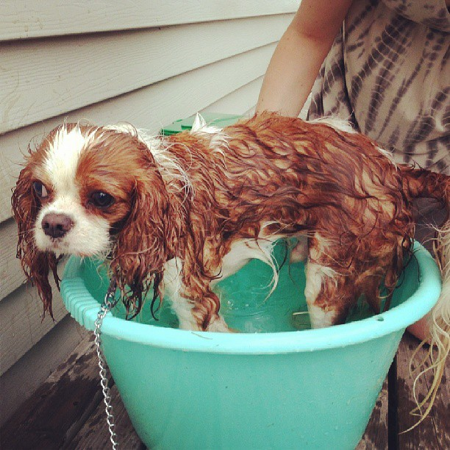 //via susieairheart. susie was one of my very first blog friends! she now mainly posts photos of her adorable king charles cavalier spaniel, buster. i am partial to that breed because penny is half cavalier. buster is a hoot and susie also posts foodie photos and beautiful shots of the country to my north.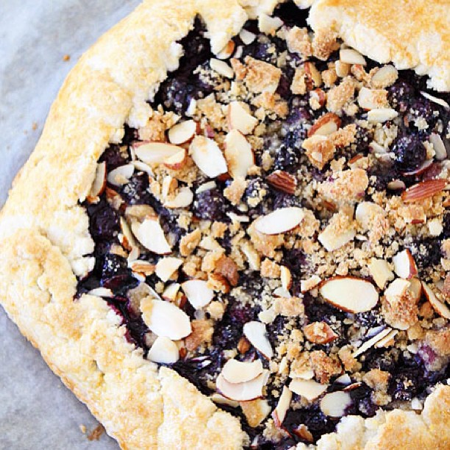 //va twopeasandpod. maria is a local utah food blogger known for her delicious cookie recipes.  her instagram feed always has the most gorgeous photos of mouth watering food! she also has the cutest little boy who is always doing something good for a laugh.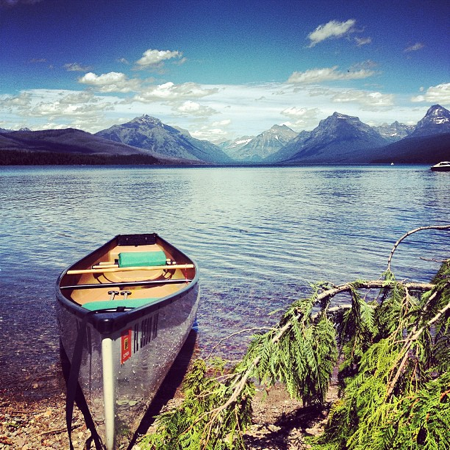 //via newschoolnomad_girlhero. my friend jenn travels the USA with her family and lives in an RV. needless to say, she sees a lot more than what most of us are able to. i love checking out all her beautiful photos of far off places that i'd like to visit one day. she also shoots pics of her fam–her husband, two sons, two pups, and a cat. yep, they're all living in the RV!
//via trulyjess. jess is on a serious mission to get fit and she's taking us all along for the ride through her instagram feed. you can always count on her for inspirational posts. she's one of the most dedicated ladies i know and i am so proud of her! check her out if you are in need of some workout motivation!
well, i was going to go for five.. but we are leaving to the movie! so four will have to cut it. have a wonderful friday! you still have a little time to enter my under armour giveaway. get on it.
Qs~
1. who are some of your favorite instagrammers?
2. what is the last thing you took a photo of?
xo. janetha g.