of all the social media platforms out there, i would say instagram is my favorite. apparently i would rather look at pictures than read words.. go figure.
if you follow me on instagram, you have already seen my shots. they are also scrolling in the sidebar to the right. so i won't be sharing my instagram pics today. instead, i want to share some that i have liked lately. who knows, maybe you will like them, too, and find some new accounts to follow.
i didn't always know that you could see all the photos you've liked on IG, but i discovered that feature awhile back and it's pretty handy when looking for a particular photo. to see the photos that you have liked on instagram, touch your profile logo (far lower right on the screen.)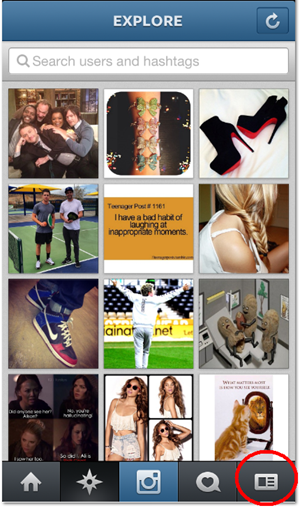 next, touch the gear in the top right corner.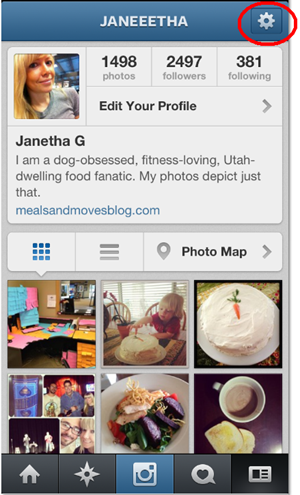 finally, touch "photos you've liked" to display all the photos.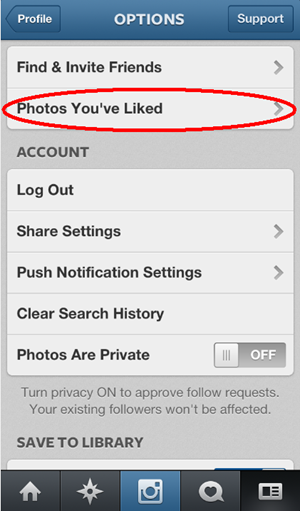 tada! did you know about this feature?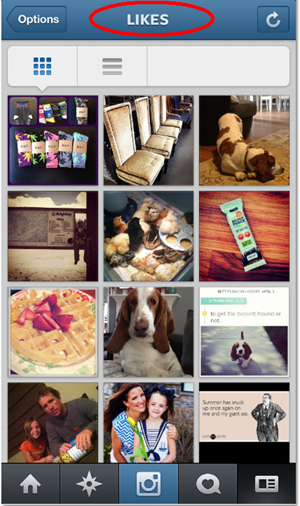 here are a handful of my favorite likes lately along with the instagrammer who posted it and a little bit about them. (also, click the picture to be directed to the source.)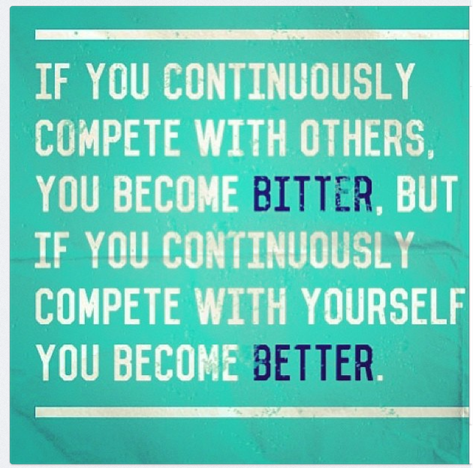 //via 1fitfoodie. naomi is a babe! she's an accomplished bikini competitor & trainer. her account is always full of fitness tips, motivational thoughts, and delicious clean eats. this particular quote caught my eye because i am a big believer in competing with yourself and nobody else.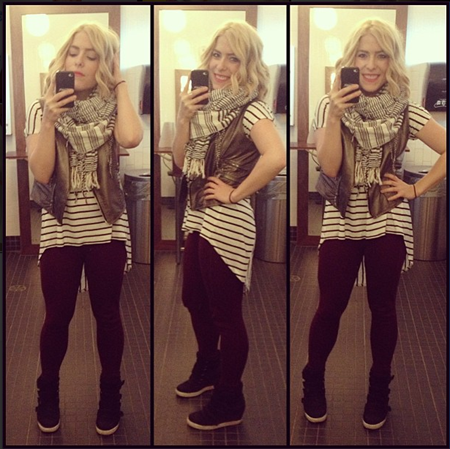 //via beautytalkwithsj. sarah jane dresses suuuper cute. i love this layered look. she has also recently lost 40 pounds! she's amazing!! i follow her for fashion and fitness inspiration. oh, and you may be doing a double take if you follow truly jess.. they are twin sisters. follow them both for a double dose of instagram awesome.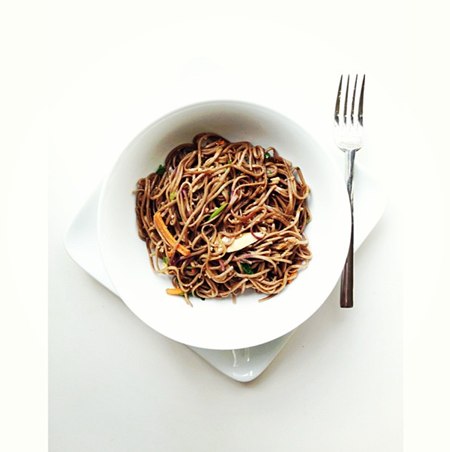 //via caitsplate. meal time isn't just fuel for this photographer. cait manages to turn every bite into beautiful artwork. i love all her crisp, clean food photos. these vegan soba noodles look too pretty to eat! but i am sure she still managed to find a way.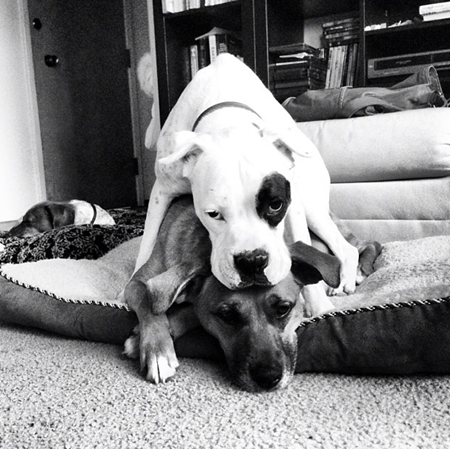 //via dogsofinstagram. no need for an explanation here. i am a crazy dog lady.. i love every picture they post! these stacked up pups melt my heart.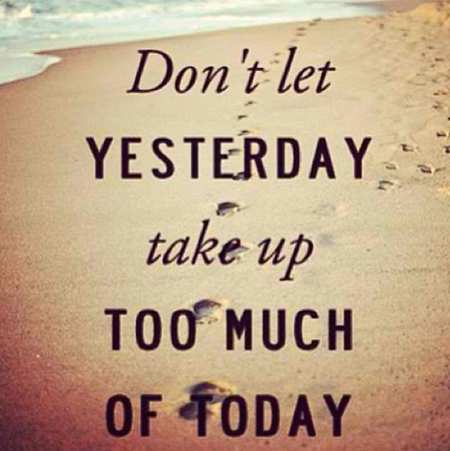 //via powercakes. kasey posts mainly food photos, but this thought she put up today stuck out to me BIG TIME this morning. i think it may be one of my new favorite mantras. marshall has been urging me to focus on the present rather than worry about the past, so these words really resonated with me. in addition to thoughtful mantras, kasey posts lots of plant-based meals and occasional workout tips.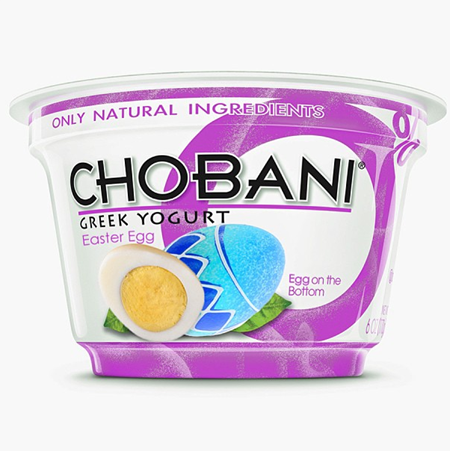 //via chobani. chobani's april fools' day post was good for a laugh! this fake flavor had people in an uproar. the comments on the picture are what i liked the most. i love following chobani's instagram feed for creative concoctions found around the community. they are always sharing fan photos.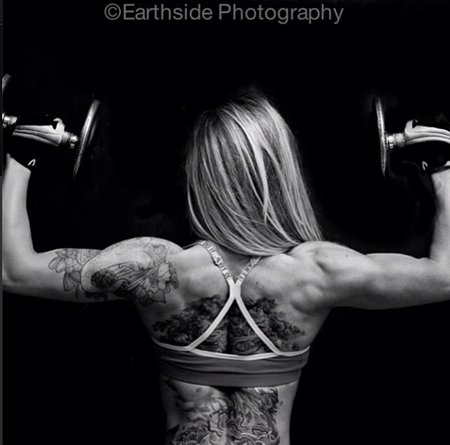 //via fitamysuzanne. i actually only recently started following amy because a friend of a friend or something liked one of her photos and it showed up in my news feed. i clicked over and realized she's a utah local. in the past six months, she has had a major fitness transformation and i was so floored by it that i had to follow!
Qs~
1. what is your favorite social media platform?
2. what is the last thing you took a photo of?
xo. janetha g.