well.. there was tuesday tidbits, want it wednesday, and three things thursday.. so of COURSE there HAS to be friday fun! i am the biggest alliteration nerd. well aware.
today's friday fun is coming to you thanks to clif bar. with awards season in full swing, they decided to have an awards ceremony of their own with their clif CRUNCH granola bars. the people have voted and three of the six flavors have been selected as the "people's choice"! just for fun, they have decided to give some of their "people's choice" flavors away to five of you!
of the six flavors of clif CRUNCH granola bars, there were three that won out as most loved by the masses. those flavors are peanut butter (no shocker there!), chocolate chip, and white chocolate macadamia nut.



all clif CRUNCH granola bars are made with organic ingredients and whole grains. they are a healthy and convenient snack. with their remarkable flavor and texture, they have set a new standard for granola bars everywhere!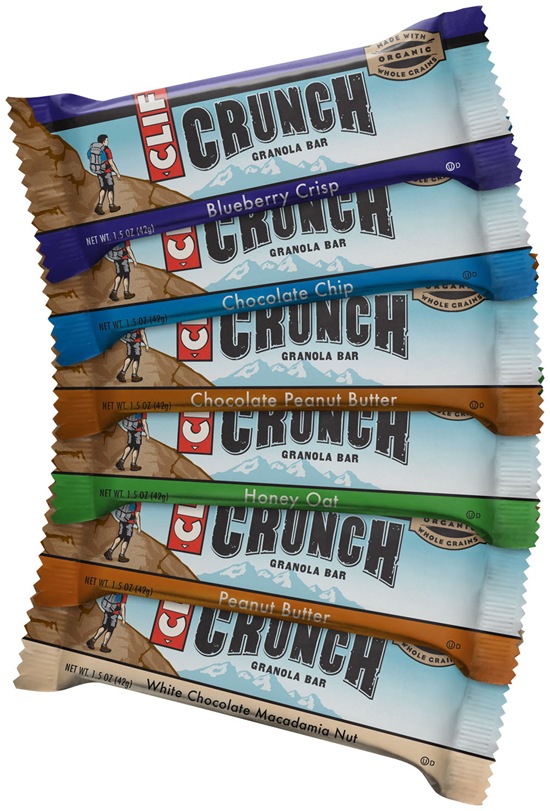 to enter:
leave a comment below telling us what your last snack was.
that's it! no hoops to jump through.. who wants that? the only catch is you have to live in the US of A and they can't deliver to a PO box. this giveaway will run all weekend long and on monday i will pick five winners to win a batch of clif CRUNCH bars. happy snacking!
xo. janetha g.
all giveaway items provided by clif. this is not a sponsored post.