YO! it's one of those mindless nights.. marshall is working on an oil painting, i am browsing pinterest, and we are listening to an adam carolla podcast. you know what that means? a light little blog post is in order!
a little bit about my day.. let's see.. i slept for nearly 11 hours, woke up late, and was late for work. whoops! my body is really trying to fight off any sickness, so i think the extra ZZZs were good for me.
i missed my sushi date last weekend and i've been craving it since. that called for takeout! we looked on yelp for a close-to-the-office sushi joint and discovered sushi groove.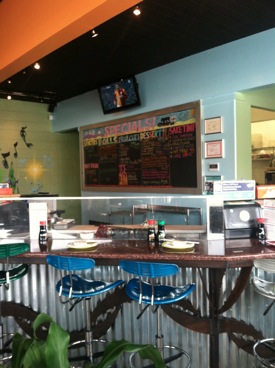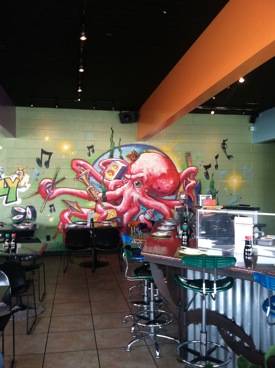 three of us ordered three rolls and an order of edamame to share.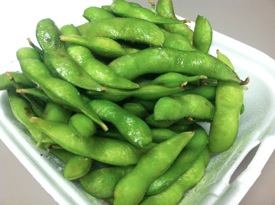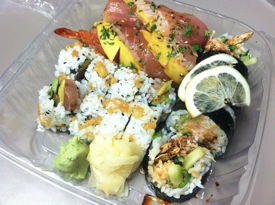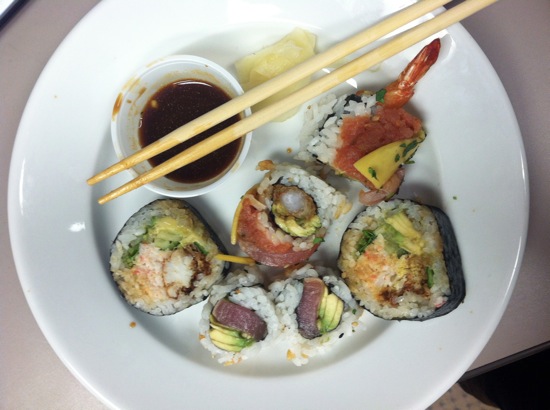 sushi groove was cheap, quick, close, and delicious. two thumbs up from me.. i will be going again! and, yes, i realize that eating out is becoming the norm lately… hmm… i will try to back off.
i worked late since i went in late, which made me go to the very last class at my gym tonight at 6:30. the workout was one of my favorites! i love anything with kettlebells.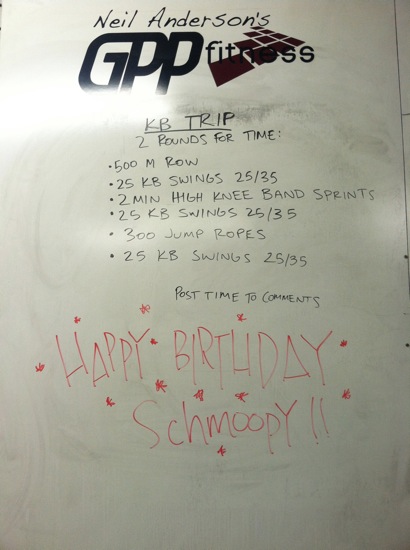 since it was our friend schmoop's (aka amy) birthday and she turned 34, we upped the KB swings to 34 each round instead of 25. it was fun! i finished in 20:04.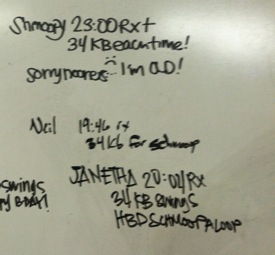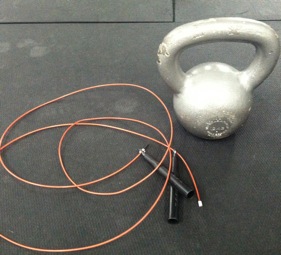 after the gym i debated going to walk on the treadmill to get my steps in (i was only at 4,000 for the day) but i opted to go home and eat gummy bears instead. hmmm.. sounds logical. it was already almost 8 o'clock, so we went with a quick & easy dinner.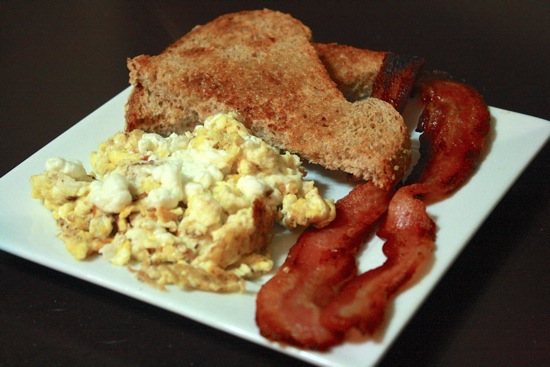 toast, bacon (x2 of this pic), and scrambled eggs with goat cheese. love breakfast for dinner!
so.. want it wednesday. let's talk about it.
i used to have a big HUGE shopping addiction. i would buy clothes on impulse and then they'd sit in my closet with the tags on, never to be worn. after getting married, i really learned to tame my shopping habit because i had someone who would call me out on my unnecessary spending. even though i rarely shop these days, that doesn't mean the itch has gone away. i just wanna scratch it! but, lucky for my bank account, sometimes just browsing the web is all i need to do to get my shopping fix.
here are a few items that have caught my eye lately. i want.
toms black harper cordones. love the pattern!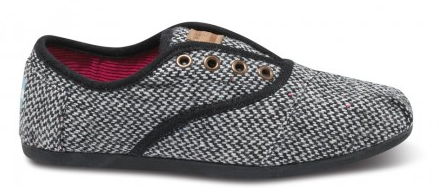 logo board game. i would be so good at this!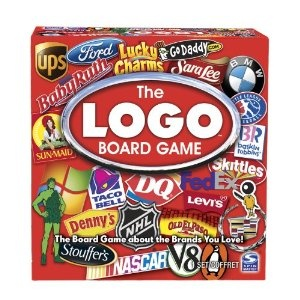 dolman sleeve sweater by gap. great for layering and for spring.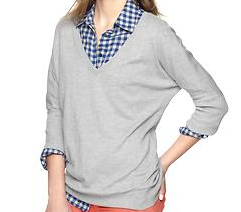 rise n shine mug. the owl wakes up when you add a hot drink! awww.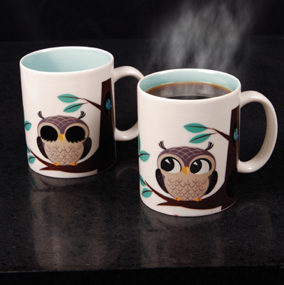 military jacket. to go with ALL these outfits from j's post.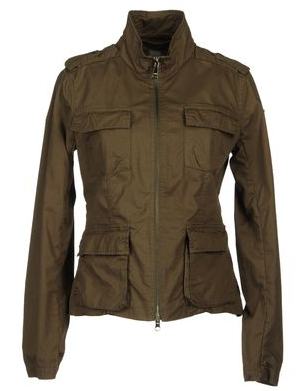 polka dot skinnies.  i totally need these for work.. right…?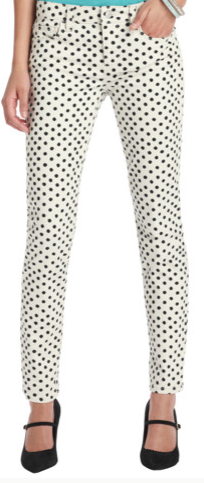 ah! i love window shopping from the comfort of my own home. :)
blend retreat ticket prices increase this sunday! right now they are only $100, which is a screaming deal for what the ticket includes. we are recruiting new brands each day and there will be SO many cool companies in attendance and involved. plus, you will have a chance to hang out, eat, and exercise with tons of bloggers and blog readers. AND penny & randy! click here to register before sunday!
erica is running a color run for a good cause… in her WEDDING DRESS! how fun is that? to read more about this and to make a donation, check out her post!
and, because it made me laugh, here is this photo i took of the kids the other day. hahaha.. they both just look silly.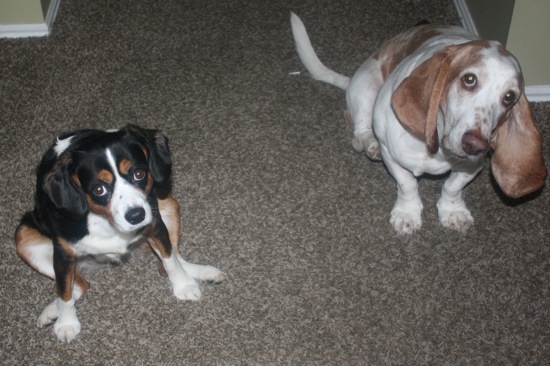 check ya later!
Q~
what's on your want list?
xo. janetha g.