hey guys!
i am at the hospital right now. i am in the middle of a gastric emptying study. fun, right?
oh, what? you have no idea what that is? yeah, i didn't either.. until my GI doc ordered me to get one.  since my guts don't do their job and refuse to move food along properly, my doctor wants to find just how severe my colon inertia is.  the gastric emptying study consists of me not eating or drinking anything all day up until the test (i haven't had anything since last night.)
i came to the hospital at 12:30 and was admitted. then, just now, at 1 o'clock, they brought me a HUGE plate of food.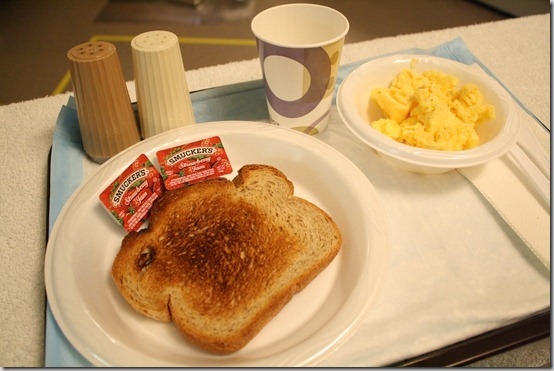 oh. no. not a huge plate of food. just a piece of burnt toast, a teeny cup of water, and a pile of liquid eggs that have some sort of chemical on them so they show up in my body for all the xrays.
i got my first xray and am now sitting here for the next four hours. they will xray me at two o'clock, three o'clock, and five o'clock. thank god i have the internet, right?
before i move on to my fun announcement, i have to tell you what happened this morning!
we woke up to no power and a whole hell of a lot of wind. apparently the winds clocked in as high as 100 MPH! yeesh. not only was out power out this morning.. but our fence was completely blown over. awesome! didn't i just talk about when it rains, it pours? yeah, well add some wind to that rainstorm, because it's causing some serious grief. it's actually been declared a state of emergency by the centerville mayor!
trees have been uprooted. semis have blown over on the freeway. power lines have been knocked down. schools, stores, gyms, public transit, and offices along the wasatch front are closed. it's all over the news—it's pretty ridiculous.
(photos from deseretnews.com)
pretty gnarly, right? at least it makes for entertaining facebook updates:


my home is one of the 50,000 homes without power. BUMMER. the power is expected to be out for up to 48 hours. balls. luckily there is power here at the hospital.. and at my office (i worked earlier today.) marshall is working out of town, so i may be lugging penny & randy to my office to sleep under my desk so we don't freeze tonight!
okay, now that the gut news and emergency situation is out of the way.. i want to tell you guys about a new challenge i have developed for december.
december is one of the (if not THE) busiest months of the year. we are all expected to attend holiday parties, shop for gifts, bake cookies (yes, that is an expectation in december, don't fight me on it), and still manage to fit in the day-to-day things like work, taking care of our pets/kids, cooking and eating right, and exercising regularly.
it's no surprise that something eventually falls by the wayside—and let's be honest, it's usually exercise. i can bet that if we took a survey and asked what month each person logged the least amount of workouts, it would be december.
that's where my challenge comes in!  i want to stay dedicated to my livefit training program. looking at the schedule, i have 27 workouts planned in december. and yes, that means working out on christmas eve and new year's eve.  i plan to stick to the schedule and am determined to get those workouts done.
i thought that i could use some moral support and accountability for staying dedicated this month, so i decided to design a fun exercise challenge for you all to participate in this month!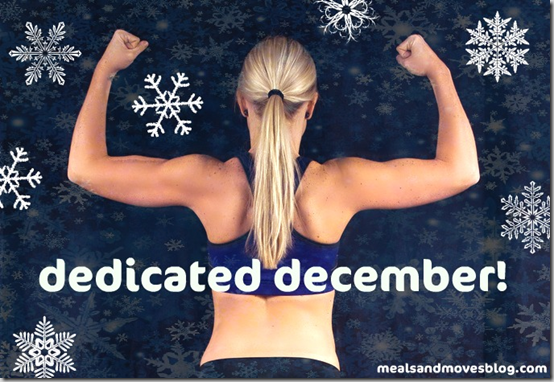 let's see how many workouts YOU can log this month! any workout counts.. at the gym, outside, at home, in the mountains, in the ocean (jealous if you are in the ocean in december!) it doesn't matter what the workout is, where it's completed, or how long it is.. all that matters is that YOU STAY ACTIVE this month.
here's how it'll work:
what is a challenge without prizes?! of course there are going to be prizes available to all who participate!
prize #1 will be a random drawing. every workout you log in december (meaning every comment you leave on the official page) will count as an entry! the more you work out, the better chances you have at winning!
prize #1: jamie eason's livefit trainer supplement stack ($120 value!)
see my review here and exact details here. the powder will be chocolate. this prize will be provided by bodybuilding.com.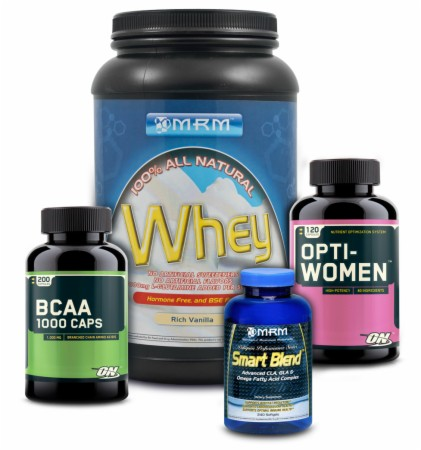 prize #2 will be awarded to the person who logs the MOST workouts in december.
prize #2: keep hot auto seal thermos & contigo duo keep cold bottle with straw.
you guys know i love my contigo products! this prize will be purchased & shipped by me. (no sponsor.)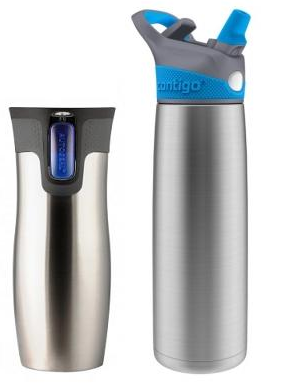 (colors may vary)
and for a little random fun, prize #3 will go to the person who completes the most CREATIVE workout. this will be judged by YOU GUYS with a poll at the end of the month.
prize #3: $10 gift card to amazon.com
this prize will be purchased by me (no sponsor.)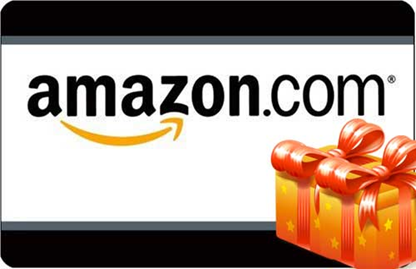 other details..
you DO NOT have to have a blog to participate. don't be shy! just leave a comment on the dedicated december page every time you work out this month.
i will tally up all the workouts the first week of january.
winners will be announced the second week of january.
comments left on the official page that are NOT actual workout entries will be deleted (so the random drawing is easier.)
for you bloggers out there, i encourage you to invite your readers to join in the dedicated december fun! feel free to use the images for the challenge.
grab a button! just copy & paste the code from the box below into your post (html) or your sidebar(html widget.) clicking on it will lead to the official page.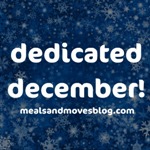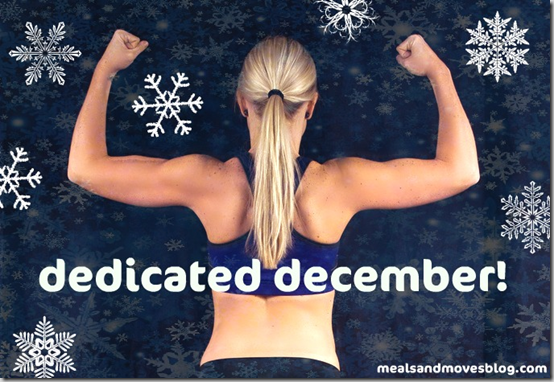 let me know if you need help with the techy part of it all.
hopefully this will serve as a great way for us to all stay dedicated to our fitness in december. additionally, it will give everyone great workout ideas! can't wait to see how dedicated everyone is.
if you already worked out today.. what are you waiting for? go enter! now!
well.. i have two and a half more hours here at the hospital. wish me luck!
Q~
when your schedule gets crazy busy, what's the first thing to fall by the wayside?
xo. janetha g.