if there is one thing i cannot stop eating when at a party, it is dip. any kind will do.
vegetable dip.
guacamole.
french onion dip.
queso.
hummus.
spinach artichoke cheese dip<—that one is my downfall.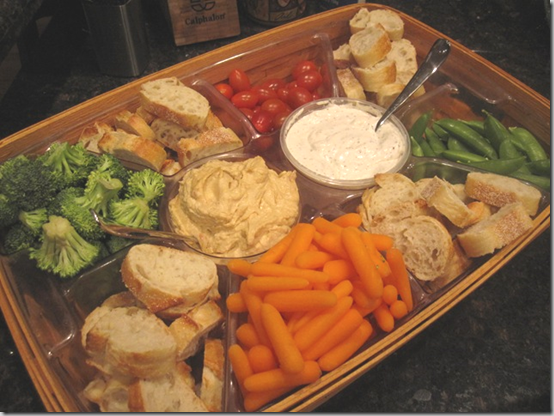 i just love dipping and can't get enough of it. it's especially bad when there is more than one vehicle to get said dip into my mouth.
carrots.
tortilla chips.
pita bread.
celery.
potato chips.
cucumbers.
crackers.
i end up having to try every possible combination. five dips? five vehicles? that's 25 possible combos, and you bet i am going to test them all out.
since the holidays are upon us.. okay, they're freaking here (side note– HOW did that happen, by the way? wasn't it just labor day?!).. and chances are you have one or seven parties to attend. that's got some serious dip face time potential right there, folks.
let's talk about a few of my favorite dips. doing the "research" for this post really made me want to cry.. or just go bury my face in a big bowl of dip.
guacamole. who doesn't love it?!
guacamole is traditionally made by smashing avocado with other ingredients such as tomato, onion, cilantro or salsa… often times finished with a bit of lime juice for a kick. a (laughable) serving of guacamole is two tablespoons. yeah, maybe on one chip… anyway, one "serving" of guacamole is 60 calories, 1g protein, 2g carbs and 5g fat. not bad.  (source.)
BUT..the problem with guacamole (okay,and all the dips i am going to talk about) is that it is rare to consume only two tablespoons of it.  wouldn't you agree? so yeah, one serving doesn't sound bad.. but then you end up eating four servings (which is only 1/2 cup of guacamole! have you seen how much guac chipotle piles on their burrito bowls? i looked it up. 4 ounces—or 4 servings.)
vegetable dip. or, as i call it, ranch dip.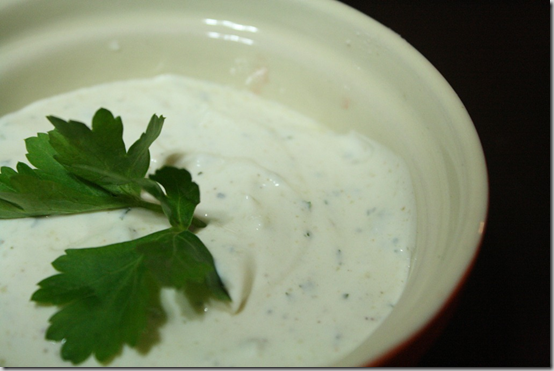 this popular dip is traditionally made with a packet of ranch seasoning and a cup of sour cream. made this way, a serving—which is again, just two tablespoons (RIGHT)—clocks in at 140 calories, 1g protein, 2g carbs and a whopping 14g fat. (source.) yikes.
spinach artichoke cheese dip. ah, yes.. one of my all time favorites.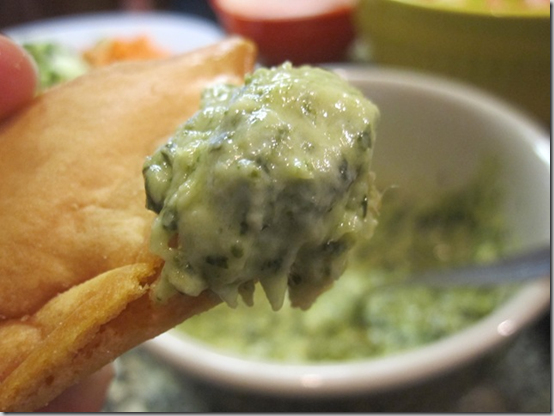 i always buy the stonemill kitchens spinach artichoke cheese dip at costco. it's delicious and convenient. it is also 100 calories, 4g protein, 1g carbs and 9g fat per 2 tablespoon serving. (source.)
hummus. this one's healthy, right?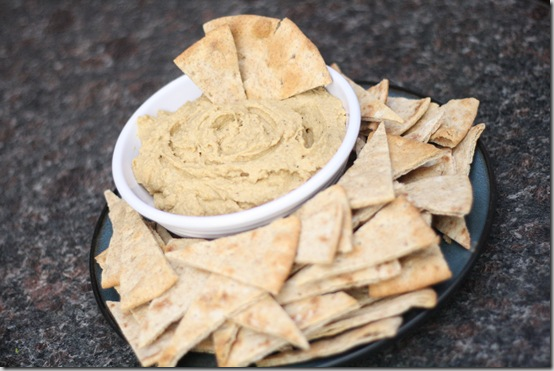 yes, hummus is good for you. i mean, it's typically just smashed up garbanzo beans, tahini, seasonings and maybe some oil..but it still has calories. i want to shake your hand if you can keep your hummus intake at the low level of 2 tablespoons. if i don't make my own, i always buy sabra brand hummus. it's my favorite premade hummus. 2 tablespoons of sabra has 70 calories, 2g protein, 4g carbs and 6g fat. and for those of you who eat almost the whole container in a day (which is easy to do!).. the container has 700 calories total.
oh, and P.S.—don't forget about all the calories of your vehicles. those can really add up, too.
you all know i am going somewhere with all this dip talk, right? i wouldn't just tell you the nutrition info of all your favorite dips without a healthier option, would i? no. of course not.
yesterday i received* two of the newest additions to the line of chobani products.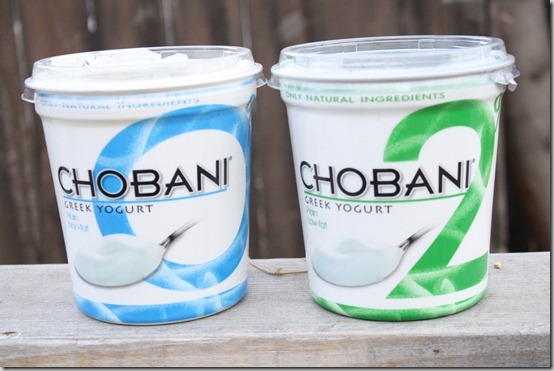 two GIANT 32 ounce tubs of plain greek yogurt—one0% fat and one 2% fat.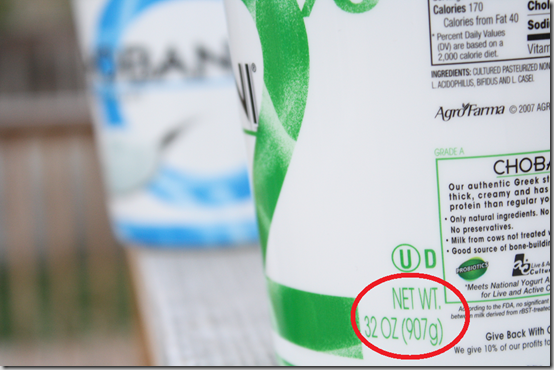 chobani just came out with this new, large 32 ounce container of yogurt. it is available in plain (both 0% and 2%), vanilla and strawberry.  i am all for giant tubs of greek yogurt. i go through enough of it that i need to buy this much at a time and i like the fact that there is less packaging (and waste!) to go along with all the yogurt consumption.
the cholks (chobani folks!) wanted me to play around in the kitchen and come up with some recipes using their yogurt, and while i was gazing into my fridge this morning (okay, with a blank stare because i was still really tired) thinking about what to make for lunch, wishing i could eat the whole container of sabra that was staring back at me, a light bulb went *ding* in my brain!
yummus.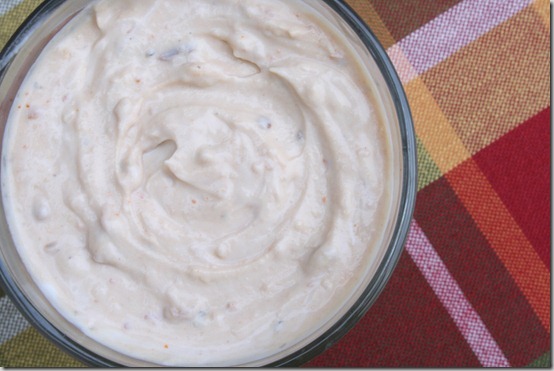 that's right.. yummus. yogurt+hummus!
i love dipping my veggies in hummus at lunch time, but that wimpy two tablespoon serving (at 70 calories) sure doesn't go a long way! i am not one to count my calories, but i am mindful of them.. and i don't want to blow a bunch of them on hummus because it really doesn't fill me up—it's a dip, not an entree.
i thought it would be a great idea to stretch my 2 tablespoons of hummus a little further by adding some plain chobani to it. and guess what? it was amazing.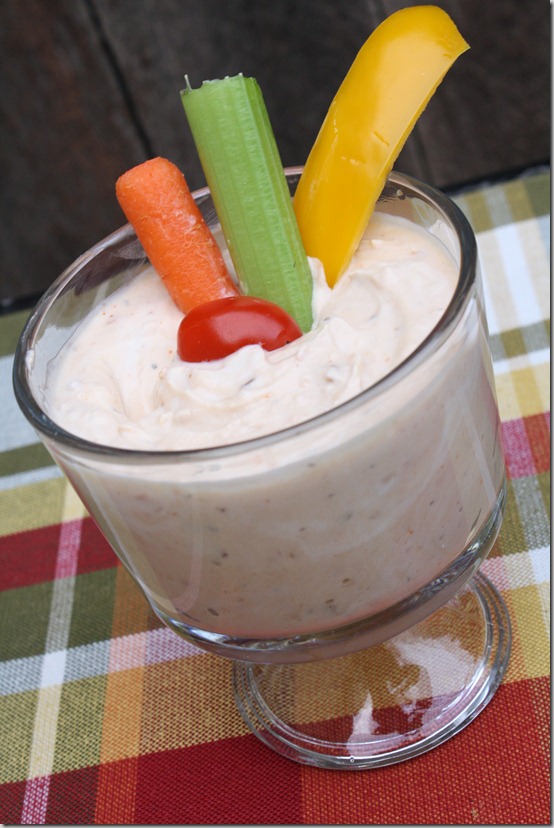 yummus dip.
makes ten 6 tablespoon servings
20 oz of chobani 0% plain greek yogurt
one 10 oz container of hummus (or make your own)
dipping vehicles (veggies, pita, chips, etc)
combine yogurt and hummus in a bowl.
dip with vehicles of choice.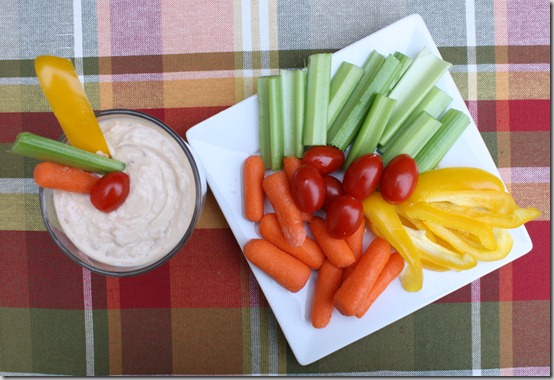 that's for sure the shortest recipe ever. super simple! i used red pepper hummus, but any flavor would be good. i think the flavored kinds would be better over the plain kinds of hummus because the flavor adds a dimension to the dip.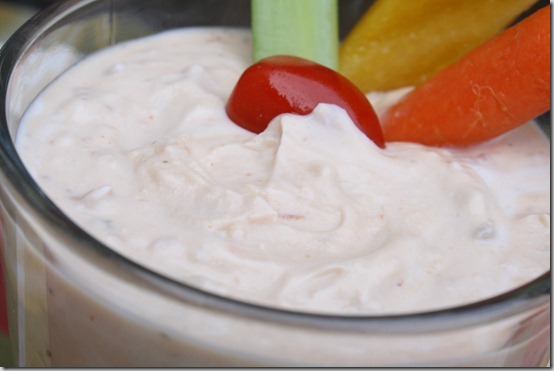 each serving is six tablespoons.  that is triple the amount of a typical suggested dip serving and, if you ask me, way more realistic! nutrition stats per serving (sans dipping vehicles):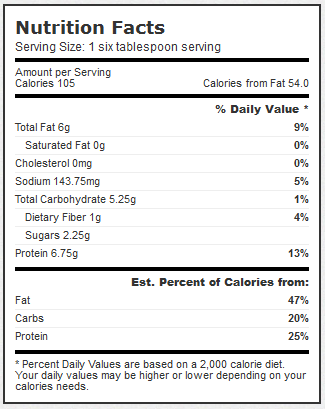 if you aren't making the dip to feed a crowd, you can make a single serving amount.. simply use a 2:1 chobani:hummus ratio. at lunch today, i used 4 T of chobani and 2 T of hummus.  photographed here is three servings. (6 oz chobani and 3 oz hummus.)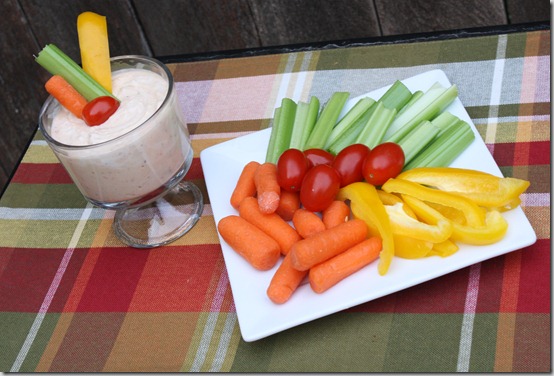 after snapping the photos, i packaged the yummus into a tupperware and put it in my fridge for quick dipping capabilities. since both ingredients keep well in the fridge for a long time, i know this will be gone long before it even has a chance to go bad.
next time you are invited to a holiday party and need to bring a dish to share, give yummus a try!
Qs~
what's your favorite dip?
and your favorite dipping vehicle?
xo. janetha g.
*please see my FTC disclosure.