yes, i made that word up. yes, i like made up words. no, not all made up words. please never say things like "amazeballs" or "awesomesauce" around me.. but "randomnicity" is perfectly fine. are we clear? great! moving on.
i love short weeks! it felt like tuesday at work today, but it's actually wednesday.. and tomorrow is already thursday. want to know what i love even more? the fact that i don't work a full 5 day work week AT ALL in july. true story. between holidays (the 24th of july is a holiday in utah and it's observed on the 25th at my office) and my vacation, there isn't a one full work week. doesn't get much better than that.
every once in awhile, i have a whole bunch of photos and random topics that haven't made the blog. more often than not, they never make the blog. well, lucky for you (or maybe not so lucky? you decide) i have nothing specific to blog about tonight.. so how about a little random action?
great. grab a snack, preferably ice cream or cereal, and let's get to it.
independence day.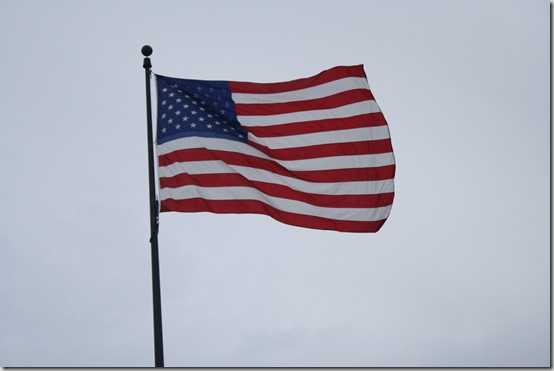 monday wasn't very exciting, to tell you the truth. after an amazing workout (which can be found here, and which i am extremely sore from now.. two days later.. love me some DOMS), marshall and i met up with jessica at the reggae festival at liberty park.
there were cream filled churros..
booths with random crafts..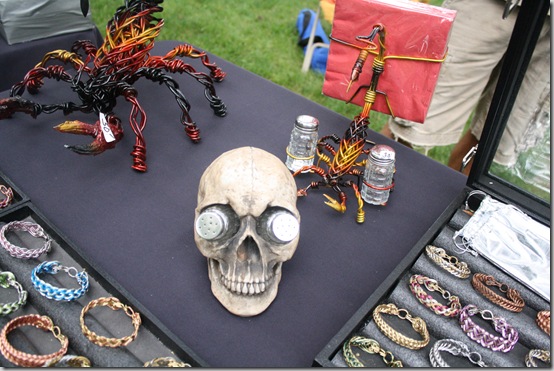 scorpion salt + pepper holder, anyone?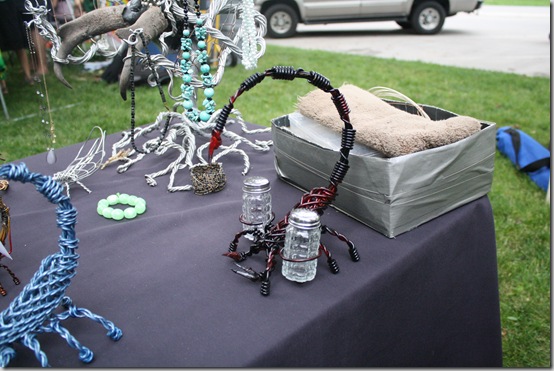 FYI: he pees, you pay!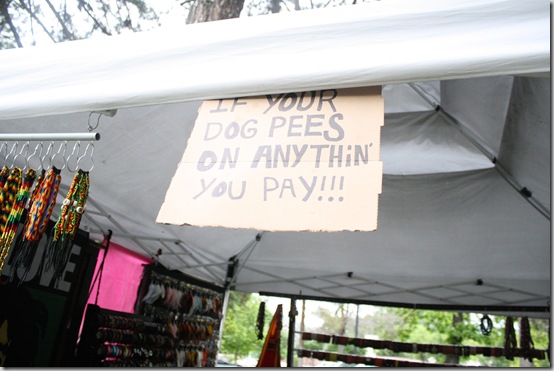 after about an hour of the festival, marshall and i took a really long walk back to the car, then headed over to kristen and rory's NEW HOUSE! (kristen bought a house, bee tee dubs.)
i had a root beer float, which was amazing, and then we got up on the roof to watch fireworks.
unfortunately, big tall trees were blocking all of the fireworks in every direction. woops.
it was a fun night, even without fireworks!
grilling pizza.
we've been at it again. grilled pizza is SO MUCH BETTER than any other kind of pizza.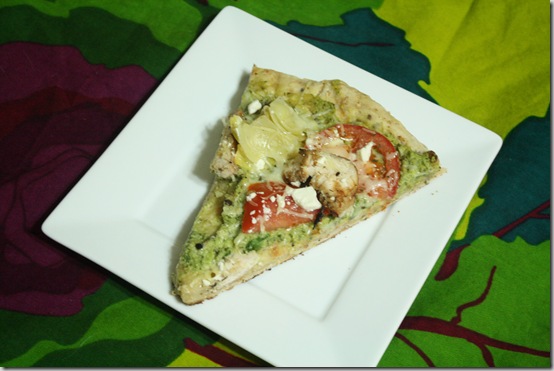 this time around, we did a pesto pizza with grilled chicken, marinated artichoke hearts, fresh tomatoes, fresh basil, feta cheese and monterey jack cheese.
the process is SO speedy. it's really as easy as 1, 2, 3.
1. grill one side..
2. put your toppings on the grilled side and place it back on the grill..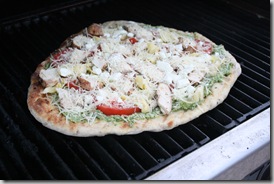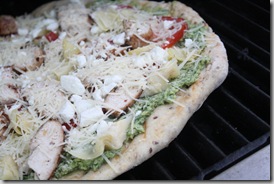 3. slice and eat!
this was a delicious combo of toppings!
speaking of grilled pizza, please tell me you all caught jessica's recipe for grilled breakfast pizza. i have to make this immediately.
the healthy living summit.
wow—this summer is flying. i just realized that the HLS is a short 43 days away!
i am really excited to be speaking on a panel that the lovely tina put together. we will be talking about motivation for goals using and NOT using numbers.
my fellow panelists, in addition to tina, are lisa and beth. you can check out a quick bio on each of them as well as a rundown of what our discussion will entail over on the healthy living summit blog!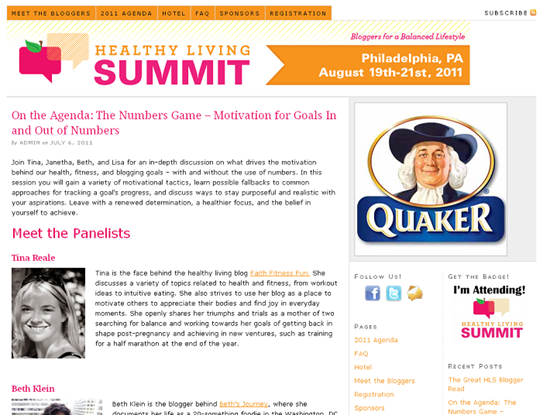 workouts as of late.
i haven't really talked about my workout plans ever since insanity ended. LOTS of you have asked what my plan is now.  actually, my plan is that there is no plan!  what i have been doing is simply making sure to do some kind of workout 5 or 6 days a week. i have also been walking a lot more than usual now that it is summer. we try to walk or ride bikes as often as possible.
my actual workouts have consisted of 2 or 3 days of bikram each week, a lower body workout and one or two upper body workouts.  i have been splitting my upper body workouts into biceps/triceps, back (upper, mid and lower), and shoulders/chest. i work my core as often as possible, throwing in ab work where and when i can.
i have not done ONE SINGLE cardio workout since insanity ended. ummmm.. yeah. i loathe cardio. and now that i am back to weight training, i am remembering how much i LOVE to lift. i should probably start back up on cardio soon.. but for now, i am enjoying the burn from strength training and the stretch from bikram yoga.  granted, i get a nice cardio workout from those activities.. but i wouldn't consider them cardio-focused.
and guess what? i am looking even more lean than i did at the end of insanity. it just goes to show that dedicated weight training and mixing up your types of workouts will in fact push you in the right direction and transform your body for the better. i know i will need to start some serious cardio up again sometime soon (i eat a lot of ice cream) but for now, i am playing with fire and not participating in full blown cardio workouts.
and last but not least..
chobani winners.
remember how there were initially going to be two winners for the case of chobani giveaway? WELL.. there was such stellar feedback that chobani has generously offered TEN cases of yogurt up for grabs! rad, right?
i an the ever so scientific method to pick the 10 winners. i asked marshall and his friends to shout out 10 numbers at random and i wrote them down. clever, right? also, you would be surprised how difficult it is for people to call out random numbers on the spot.
the winners are…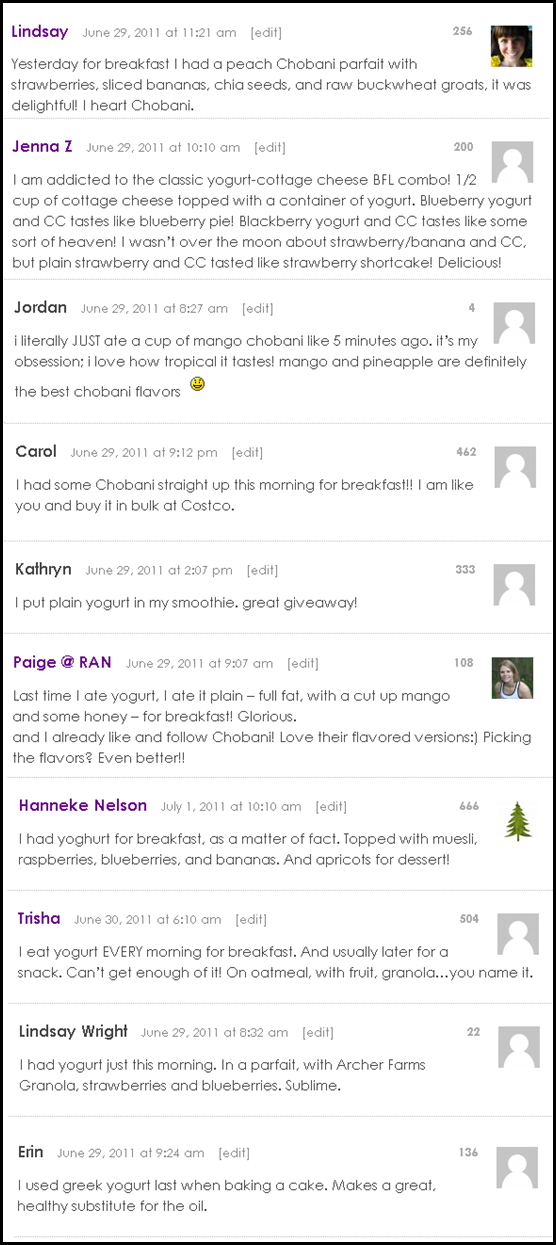 congratulations, everyone! if you are a winner, please contact me right away! make sure you include your full name, mailing address and what flavor(s) of chobani you'd like in your case. thanks to everyone for entering, it was such a fun giveaway and i loved reading all of the ways you enjoy eating yogurt!!
well, how was that? random enough? totally boring? somewhat entertaining? sorry.. it's all i've got.
i am going to the late bikram class tonight because marshall won't be home all evening. i also plan on having protein pancakes for dinner because marshall doesn't like pancakes and i LOVE them. might as well take advantage of the situation, right?
adios!
Qs~
1. what does your weekly workout breakdown look like?
2. when you are flying solo for dinner, what is your favorite thing to make yourself? (i realize this may be every night for my single pals, but you will still have an answer!)
xo. janetha g.