adventurous april.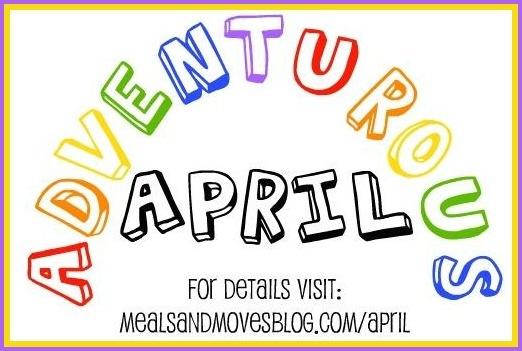 april is dedicated to being adventurous! trying new exercises, eating new foods, testing different trends, making new friends, and anything else that is a NEW adventure for you.
the way it works is simple.. you just get out there and do something you wouldn't usually do, then report back to me. i challenge each of you to try at least ONE new thing each week. and by new thing i mean ANYTHING. these things can big or small–just as long as you are putting your adventure pants on and taking a step out of your comfort zone.
some examples:
pick up a new-to-you food on your next grocery run
try a new machine at the gym
go sky diving
give a new cooking method a shot
take a fitness class you'd usually not be caught dead in
volunteer somewhere
try making something with yeast (scary)
obviously these are just examples.. and some of the items on the list may not be an adventure to YOU or be something out of YOUR comfort zone.. but i just wanted to give you an idea of the broad range of adventurous options that exist.
what's a challenge without prizes? each week i will pick a random adventurous april participant's submission and they will receive that week's featured prize. here are the prizes.
for april 1-7: contigo cold thermos
provided by me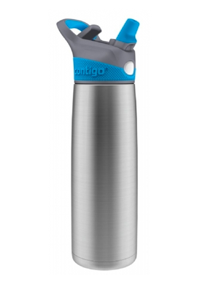 for april 8-14: container of fitmixer amino
provided by me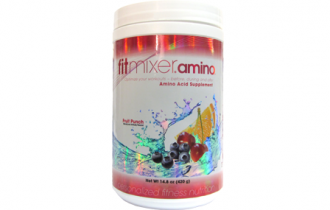 for april 15-21: sample pack of the simply bar protein bars (the new low sugar, high fiber blend!)
provided by the simply bar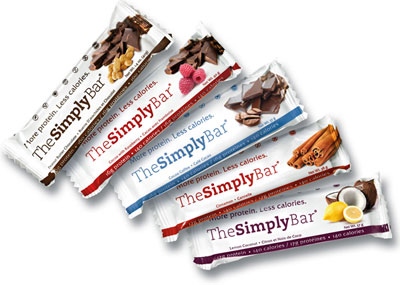 for april 22-30: case of chobani: winner's flavors of choice.
provided by chobani

here's how you can submit your april adventures to me!
step out of your comfort zone.
have an adventure.
take a photo if you can! that makes it more fun.
open your email and write a new email to mealsandmoves(at)gmail.com.
type a sentence or two about your adventure.. include a photo if you took one.. and a URL if you blogged about your adventure.
type a sentence or two about the results: what you learned, if you enjoyed it, etc.
press send.
you're entered into that week's adventurous april drawing!
at the conclusion of each week, i will do a roundup post with all the adventures y'all are having. i will also announce the random winner of the weekly prize. additionally, i will include my own adventures throughout the week.
want to spread the word? here are some helpful tools…
grab a button! just copy & paste the code from the box below into your post (html) or your sidebar(html widget.) clicking on it will lead to this page.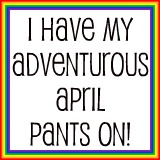 <div align="center"><a href="http://mealsandmovesblog.com/april" title="adventurous april"><img src="http://mealsandmovesblog.com/wp-content/uploads/2012/03/aaa.jpg" alt="adventurous april" style="border:none;" /></a></div>