hi! happy sunday evening to you. we are already to the ninth of the month (CANNOT BELIEVE IT) which means i need to pick up the pace on posting my giveaways for the twelve giveaways of christmas!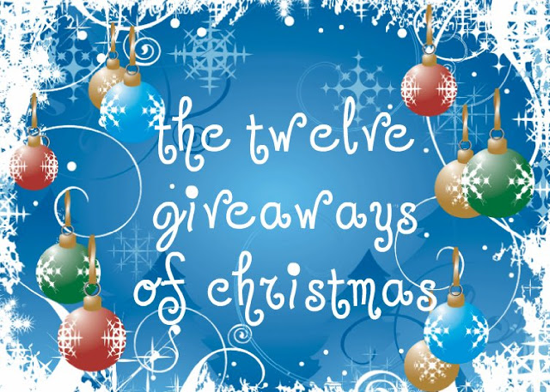 before i tell you about giveaway #4, let me announce the winner of giveaway #3, the burpees hate you too shirt from GPP.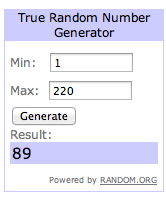 this giveaway was a lot of fun–i loved reading about the moves you guys loathe most. i have to agree with jumping lunges, which several of you outed as your least favorite. OUCH.
many of you asked about buying a burpees hate you too T. if you are interested in purchasing one, shoot me an email through my contact box and i can direct you to the right person. p.s. they are $21.66 with tax.
giveaway time!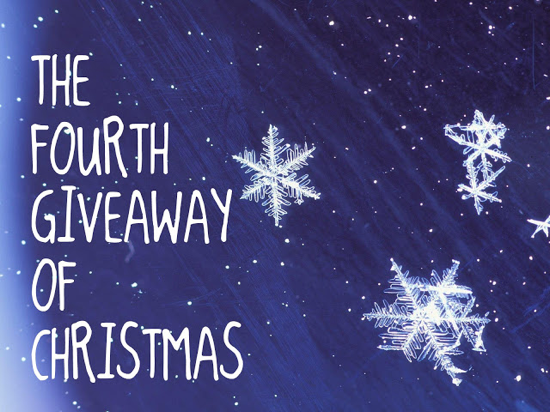 i recently received a super sweet pair of sunglasses from sunglasses shop.

i was able to browse through their selection of designer sunglasses and choose a pair. my current pair of sunglasses is an aviator style of oakley sunglesses in black… but i had actually been wanting a brown version similar to my black pair. so, when i was perusing the site, i zeroed in on the oakley women caveat sunglasses. LOVE them.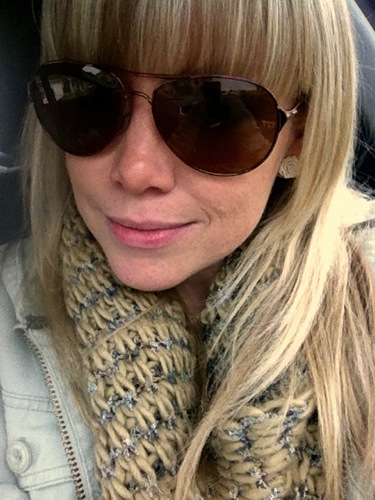 this is the second pair of "nice" sunglasses i own. i used to always buy my sunglasses for five buck from forever21, but then marshall talked me into getting a pair of polarized sunglasses before we went to costa rica, so i bought the black oakleys i mentioned above. sure, they were more expensive, but they were so worth it! plus, i am more inclined to take care of them since they weren't five bucks. win, win.
i love the look of aviators, i feel like they flatter every face (not just cops–haha.) i am a big fan of these oakleys because of the thin frame around the lens. i don't like glasses without a frame.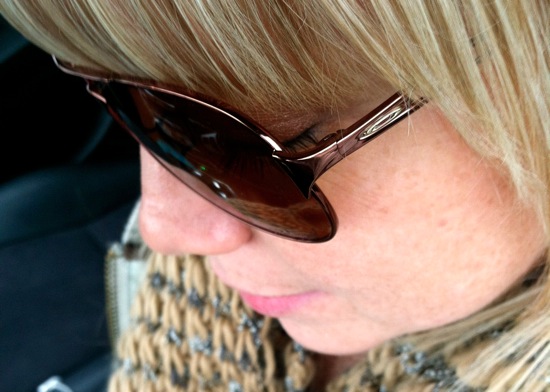 sunglasses shop has offered to give one of you a pair of oakley aviators!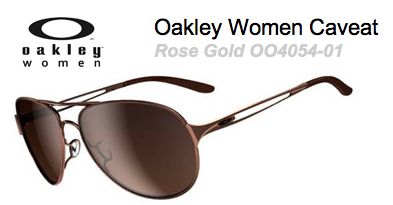 they are giving away the oakley women caveat in rose gold (retail value $170 USD.) i am becoming a huge fan of rose gold! it's super cute.
to enter, simply leave a comment on this post telling me one thing you save on when shopping and one thing you splurge on when shopping.
for an additional (optional) entry:
followsunglasses shop on twitter and tweet: "I want to win one of @janeeetha's #12giveaways! A pair of @SunglassShop #Oakley sunglasses! http://wp.me/p1B7vY-cM9" *leave an additional comment telling me you did this.
as always, i will announce the winner when i post the next giveaway.
good luck!
xo. janetha g.
product for review and giveaway provided by sunglassesshop.com, i was not compensated for this post.