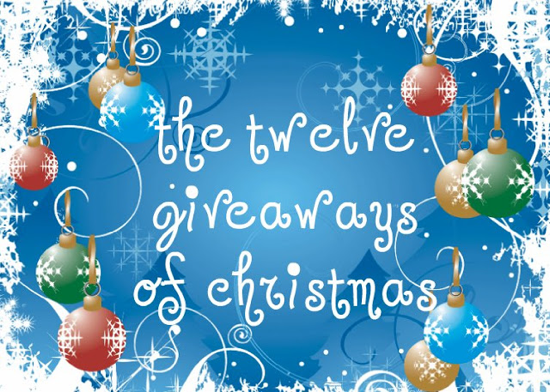 who likes burpees?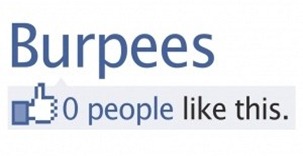 nobody.
burpees. the one move we all love to hate. we do them because we know they do a LOT for our fitness.. but i don't think i have heard anyone profess their undying love for this dreaded little move.
not sure what a burpee is? well, then you should be glad that you've never done one. (but, really, you should probably do some. they are quite beneficial.) here, let me show you… here is a vid of my GPP gal pal, lil' kate, busting out ONE HUNDRED BURPEES in under five minutes. uhh.. yeah.. you read that right.

source: gppfit.com
she's a machine. i am not sure i could do burpees for that long without stopping. just, no.
we do a lot of burpees at my gym. heck, we even did a mile of burpees last october to raise money for charity. some call it sick, some call it inspiring. call it what you want… but i think we all agree we don't love burpees.
in fact, we might even hate them.
well, guess what?
burpees hate you too.
and here's a shirt that says so.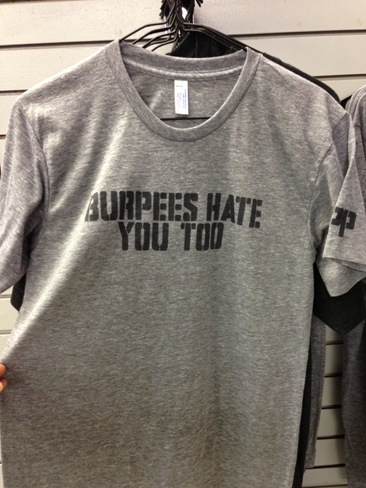 the trainers at GPP designed this shirt as a comeback. because what does everyone say when they hear it's time to do burpees? "I HATE BURPEES." and this tshirt is their reply.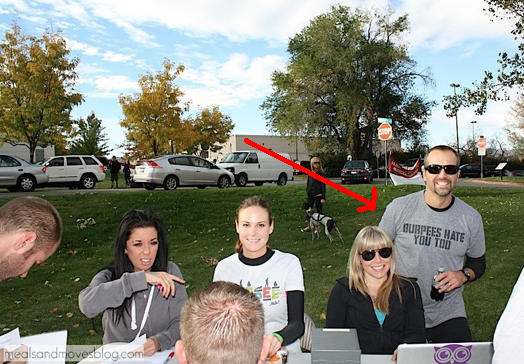 i am giving one of these tshirts away!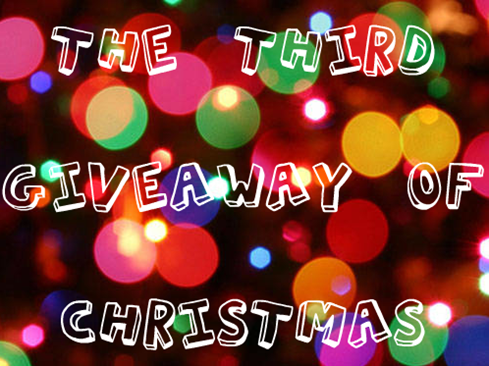 to enter to win this tshirt, simply leave a comment on this post telling me what exercise move you dread and hate the very most.
for an extra (optional) entry:
follow @gppfitness on twitter and tweet "i want to win one of @janeeetha's #12giveaways! a @gppfitness #burpees shirt! http://wp.me/p1B7vY-cLr" – leave an additional comment saying you tweeted.
this giveaway will be open until i post the next one this weekend.
oh, and before i go, let me announce the winner of the attica athletic skirt (giveaway #2)!

congrats to lindsay :)
have a great friday, guys!
xo. janetha g.
*giveaway prize provided and shipped by janetha g.