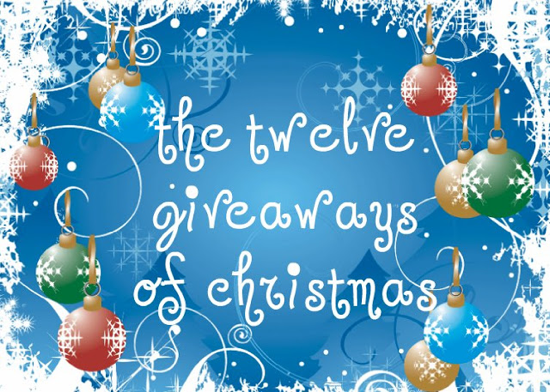 happy afternoon to you! it's christmas giveaway time again! before i tell you about today's giveaway, i want to announce the winner of the first giveaway of christmas.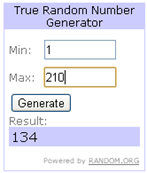 congrats, emily! contact me with your shipping address.
moving on…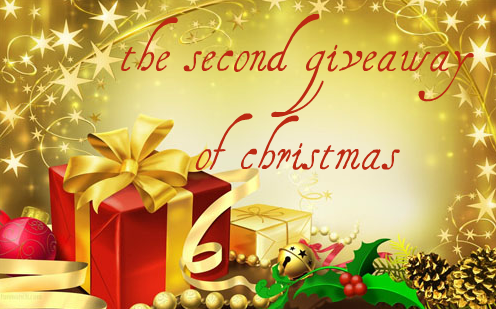 today's giveaway item is brought to you by attica athletic skirts.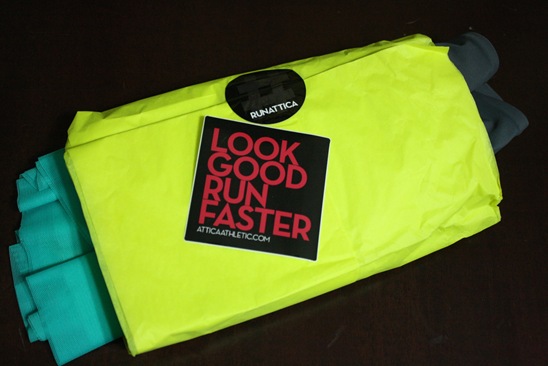 a bit about attica:
Attica mixes high fashion with athletic sport creating the ultimate style piece for your running wardrobe. Attica put time and thought into creating a garment that could be worn with ANY of your favorite compression shorts, capris or full length leggings. It is an way to pump up your race day gear! Attica is made with light weight yet durable fabrics that it will not hold you down when you are breaking records. Made in New York City to insure the best quality construction and care goes into each Attica garment.
attica skirts are made from 80% nylon and 20% spandex. they have plenty of cool features:
Perfect fit smooth wide waistband
Hidden pocket in front waistband
Light weight layered micro mesh for ultimate breath-ability and comfort
Flat cover stitch seams to avoid chaffing
Side slits to allow for full range of motion
these skirts are not only functional, but insanely fashionable! check out all the colorful options!
for the second giveaway of christmas, i am giving away an attica athletic skirt in seafoam, size small.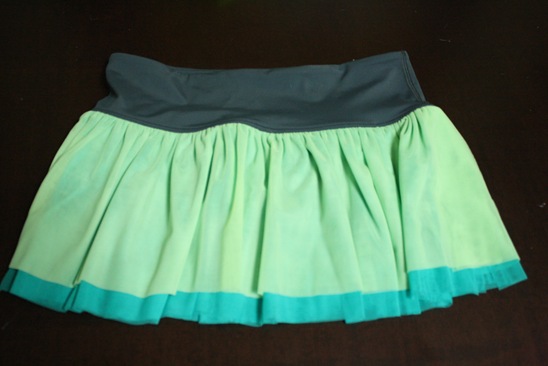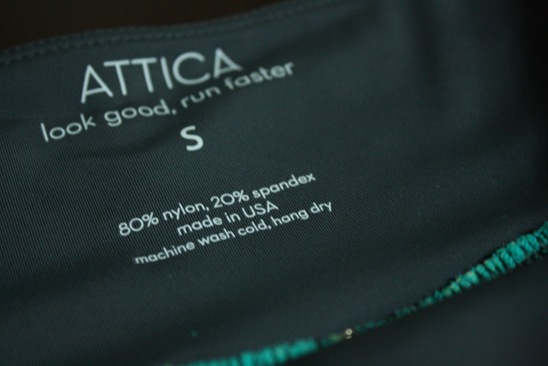 check out the features—hidden pocket and side slits!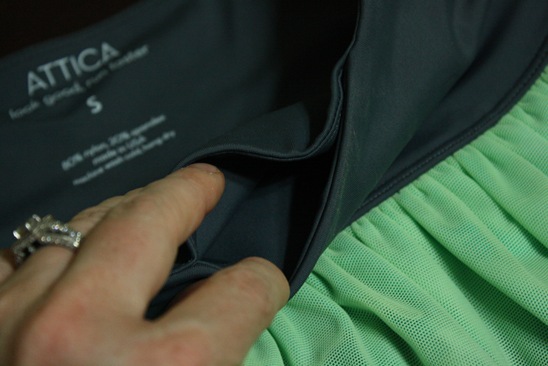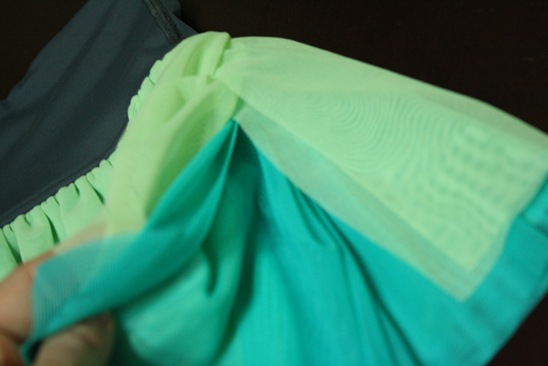 to add this skirt to your workout wardrobe, simply leave a comment on this post.
i will give you a chance for extra entries (totally optional!) you can snag up to two additional entries:
tweet "i want to win one of @janeeetha's #12giveaways @atticaathletic skirt http://wp.me/p1B7vY-cKB" and leave an additional comment saying you tweeted.
pin something from attica's site to pinterest and leave an additional comment saying you pinned.
make sure you check out attica on twitter, facebook, and their website.
good luck!
xo. janetha g.
*giveaway open to USA and canada. item provided by attica athletic. shipping provided by meals & moves. images provided by atticaathletic.com and mealsandmovesblog.com.