as you may know, i am a fitfluential ambassador. fitfluential is a family of fitness enthusiasts that have come together to motivate, inspire, and help each other along in our individual journeys of getting and staying fit. if you haven't yet, you really should join the club!
fitfluential recently rolled out a fun way to acknowledge the daily things we do to stay fit and healthy. not only is it fun, it also helps keep me accountable. the label for this acknowledgement is #PROOF, and here's why:
For the uninitiated: when a runner crosses a race finish line a photographer snaps their picture, and that photo is provided for review with a watermark that reads PROOF.

To a photographer, that word refers to an unedited copy waiting for approval before printing, but we think it can mean more: PROOF of a challenge taken and conquered, PROOF of endurance and inner strength, PROOF that we came, we saw, we ran our own race.

Here at FitFluential we know that people are running their own races, accepting their own challenges, and taking steps for a healthy lifestyle every day. And we want to help you acknowledge and celebrate that. Every day.
source: fitfluential blog
this past week, i have been logging my own #PROOF on twitter and instagram: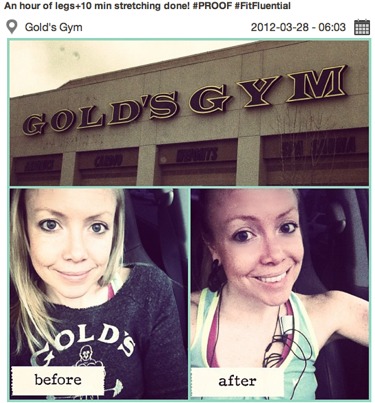 i have also followed my fellow fit friends to see their #PROOF which has motivated me to push harder toward my own goals. i LOVE seeing their #PROOF!
jess' #PROOF: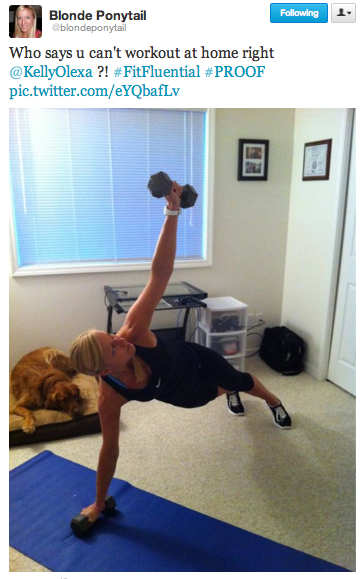 bonnie's #PROOF: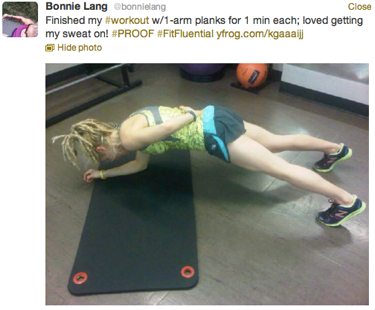 scott's #PROOF: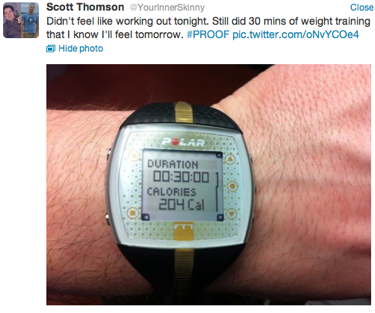 and let's not forget penny's and randy's #PROOF: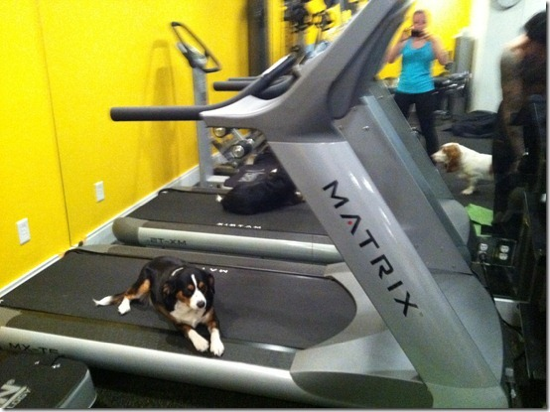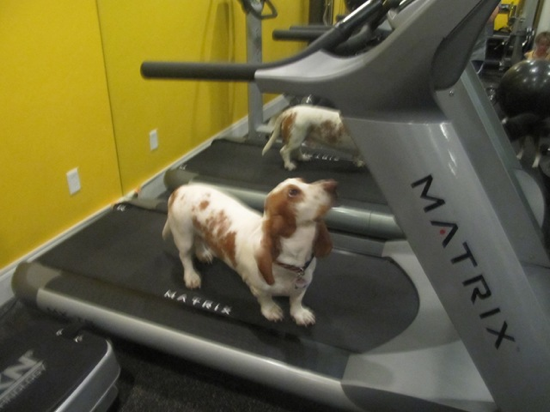 they are the most motivating ones of the bunch!
so, if you see me rattling off #PROOF left and right, now you know why. join in the fun! i would love to see how you are getting and staying fit each day.
oh! several of you said you wanted to hear about my visit to fitmixer, so i will share that real quick.
i love fitmixer.. i always talk about their BCAAs since i use them daily–before, during, and after every workout. well, fitmixer happens to be a local utah company (and that is why a lot of you haven't been able to find their BCAAs at your costco like i have) and they invited me for lunch today! i was thrilled to meet all the friendly faces behind this brand i have grown to love so much.
random story: i actually discovered the brand at costco since i wander the aisles each week to see if i can find any new finds. i blogged about them after trying and loving their product, and as it turns out one of their employees is married to someone who reads this little blog of mine (hi lindsay!) and she saw that i liked their stuff.. so they wrote me. small world, right? anyway, to make a long story a little less long, i have been chatting with a fitmixer rep for a couple months and they hopped on board as a blend retreat sponsor. super stoked!
i headed to their offices today and hung out for a couple hours, ate a tasty sandwich, and talked about anything and everything related to food, fitness, and blogging. it was great–i could talk about those things for days. (which you know, since you are currently reading my rambles this very second. if you think i ramble on the blog, you should see me in person.. i don't shut up.) i don't have much more to share right away, but i will be teaming up with them in the future for a bootcamp challenge to get in gear for the summer months. stay tuned, you all will be invited to join in the fun!
fitmixer didn't let me leave their offices empty handed. they gave me some of my favorite stuff: the grape BCAAs, plus t a couple of their other products including a meal replacement powder called slim and their vanilla protein powder which has a whopping 32 grams of protein per serving.  they also gave me a handy shaker bottle. i can always use one of those.. despite marshall rolling his eyes every time i bring home a new bottle/cup/plate/bowl/mug for the kitchen. i think he secretly loves my dishes.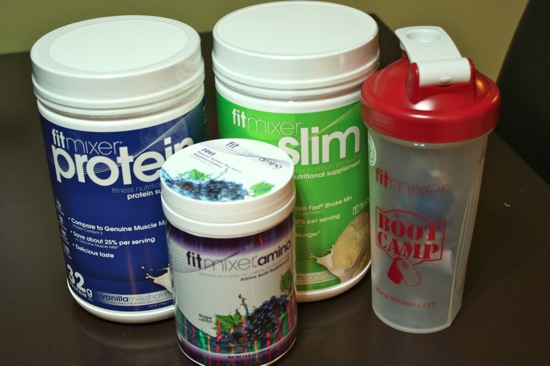 thanks for the invite, fitmixer, i can't wait to hang out at blend retreat this may!
speaking of the retreat.. you have until saturday night (11:59 EST) to snag the early bird $75 tickets. tickets will be $100 starting april 1st, so nab one before then to take advantage of the great rate! katie, lindsay, and i have been busily collecting all the swag for the bags.. here are just SOME of the companies providing awesome stuff for the blend attendees:
chobani
fitmixer
xagave
the simply bar
bob's red mill
nuts about granola
popchips
pure bliss eats
twin cakes bakery
green mountain coffee
love grown foods
larabar
beanitos
attune foods
sun cholera
oh! nuts
physique57
optimum nutrition
cascadian farms
mix1
dry soda
pangea
hanna's herb shop
build a sign
zesty blog consulting
and the list is growing every day. it's crazy. it's pretty surreal that this retreat is only about a month away and that it's coming together so fabulously. it started as just an idea of hanging out as blog friends–eating and exercising together–and now it is FOR REAL. i can't wait to hang out with all of you in may! if you are still on the fence about coming, please hop on over to my side of the yard and join us at blend retreat.
well, that's enough out of me. have a good one!
Q~
tell me: what is your latest #PROOF?
xo. janetha g.