let's talk about cookies. specifically: dark chocolate covered peppermint joe joe's.
marshall has been eating a lot of these cookies lately. (we picked some up at trader joe's when we were in cali last month.)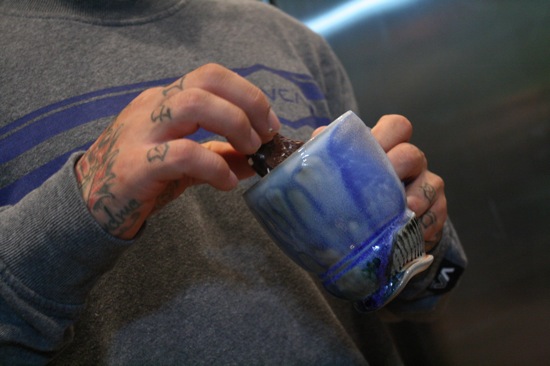 i love these cookies!! i don't love that they are 150 calories for each cookie. what?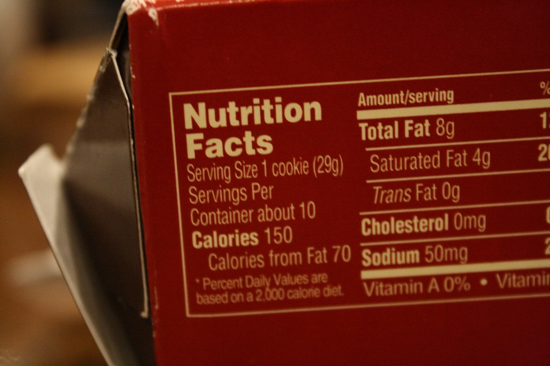 and you know you can't just eat one cookie. or two. realistically, it's going to be at least three.. if not four.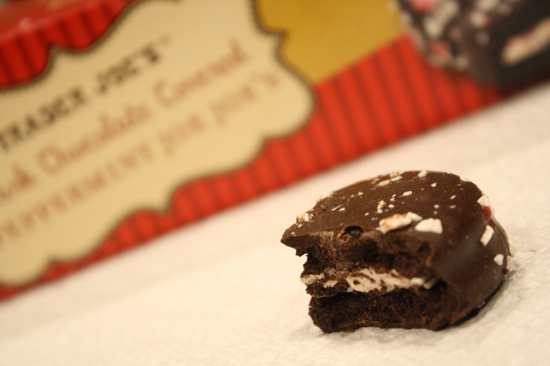 i came up with an alternative treat for those nights that i need a little dark chocolate and peppermint in my life… but don't need an additional 450 calories in my body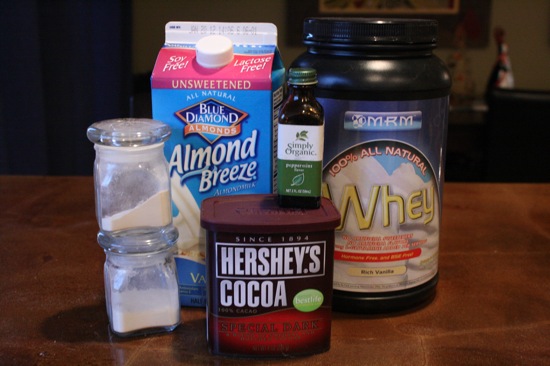 dark chocolate peppermint protein shake
serves one
1 cup unsweetened vanilla almond milk (or milk of choice)
1 scoop all natural vanilla protein powder
1 1/2 T dark cocoa powder
1/4-1/2 t peppermint extract (depending on your taste buds)
1/8 tsp each of xanthan & guar gums (optional, these are thickening agents and will make your shake creamy, thick, and smooth!)
about 10 ice cubes
place all ingredients in a blender and blend until smooth. serve immediately.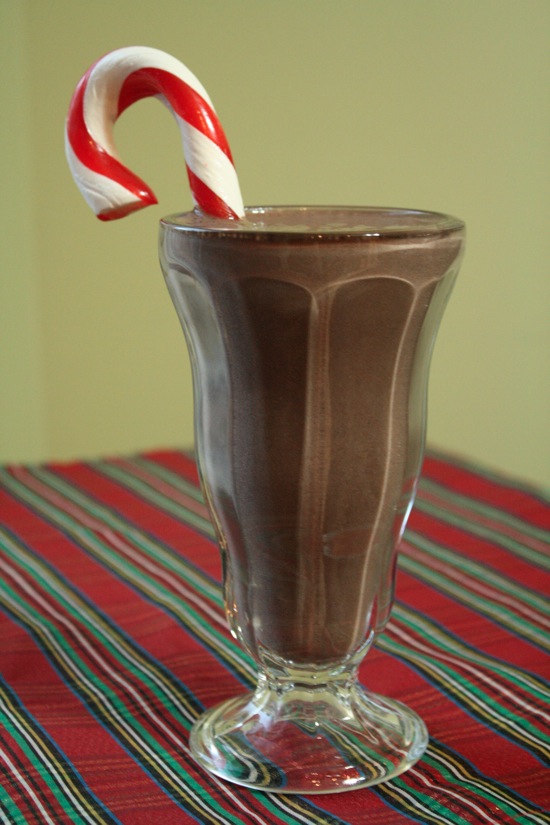 this entire recipe is 135 calories, 20g protein, 4g carbs, and 4g fat. and honestly, it takes away all my dark chocolate covered peppermint joe joe's cravings.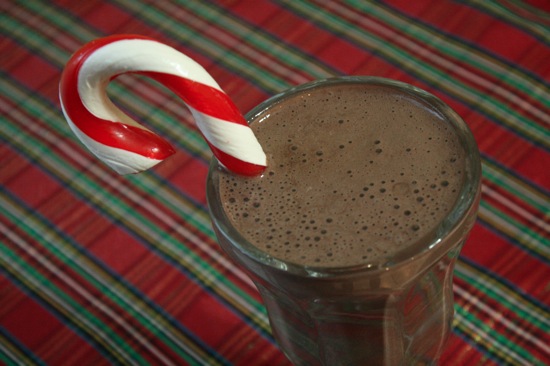 enjoy!
in other news.. the winner of week 3 of dedicated december (december 18-24, the three pack of chobani!) is:

this week's prize (december 25-31) is a contigo cold bottle. keep logging those workouts here!
xo. janetha g.