i am tired.
i was out late last night. i was up early this morning. i worked all day.
i still need to get to the gym, make dinner, clean the casa and cuddle with my family.
you know what that means.. time for some listing! i love lists and will always have the energy to make them—even when i am tired.
four lists of four! (aka 4×4.)
four recipes i want to make real soon.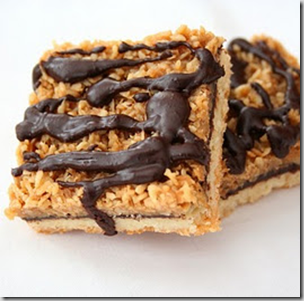 2.  sausage, leek & tomato frittata.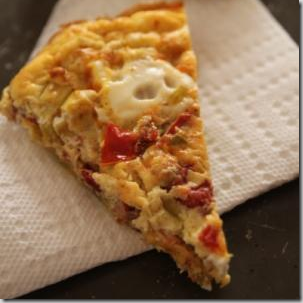 4. lemon blueberry cheesecake bars.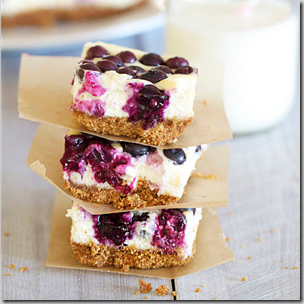 four items of clothing i want to buy but never will because i am practical and cheap.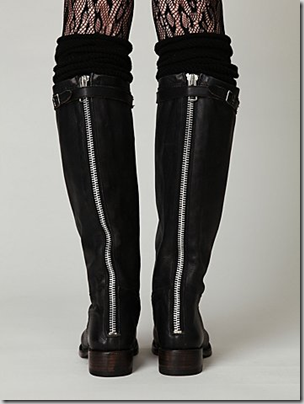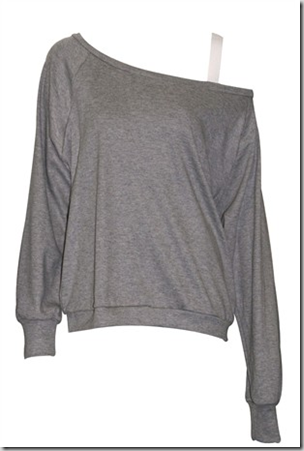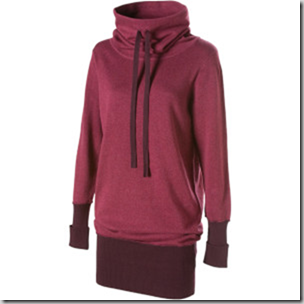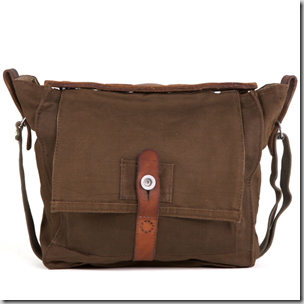 four clever things.
1. homemade biore face strips.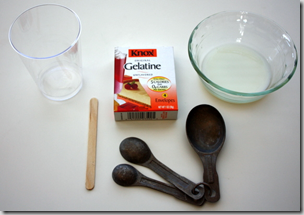 2. putting a paper bag through a printer to make personalized bags for every occasion.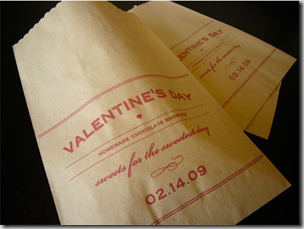 3. scooping ice cream into cupcake  liners before a party, then popping them in the freezer until ready to serve.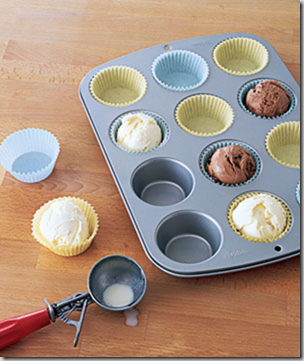 4. making edible ice cream bowls using cookie dough and an upside-down muffin tin.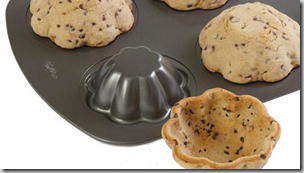 four dog breeds i want to own one day.
1. bernese mountain dog.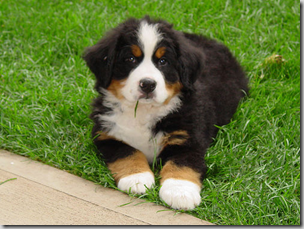 2. german shepherd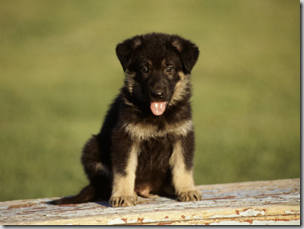 3. bracco italiano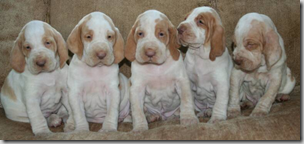 4.  a red doberman (this will be our next dog breed!)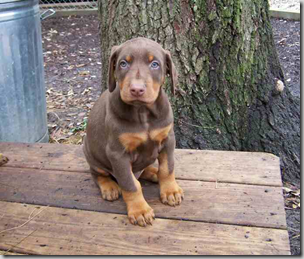 *********************************************************
and because it's wednesday and i meant to post this sunday.. here is another installment of the local spotlight!
i am featuring local utah bloggers because i love reading blogs from people in my area. HOWEVER—these blogs are awesome and everyone should read them.. not just utah kids.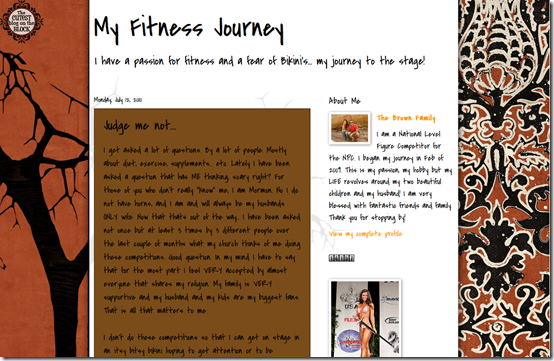 name & location: Kerryne Brown, Bountiful, Ut
tell us about your blog: My blog is about my life.  I talk about fitness, diet, competing, being a mother and wife and everything in between… good and bad! 
how long have you been blogging? About a year and a half (June 2010).
what are two NOT TO BE MISSED posts of yours?
finally, what are five things you could NOT live without? I could not (would not) live without my family, a close second would be oatmeal, coke zero, almond butter and the internet!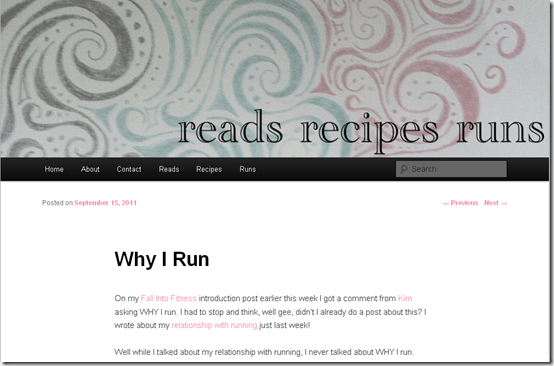 name & location: Elizabeth, Salt Lake City, Utah
tell us about your blog: My blog reads recipes runs is about my three of my passions, reading, trying new recipes, and training for my first half marathon. I am currently on the road to losing 50 lbs, and sharing any revelations I may have along the way. 
how long have you been blogging? I'm a newbie! I've been blogging for just longer than 3 months.
what are two NOT TO BE MISSED posts of yours?
My favorite recipe to date on the blog: Chicken Soup with Butternut Squash
finally, what are five things you could NOT live without?
1. My family! Moving to Utah away from my fam has made me realize how much I love them! Without skype I would not be a happy camper. It also made me appreciate my husband so much (who, for the record, is included as family) :)
2. Coffee. Sad but true, it's my one thing I will never give up, it just makes my mornings happier.
3. My nook. I love being able to download a book *likethat* and get stuff from the library too. It's perfect for a reading junkie like me.
4. My iPhone. I could most likely live without my computer and TV, as long as I still had my iPhone! And without Pandora at work I would likely lose my mind.
5. A good pair of running shoes. It's so easy to be active with minimal equipment, squats, lunges, pushups, all can be done with just you! Add some good shoes and you are good to go on all kinds of adventures!
thanks to kerryne & elizabeth for participating in the local spotlight! hope you all check out their awesome blogs.
your turn: give me a list of four. any topic goes. you KNOW you want to. lists are fun.
xo. janetha g.