it's labor day! no labor for me! i wonder why it is called labor day. i think i will google that after publishing this.
anyway, since i have the day off and have a lot of stuff on my camera card, i thought i would post some totally random stuff. sound good?
#1: i bought three things at swiss days.
i told you i would show you—if i don't do it now, i never will. right lindsay?
item one: a giant iron spider! i think it is supposed to be a halloween decoration, but he is pretty cute so i think he will hang out in our yard year round. and who knows.. maybe he will scare away the real spiders??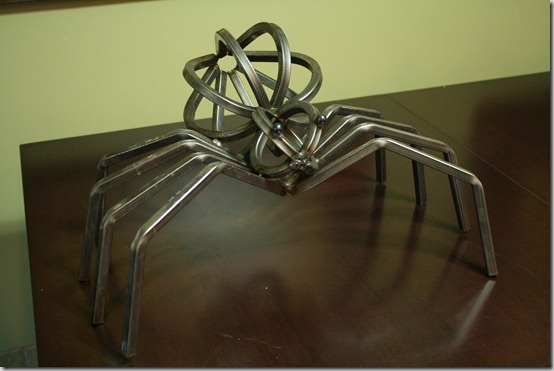 item two: wassail scented oil.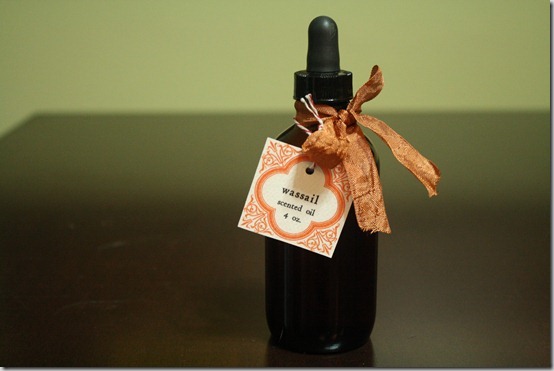 wassail smells so good! this oil goes in a scentsy wax warmer and is way more potent than the wax you typically put in these warmers.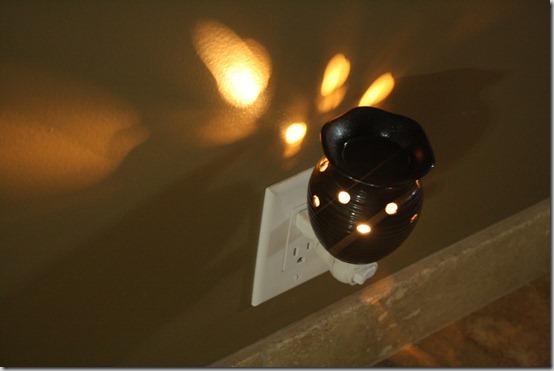 item three: owl art made from leaves.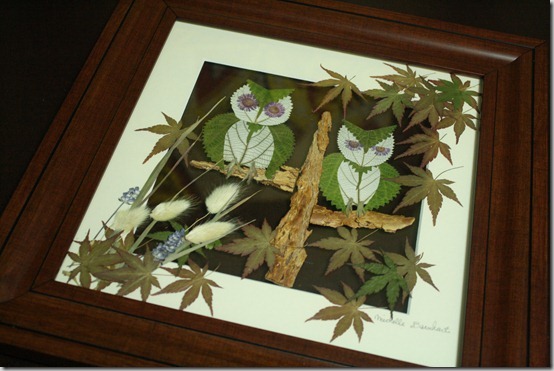 this is my favorite! it was handmade from pressed leaves.. isn't it unique? i love it.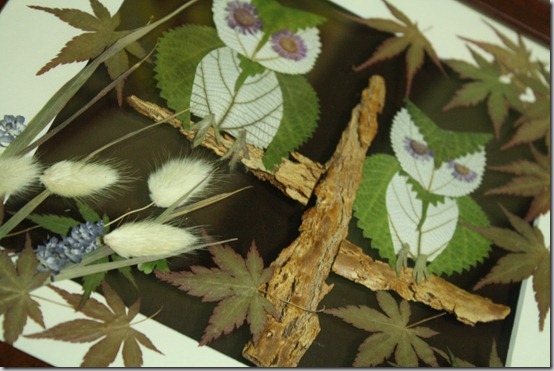 #2: my dogs are cute.
yeah.. that's about it for #2.
#3: for not having a trader joe's in utah, i sure use a lot of their products every single day.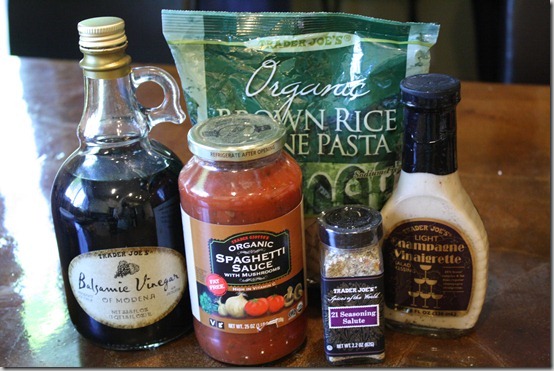 this is from last night's dinner—five TJ's products!
#4: i finally found a new purse.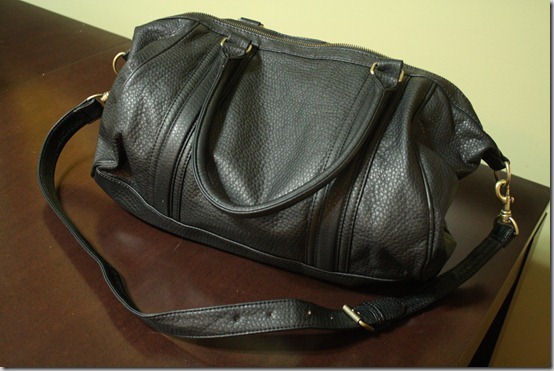 i have been searching for a new purse for months now! my current purse strap keeps breaking and my purse falls on the ground constantly. i refused to get rid of it until i found a purse with the right specifications.
specifications, you ask? yes. i am a weird one. it has to have the handle strap to carry up on my shoulder when i want to…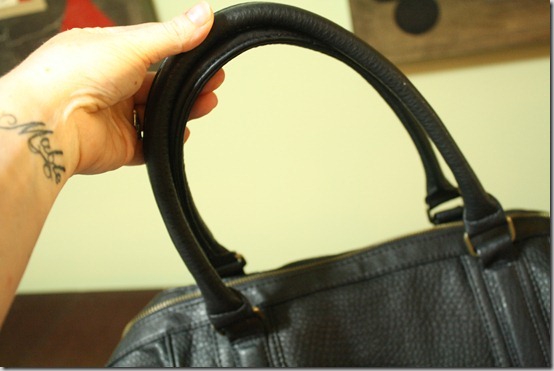 and the sling strap to carry messenger style when i want to..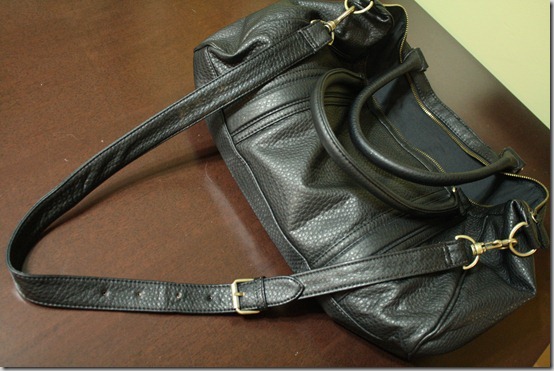 this purse has both straps, is basic black and was cheap. i got it at urban outfitters, FYI.
#5: i still don't like zevia.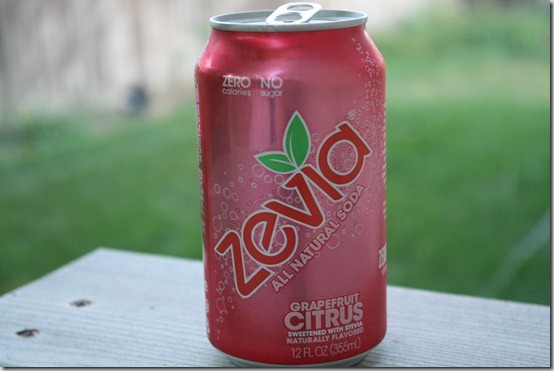 i won a zevia giveaway once and tried it and hated it. i just don't like the taste of stevia i guess. i had a free coupon for zevia from my HLS swag bag so i thought i would give the grapefruit flavor a try. blech. no bueno. at least it was free.
#6: i have officially lost my husband to fantasy football.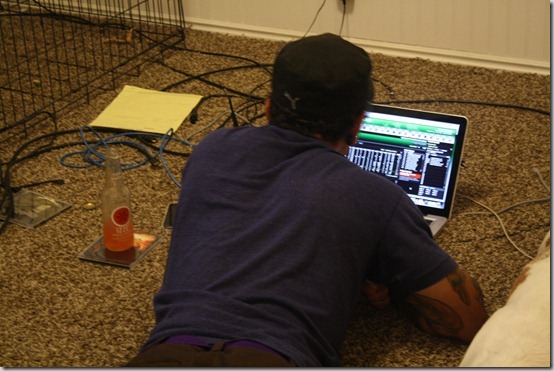 well, to football in general, actually. yesterday he made sure to inform me that it was the last football-less sunday until february. don't worry, marshall, i was already well aware of the fact. sigh.
oh, and side note: the only way we can connect to the internet is by plugging into a cable in the spare room. that explains the photo above. any wireless router geniuses want to help us figure out how to get the internet to work??? we will pay you in dog kisses.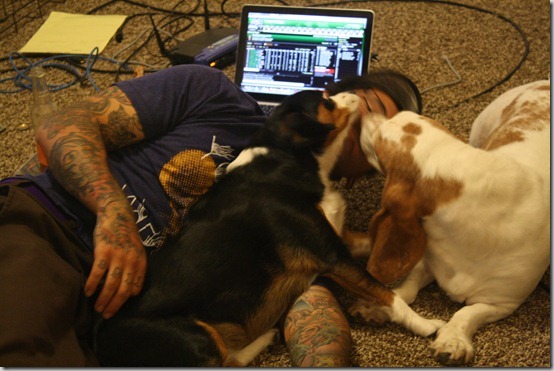 that's all for now! hope you are all enjoying your holiday.
Qs~
1. how do you feel about football season?
2. what is your purse like? any quirky specifications like me? (matt and evan.. don't answer that. unless you have a man purse.)
xo. janetha g.