i have a lot on my plate.
metaphorically speaking, of course, since it's not exactly mealtime right now.
between catching up at work, having my fabulous family in town from california and working on all the details for the great fundraising act, i have little time left to blog! i really want to recap my tahoe trip (mainly because the longer i wait, the greater the chances are that i forget everything) but i can't squeeze a recap into my schedule quite yet.
what i can do is post my entire instagram feed from thursday to monday. for those who don't know, instagram is an iPhone app that is strictly photos. and for those of you who already follow me on instagram.. well.. sorry, this will be nothing new. come back later!
thursday.
they had no idea what they were in for.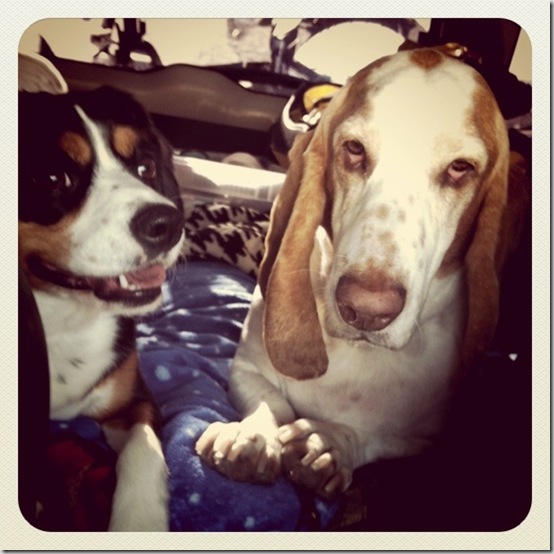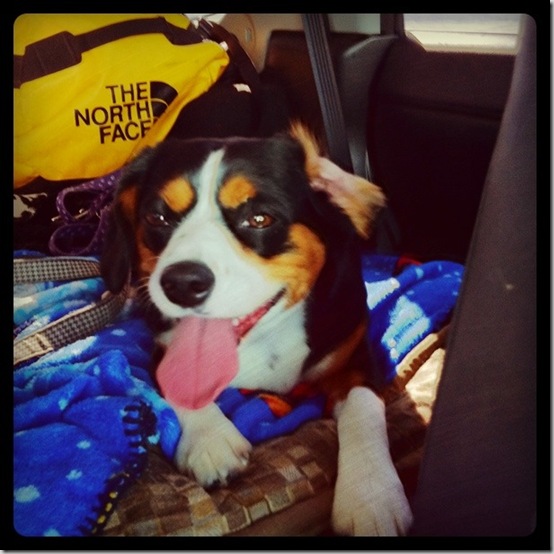 grammar patrol!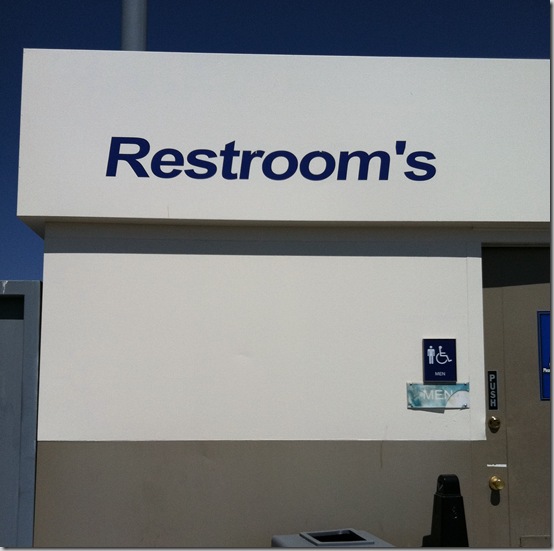 potty break.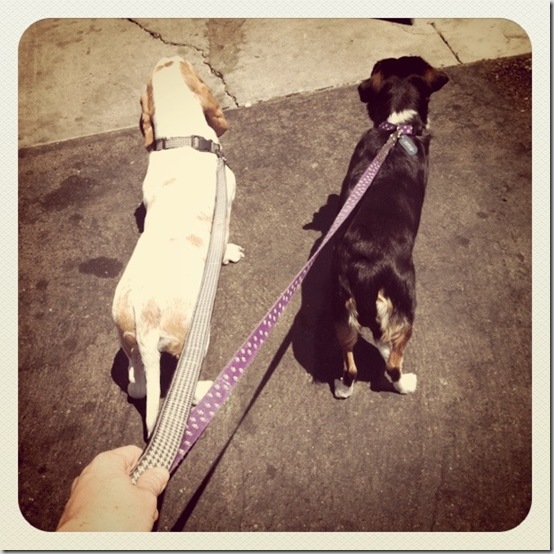 gassing up.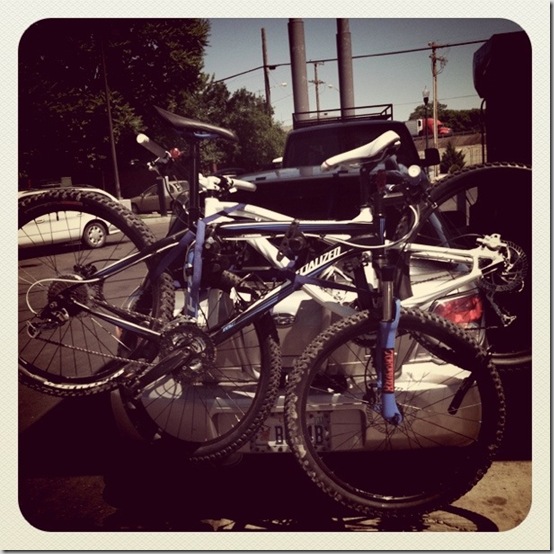 navigator.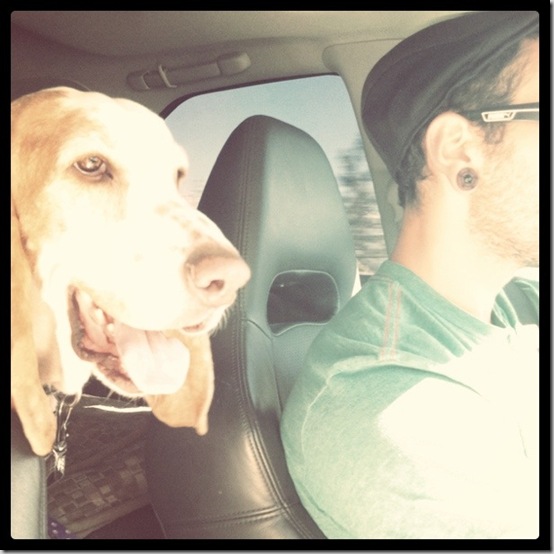 happy to finally get to tahoe.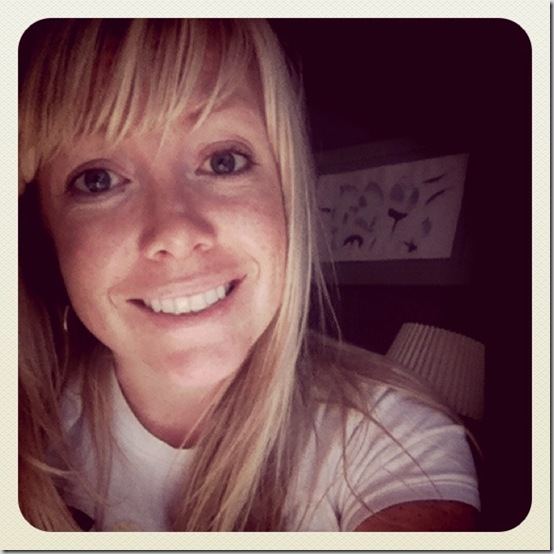 dinner at freshies, overlooking the lake.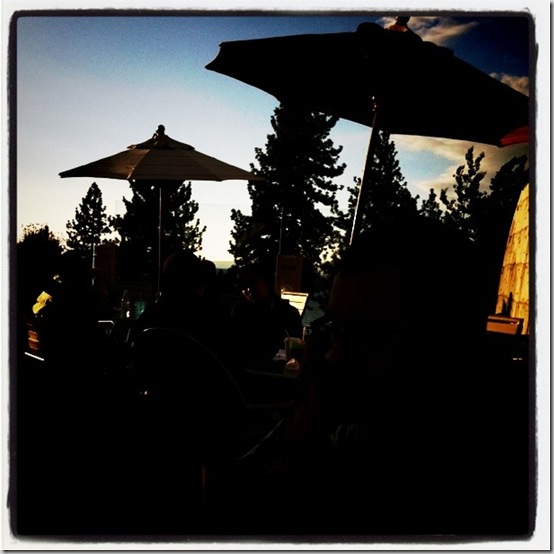 holly's place—the dog-friendly resort we stayed at.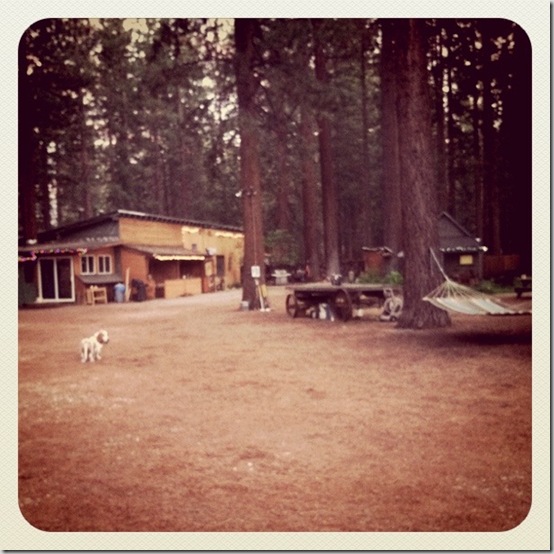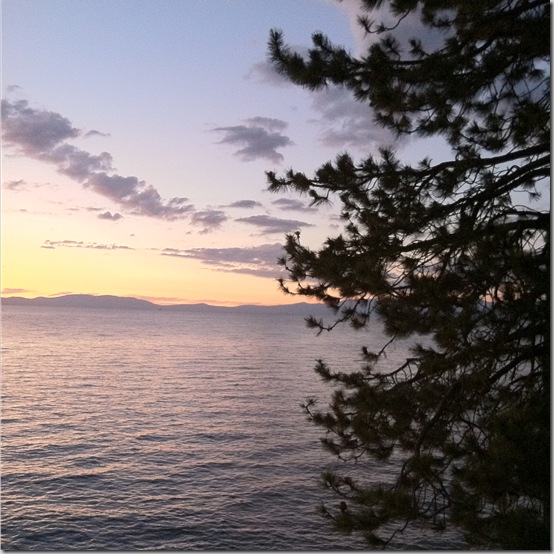 friday.
didn't forget our pills!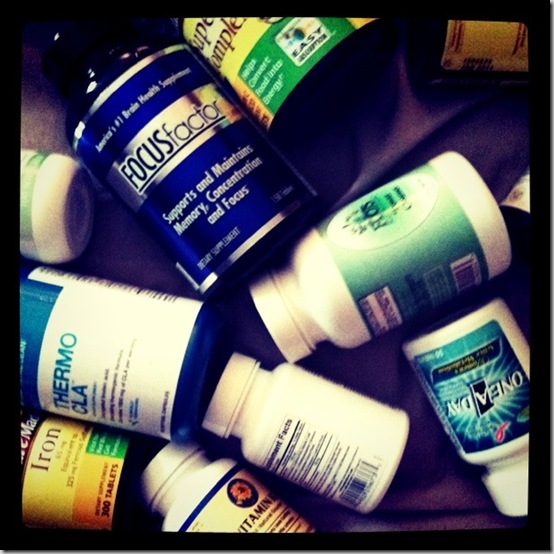 breakfast on the go.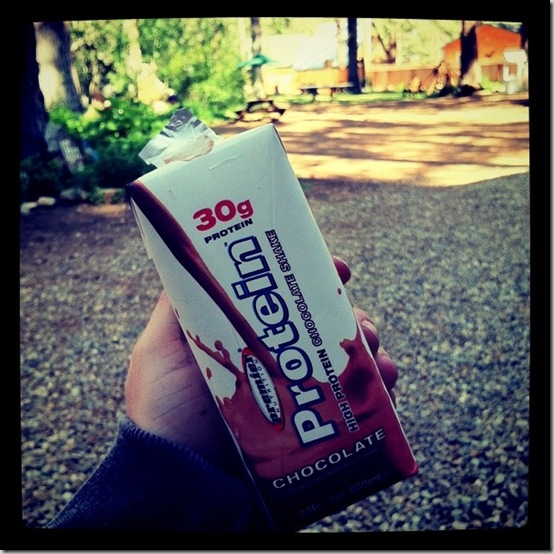 biking>driving.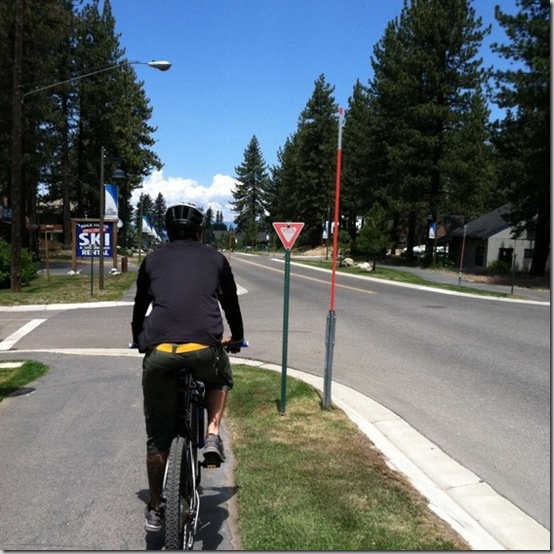 couples massage.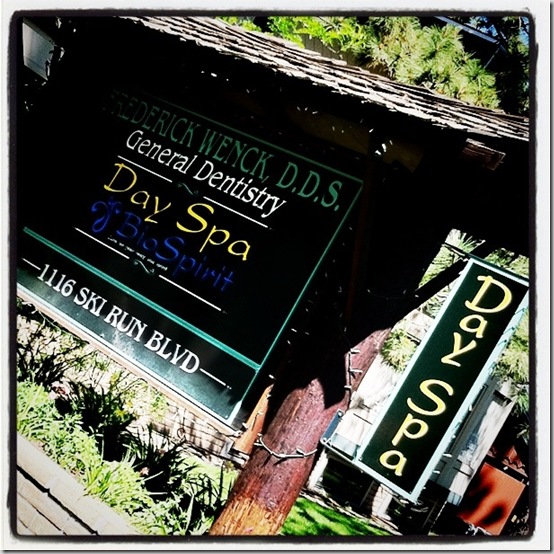 my new favorite cafe.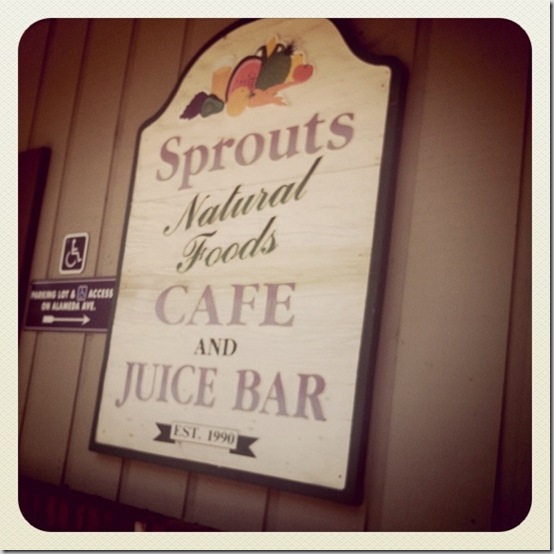 my favorite husband.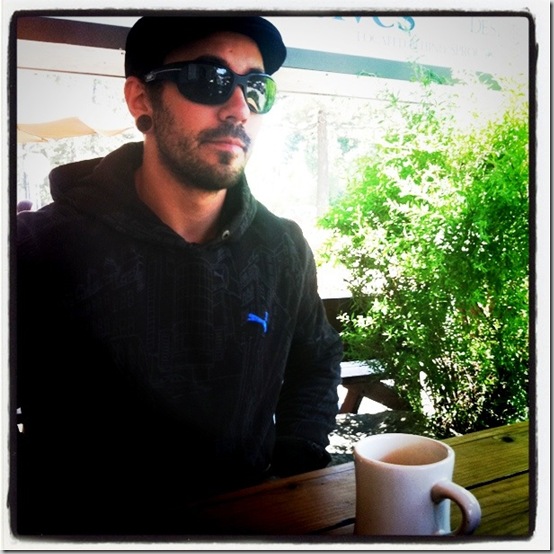 echo lake.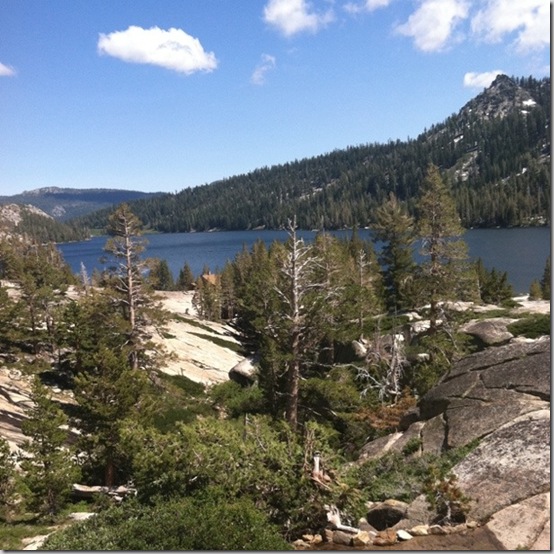 the dogs were allowed at the restaurant. i know.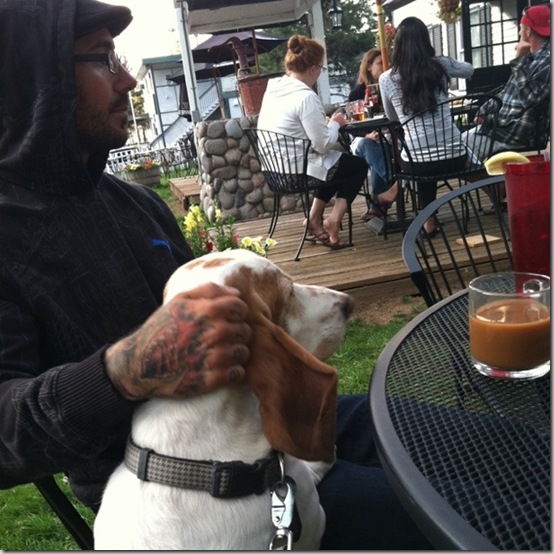 sunday.
a few oldies instagrammed for our anniversary.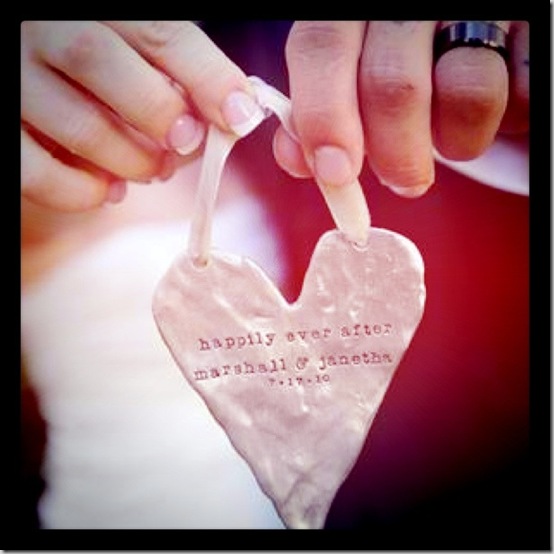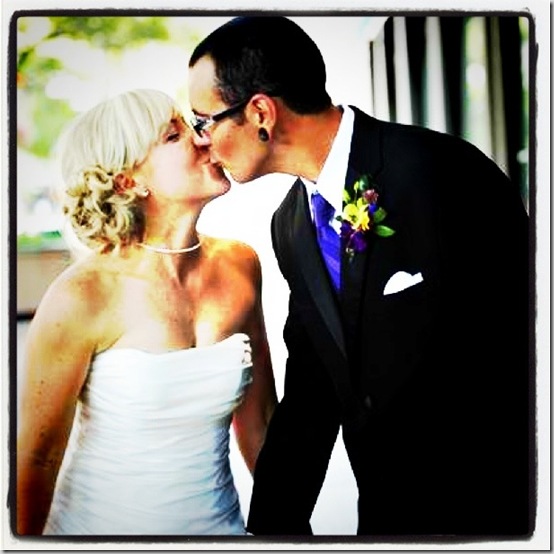 a loooong [and beautiful] drive around the lake.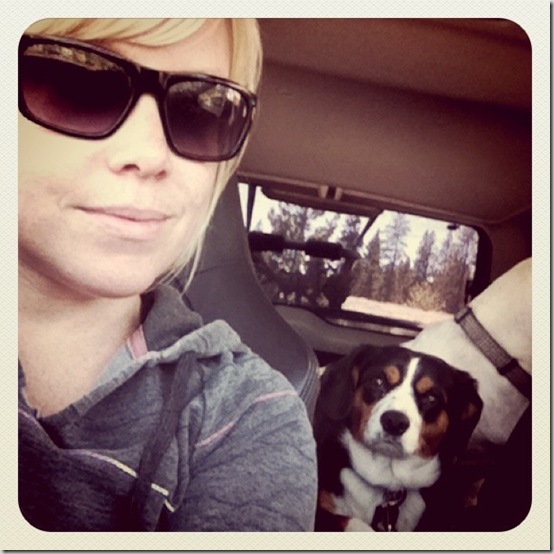 so good we had to go back! anniversary dinner at the dog-friendly spot.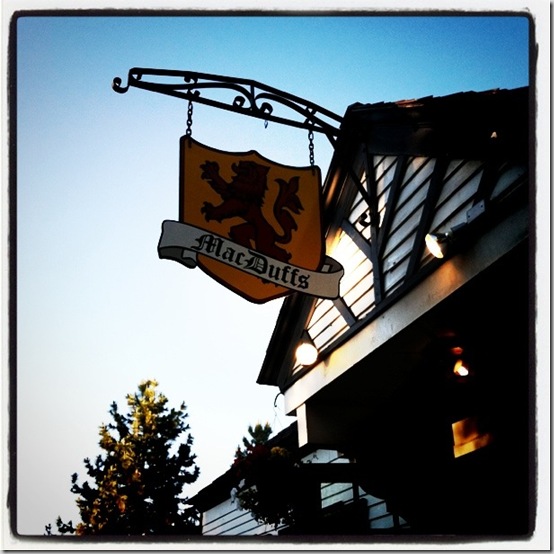 sunday.
need i say more?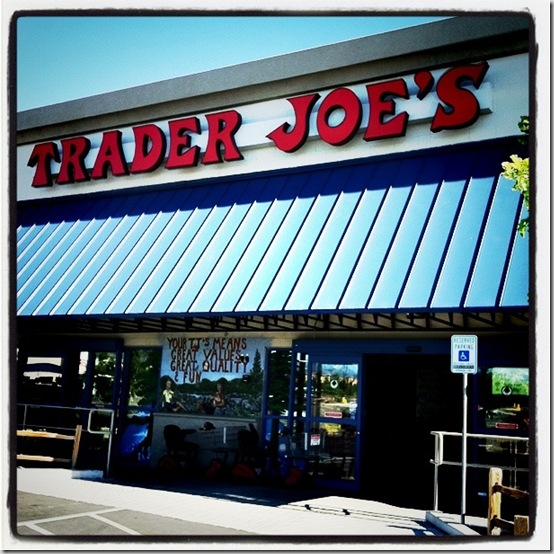 happy travelers.
breakfast in reno.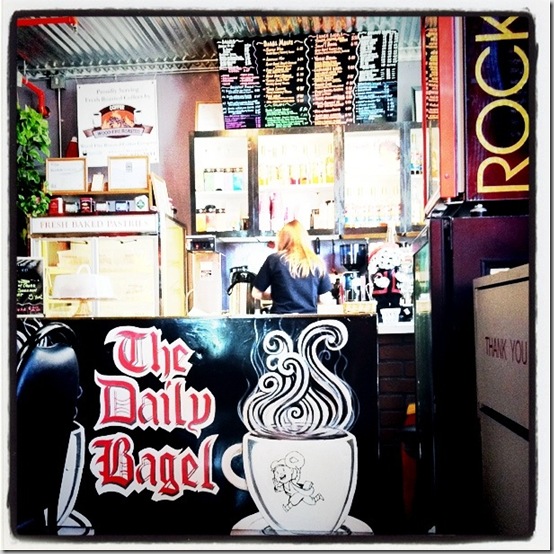 long drive home!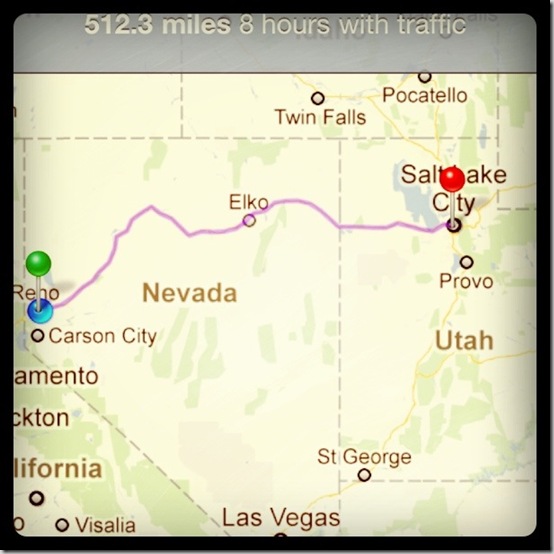 navigator in place.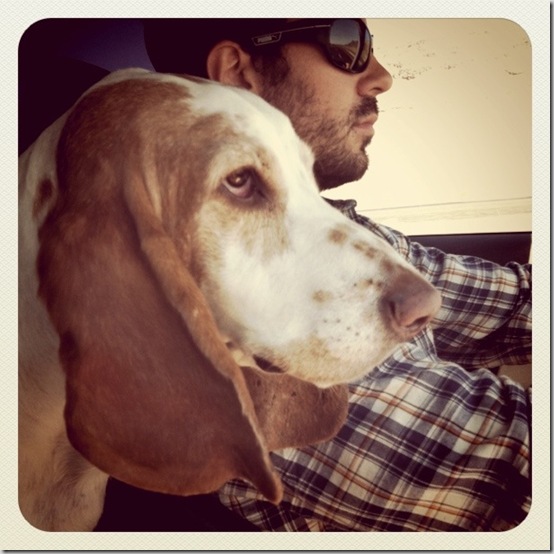 audiobook to pass the time.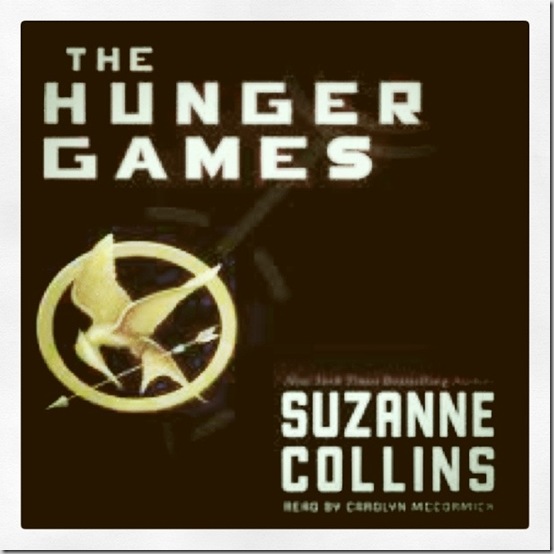 snacks!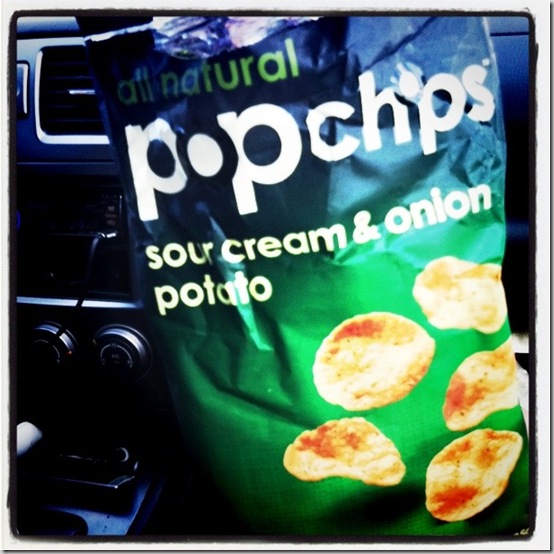 lunch! someone mail me one of these. no, ten of them. SO GOOD.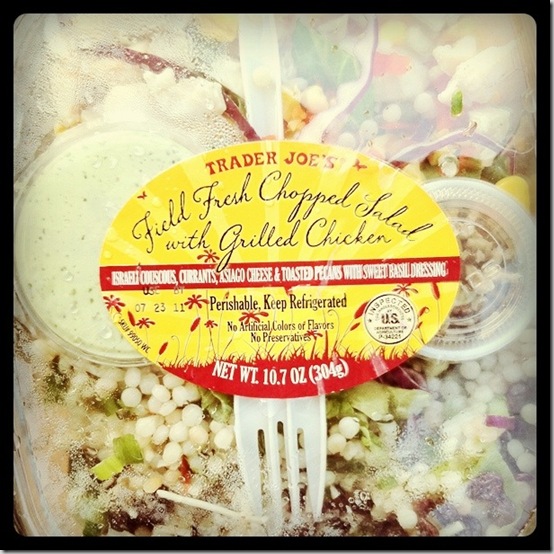 almost homeeeeeeeeee.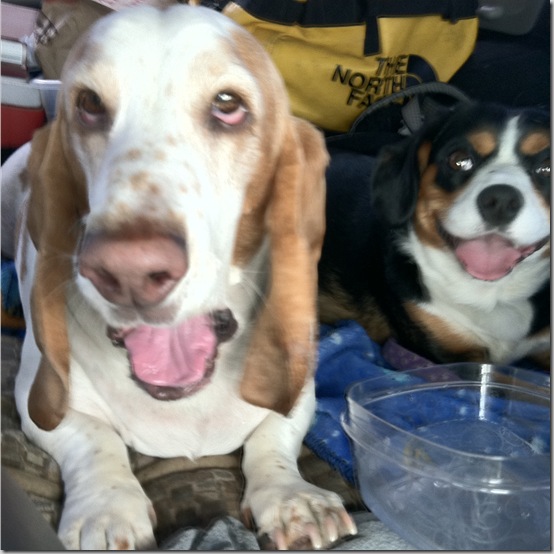 on the home stretch. everyone was anxious.
the end.
hopefully i will find some time to put up a more detailed recap. it was such a perfect trip and i can't wait to ramble about it.
xo. janetha g.