when you have a birthday party and you request your favorite dessert and it is is cookies and cream ice cream cake, you have to have a backup dessert for your vegan friends.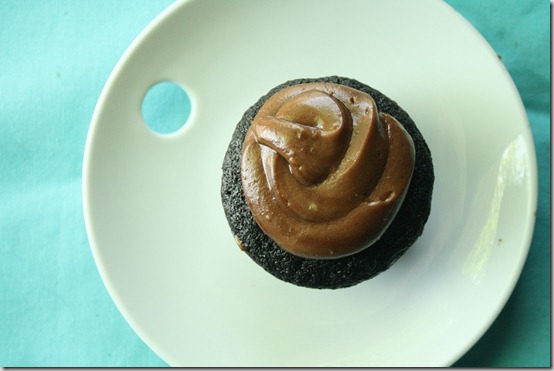 let's see.. seven vegan friends attended the party.. so a batch of twelve vegan cupcakes should suffice, right?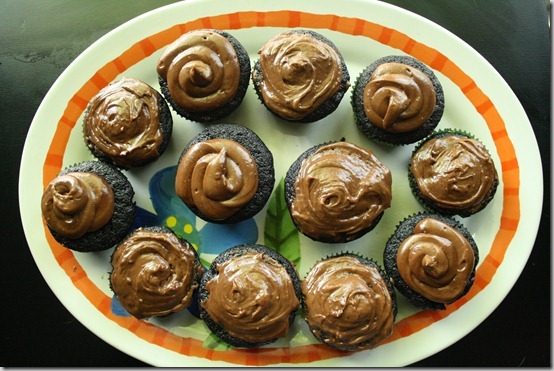 wrong.
when you have cupcakes that involve peanut butter and chocolate, you can pretty much expect everyone will want one.  you should probably double the batch. i know i should have.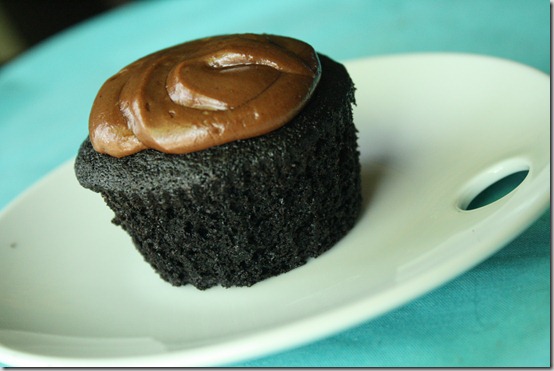 dark chocolate peanut butter filled cupcakes with whipped chocolate peanut butter frosting
longest recipe title ever, makes twelve cupcakes
*recipe adapted from here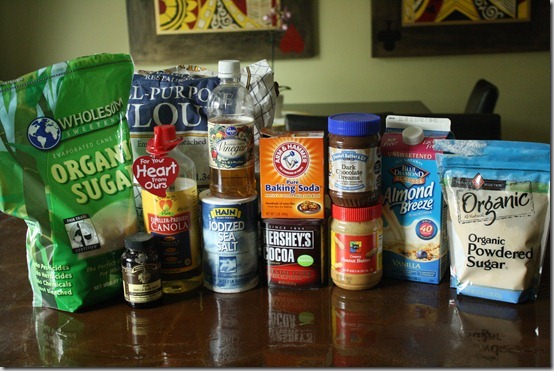 ingredients
for the cupcakes:
1 1/4 cup all purpose flour
1 cup evaporated cane juice (or granulated sugar, or other type of sweetener)
1/3 cup hershey's special dark unsweetened cocoa powder
1 tsp baking soda
1/2 tsp salt
1 cup warm water
1/3 cup canola oil
1 tsp vanilla bean paste
1 tsp apple cider vinegar
3/4 cup natural creamy peanut butter
for the frosting:
1/2 cup pb & co dark chocolate dreams peanut butter
1/4 cup natural creamy peanut butter
1/4 cup powdered sugar
2 T almond milk
directions
preheat oven to 350 degrees.
combine flour, sugar, cocoa, soda and salt in a bowl.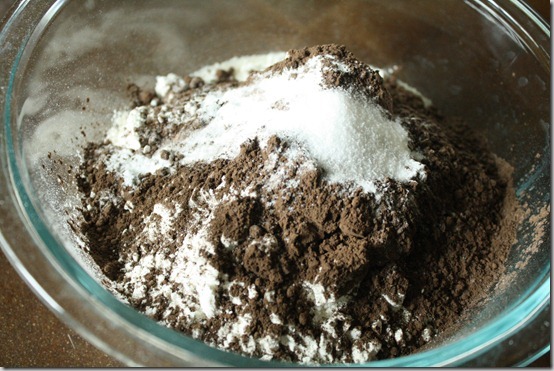 mix well.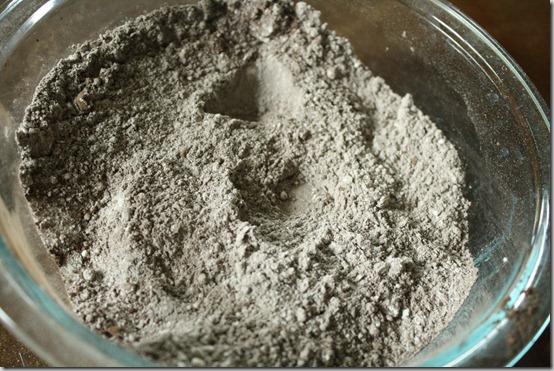 add water, oil, vanilla and vinegar.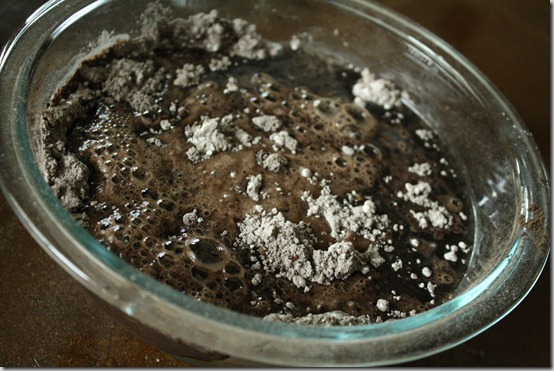 mix well.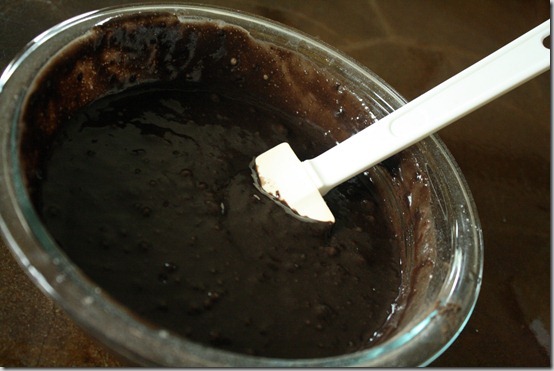 line a cupcake tin with 12 liners.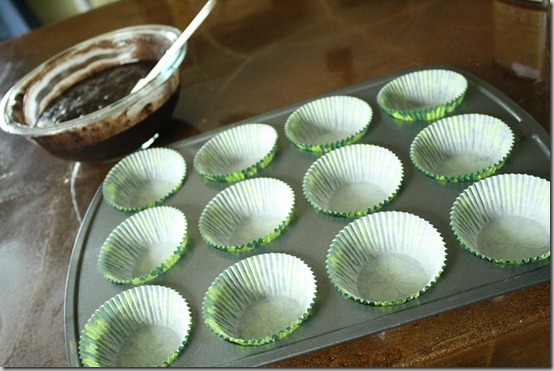 pour 2 T of batter into each cup.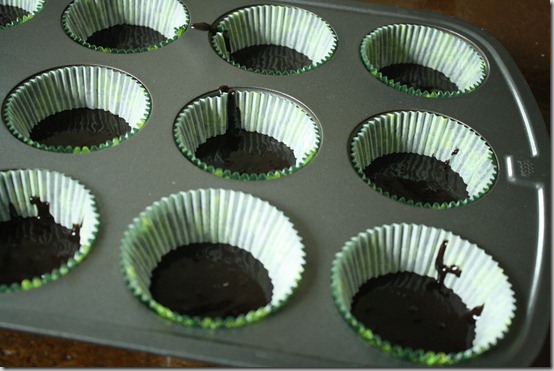 add 1 T of peanut butter to each cup.
top each cup with the remaining batter.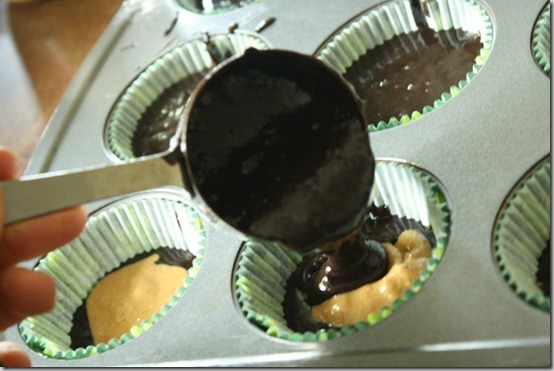 fill the cups so there is about 1/4" of space remaining.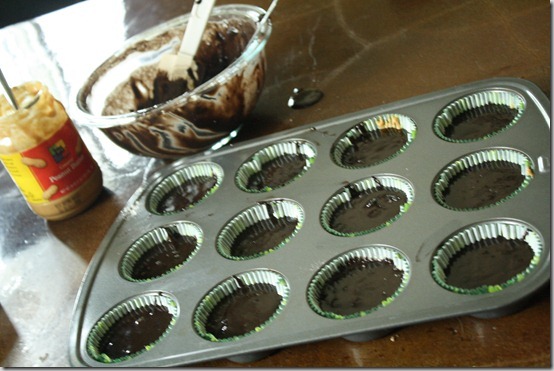 bake for 25 minutes or until a toothpick comes out clean.
place the cupcakes on a plate to cool (taking them out of the hot tin will allow them to cool faster).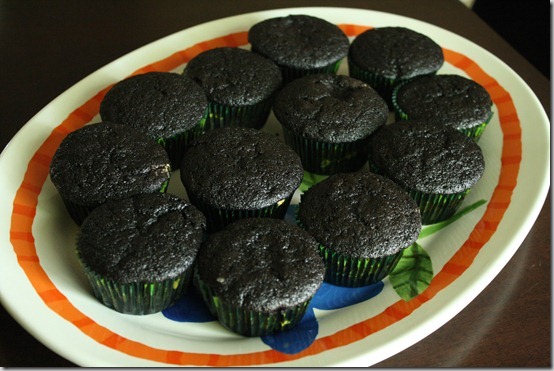 for the frosting, combine dark chocolate peanut butter, natural peanut butter, powdered sugar and almond milk in a mixer (or blend with a hand mixer).
tip: if you don't have access to dark chocolate peanut butter, simply add some dark chocolate cocoa powder to the mix and up the amount of natural peanut butter.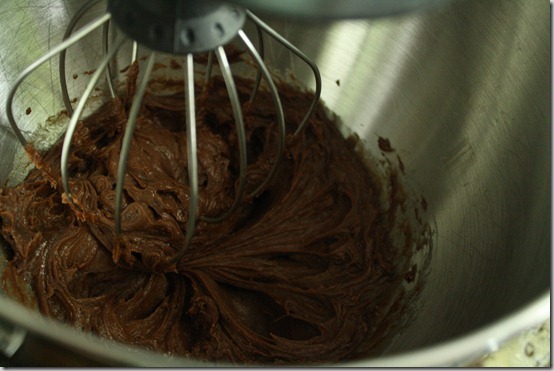 whip for a minute or two, add more almond milk if necessary.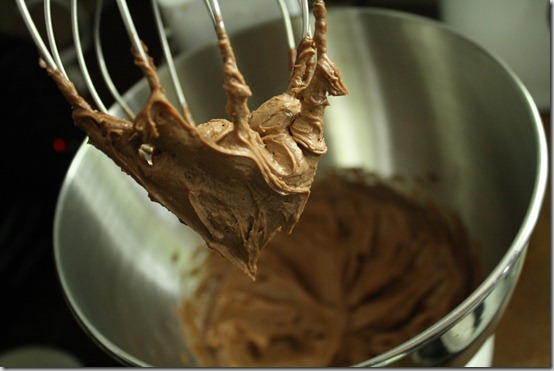 once the cupcakes have cooled, frost each one with a thick layer of frosting.
i frosted them two different ways to show you guys the way each method looks.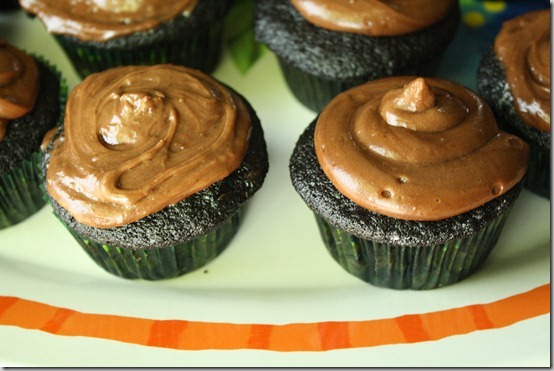 the quick and easy way, on the left, was done with a rubber spatula.  just scoop a bit of frosting onto the spatula, slather the frosting onto the cupcake and swirl it around a bit.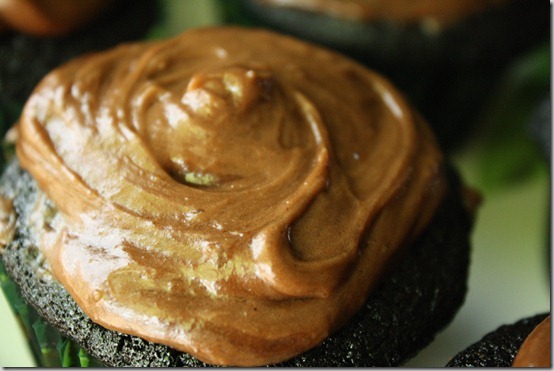 for the fancier, more time consuming look, load your frosting into a plastic bag and snip off a corner. pipe the frosting onto the cupcakes in a swirled pattern.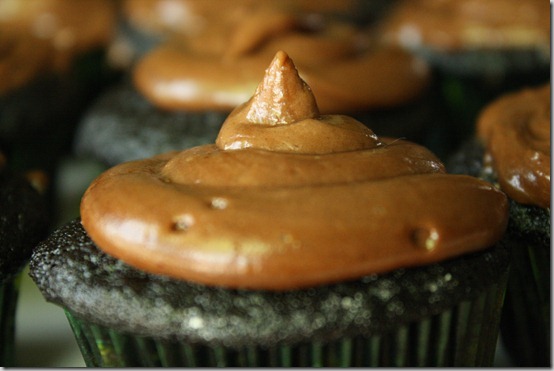 either way you do it, your cupcakes will look good.. and more importantly, will taste good!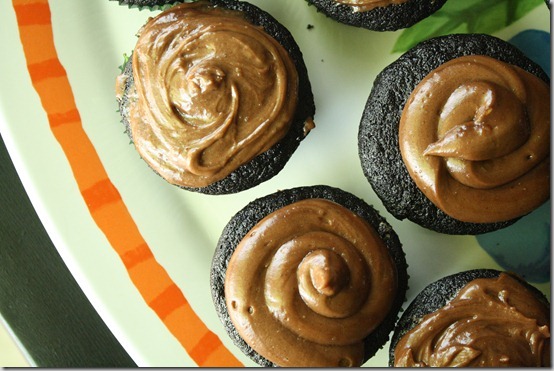 notice: you may want to have a tall glass of milk ready when you decide to devour one of these babies.  between the dark chocolatey cake and the sticky peanut butter filling, they are the epitome of rich and decadent.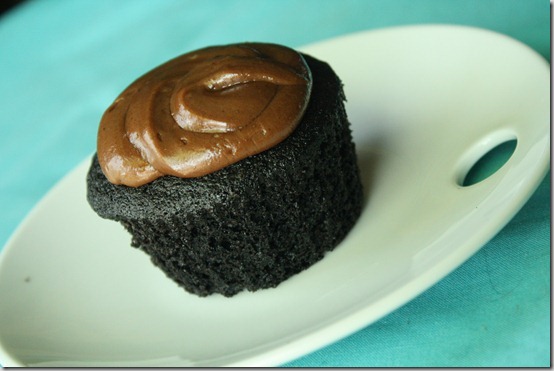 but that won't stop you from having two. i speak from experience.
Q~
what is your favorite kind of cupcake?
xo. janetha g.