three day weekends should be mandatory every week! i love having this extra day to do essentially nothing.
last night was my unofficial official birthday party. my birthday isn't until wednesday, but wednesdays aren't good for parties, so we had everyone over last night.
i didn't take a ton of photos because i was busy eating, drinking and being merry.. but i did manage to snap a few.
the appetizer spread was simple (and store-bought).. i didn't want to make anything elaborate or labor intensive.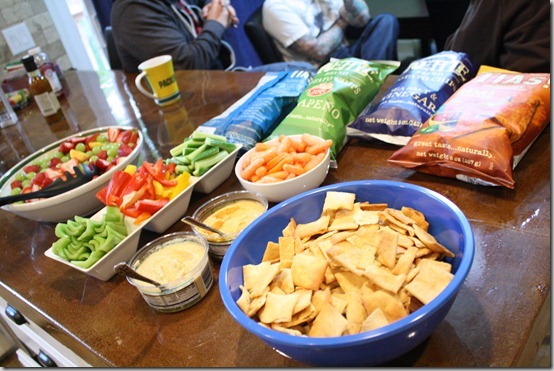 pita chips, hummus & veggies.
a vast array of chips.. did you know kettle chips makes their version of doritos? they are called "tias". i picked up the cool ranch and salsa flavors.. they're delicious and not full of crappy ingredients.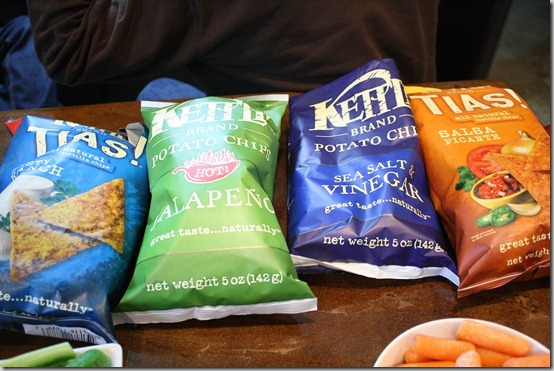 crack in the form of artichoke jalepeno dip.. yes, the one from costco. if you have had it then you know why i am calling it crack.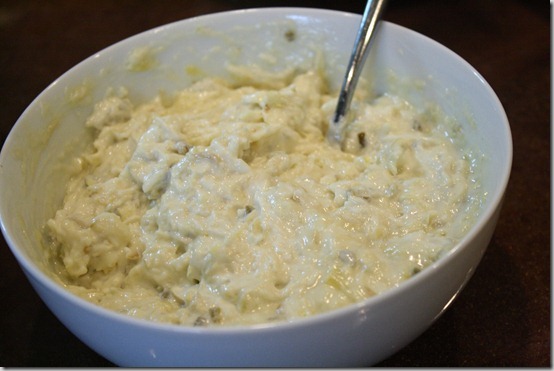 big bowl'o'fruit. strawberries are SO good right now.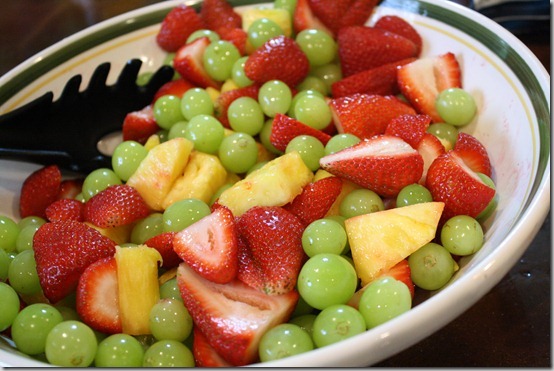 some friends brought a few things for sharing.
the spiciest, most flavorful buffalo chicken dip. SO tasty.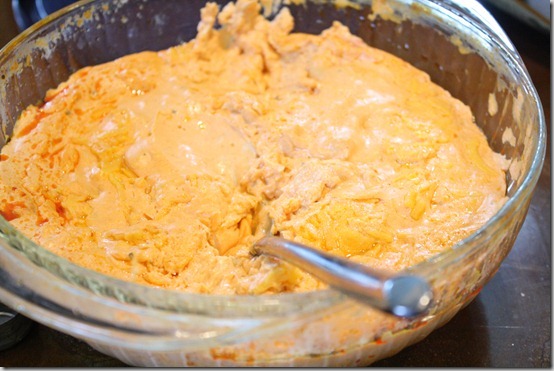 amazing vegan oatmeal chocolate chip cookies.. i am getting the recipe and making these ASAP.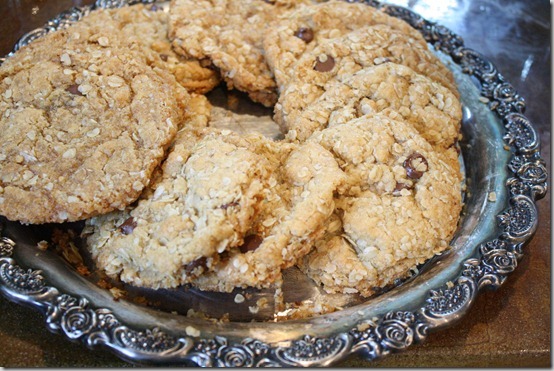 i whipped up danica's harvest grain salad—SO easy, SO vegan, SO delicious.. it was a huge hit and i will be making it again and again.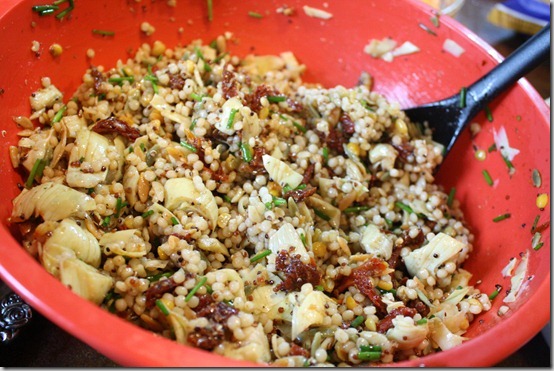 it was a BYOMBBQ (bring your own meat BBQ). marshall & i had cheddar burgers from whole foods.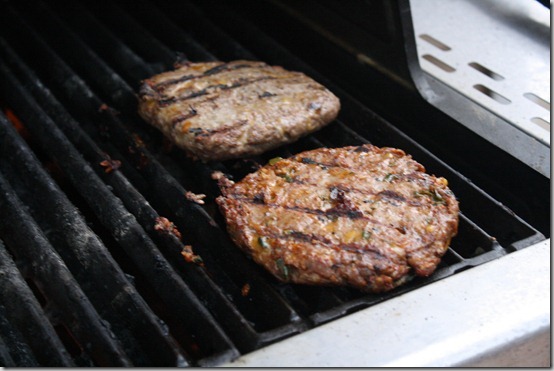 i piled my burger with lots of avocado and a slice of an heirloom tomato, plus mayo, mustard and ketchup, all sandwiched between an udi's whole wheat bun.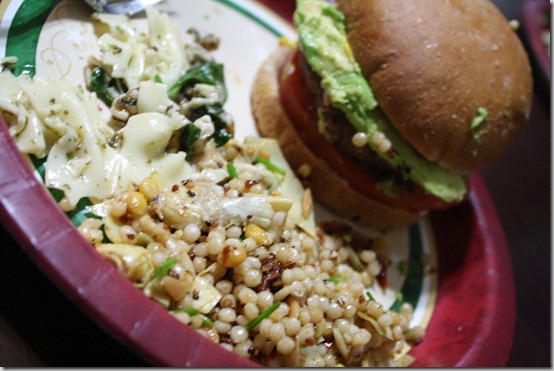 yes, those are plates from our christmas party and yes, the lighting was horrible where i was sitting. such is life.
party pics! we invited a lot of dogs..
after awhile it was time for cake. ice cream cake, to be exact. marshall came in from the garage with a flaming cookies & cream ice cream cake.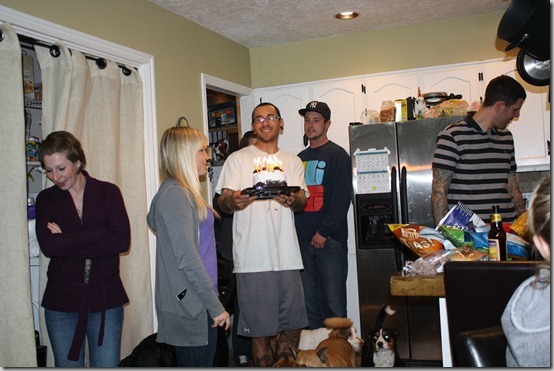 they sang. i made a wish…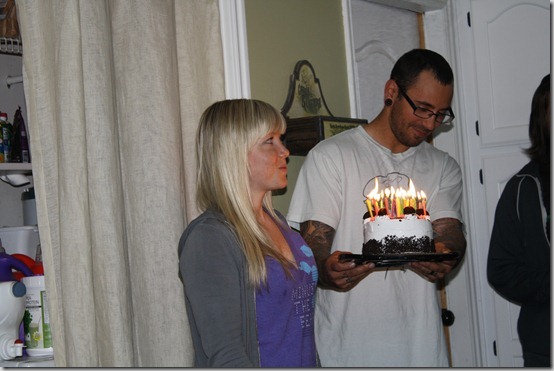 then i blew out the candles..
the catch? they kept re-igniting!
marshall was dying in a fit of laughter and had to hand the cake over to me so he could laugh and i could continue trying to blow out the candles.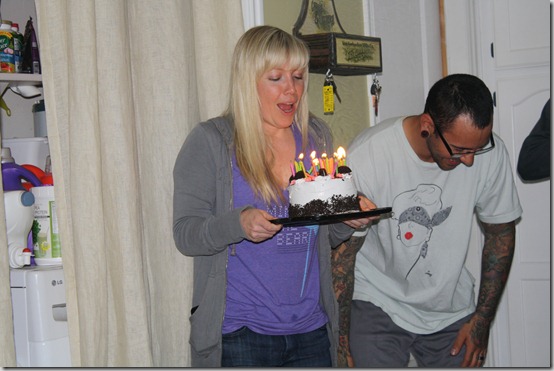 i eventually got all of them out! but i don't think my wish is going to come true… maybe i will have to have another birthday cake on my actual birthday.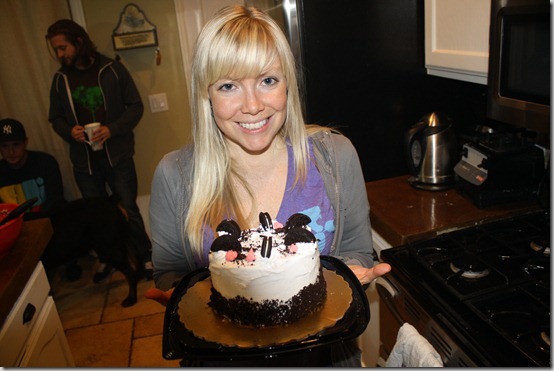 for the vegans, i made a batch of dark chocolate peanut butter filled cupcakes with whipped chocolate peanut butter frosting. long name, right?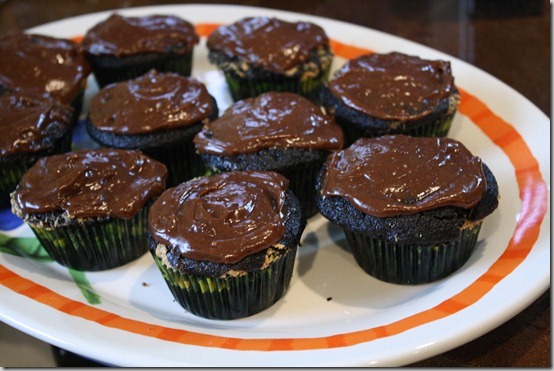 these were good. really good. recipe coming eventually.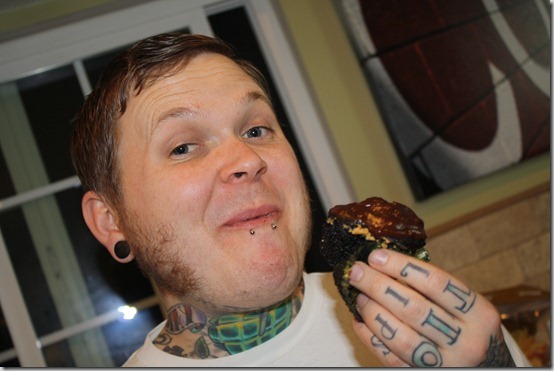 what's a birthday party without a couple presents? i know, it wasn't really my birthday yet, but we are pretending.
my creative guy friends handmade this wrapping paper.. they each drew a different owl on the four sides! i love them!
fun. inside the box was an avocado shaped guacamole bowl and a gift card to bed, bath & beyond. they know me so well.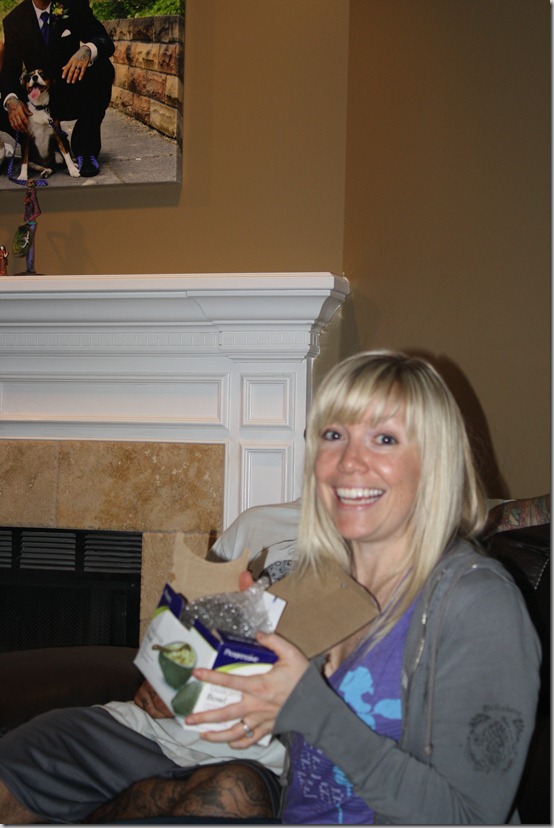 jessica & simon got me an OWL LUNCH BAG! and a rad water bottle.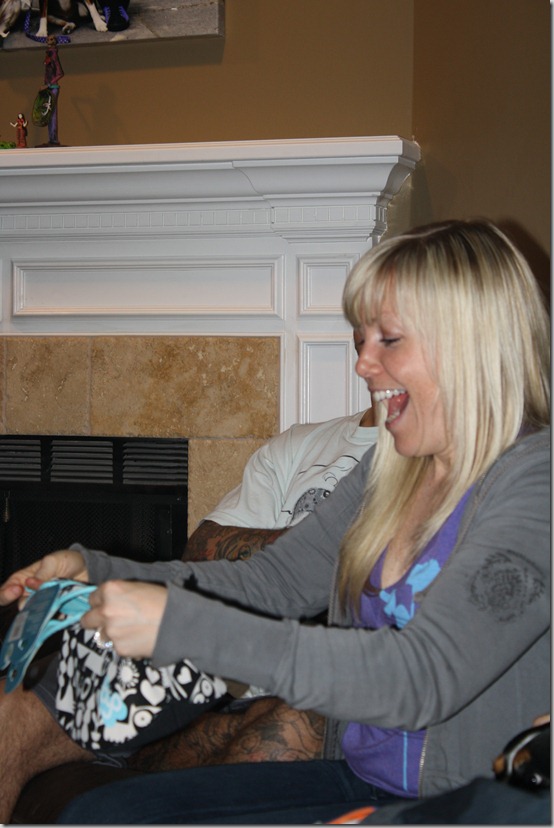 can you tell i was excited? a little.
great night! great food! great friends! thanks everyone! what a fabulous start to my birthday week.. yes, celebrating all week is acceptable.
well, it's almost 1 PM and i am still in my pajamas. i guess i should go refill my coffee and cuddle with my dogs. god bless memorial day.
Qs~
1. totally random: do you call it a "barbecue" (BBQ) or a "cookout"? i love it when i get comments from people calling it a cookout and i secretly wish that was the term we used here in utah. it's so cute.
2. when is your birthday?
xo. janetha g.