EatSmart Nutrition Scale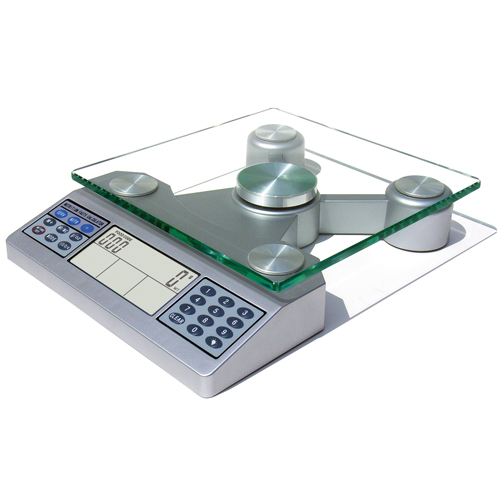 Description: The EatSmart Digital Nutrition Scale analyzes the nutritional content of ANY food by portion size and was designed by an unparalleled team of medical professionals. The database stores the nutritional values for approximately 1,000 foods, which have been carefully selected to reflect fresh, whole foods Americans eat. The scale will instantly calculate the following cardiovascular nutrients essential for overall well being: Calories, Carbohydrates, Fiber, Sodium, Potassium, Magnesium, Total Fat, Saturated Fat, Cholesterol, Calcium, Protein, Vitamin K. $75 retail value.
Will ship to USA & Canada.
Contributor: EatSmart
Bidding starts at $10 USD. Bidding closes at 8.15pm Eastern Standard Time.
If you would like to bid, leave a comment with the US $ amount below.