Uncle Sam & Erewhon Whole Grain Cereal Basket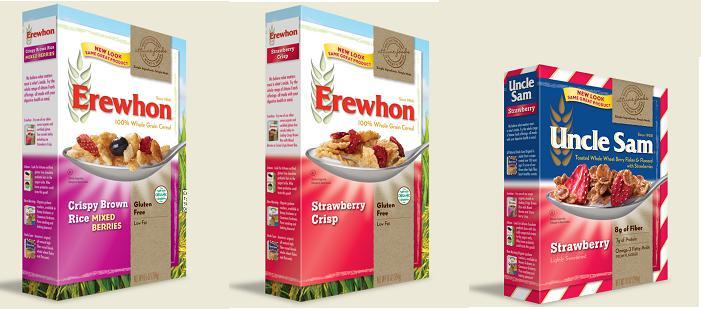 Description: For someone who loves berries as part of their morning breakfast or snack, we've got a treat for you!
*12 boxes Uncle Sam Strawberry cereal
*12 boxes Erewhon Crispy Brown Rice Mixed Berries cereal
*12 boxes Erewhon Strawberry Crisp cereal
*Total Cost of Product: $153
Will ship to USA.
Contributor: Attune Foods
Bidding starts at $10 USD. Bidding ends at 10.00pm EST.
If you would like to bid, leave a comment with the US $ amount below.