Udi's Gluten Free Goody Bag + Gluten Hates Me Tshirt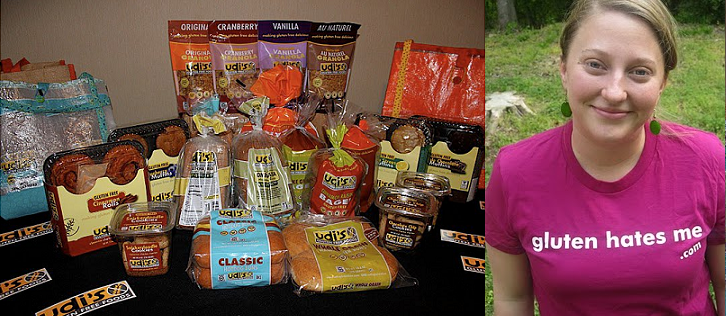 Description: Winner gets a variety of Udi's products and a Tshirt, size of choice.
Will ship to USA & Canada.
Contributor: Gluten Hates Me
Bidding starts at $10 USD. Bidding closes at 11.00pm Eastern Standard Time.
If you would like to bid, leave a comment with the US $ amount below.