Simply Bars Not Yet Released to Public!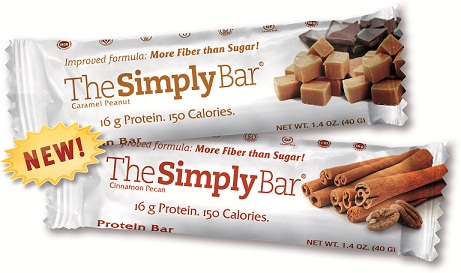 Description:
5 boxes of Simply bars (75 bars)- a prize money can't buy: 3 boxes of your choice of flavours PLUS two boxes of our new low sugar bars that aren't in stores yet! (4 g fiber, 3 g sugar, Cinnamon Pecan and Peanut Caramel).
Retail value $200 (or like your health: priceless!)
Will ship to USA and Canada.
Contributor: The Simply Bar
Bidding starts at $10 USD. Bidding closes at 9.00pm Eastern Standard Time.
If you would like to bid, leave a comment with the US $ amount below.