SweatyBands – set of 2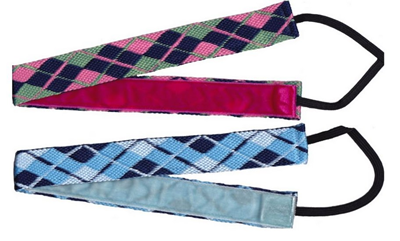 Description: Sweaty Bands are the ultimate sports and fitness headband, uniquely designed for women and girls who want to show their style, even when they sweat a while! Items shown are not necessarily the color/design of the items they will receive.  Winner will receive two thin SweatyBands of a design chosen by the company.
Will ship to USA.
Contributor: SweatyBands
Bidding starts at $10 USD. Bidding ends at 9.45pm EST.
If you would like to bid, leave a comment with the US $ amount below.