Raw Macaroons + Goodie Package from TJs & Whole Foods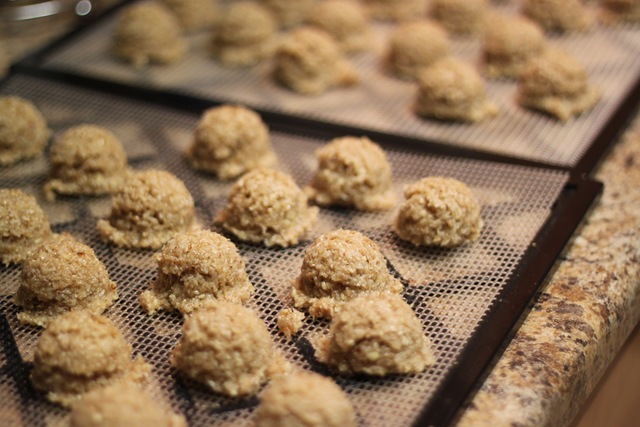 Description: Winner can choose their flavor (blonde, chocolate, mocha, Meyer-lemon lavender, or super-roon) and I'll be sure to hook them up with a bunch of Trader Joe's and Whole Foods goodies.
Will ship worldwide.
Contributor: The Fitnessista
Bidding starts at $10 USD. Bidding ends at 10.10pm EST.
If you would like to bid, leave a comment with the US $ amount below.