Mexican Hot Chocolate Cookies + Food Props Basket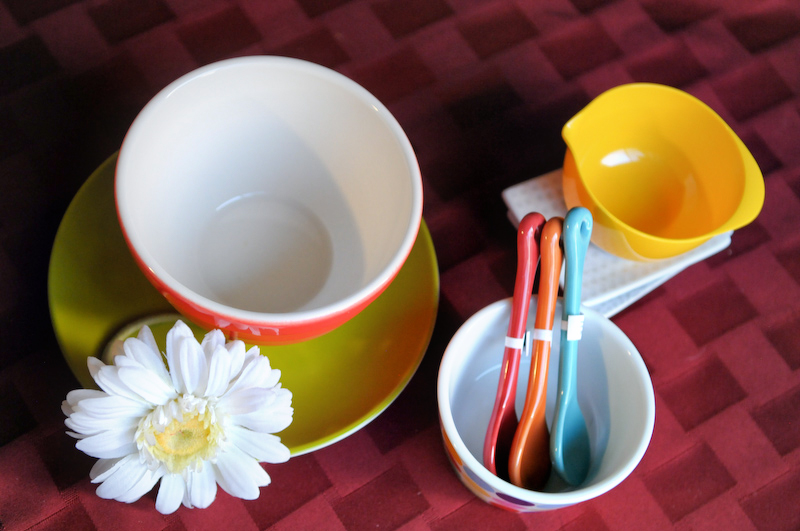 Description: A Batch of Mexican Hot Chocolate Cookies (about 24 cookies) + a fun bundle of linens, dishes and props. Great for food bloggers or anyone who likes to make things look cute in the kitchen!
Will ship to USA & Canada.
Contributor: Heather's Dish
Bidding starts at $10 USD. Bidding closes at 8.30pm Eastern Standard Time.
If you would like to bid, leave a comment with the US $ amount below.