Batch of Cookies (Winner's Choice)+Jar of TJ's Sunflower Butter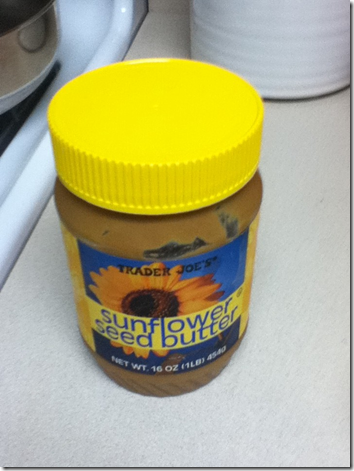 Description:A jar of seedy, sunflower goodness and a batch of cookies, whatever fits your cravings!
Will ship to USA & Canada.
Contributor: Teen Eat and Live
Bidding starts at $10 USD. Bidding ends at 7.30pm EST.
If you would like to bid, leave a comment with the US $ amount below.