hi, guys! almost friday! yay. actually, it probably is friday by the time you read this. hooray. 
my week has been pretty busy! busy with work, even busier with fox. he's in the "hold-me-at-all-times-and-gimme-all-the-attention" phase, so there hasn't been much time to focus on things other than this cute little nugget.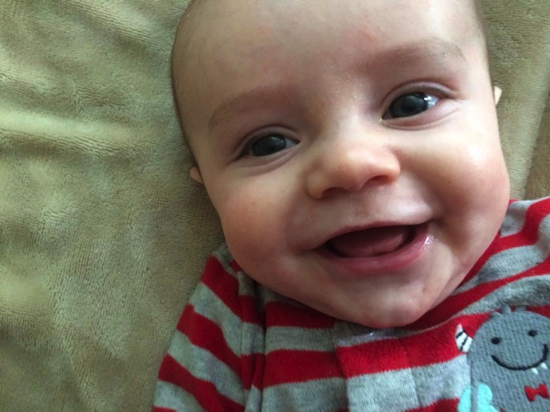 so, in an effort to keep my goal to work out three days a week, i had to get an at home workout in tonight. it's already thursday and i've only made it to GPP once (for one sided revenge.. i loathe that workout!) and so i decided i better get to it so i can have the weekend to relax. 
marshall strapped fox on to his chest and cooked dinner…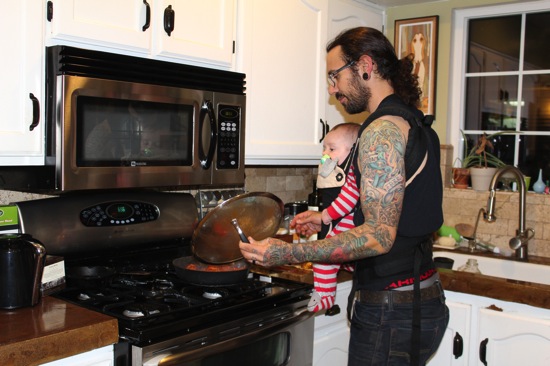 …and i headed to my bedroom for a kettlebell workout. i made this one up and enjoyed it so much, i decided to share it with you guys!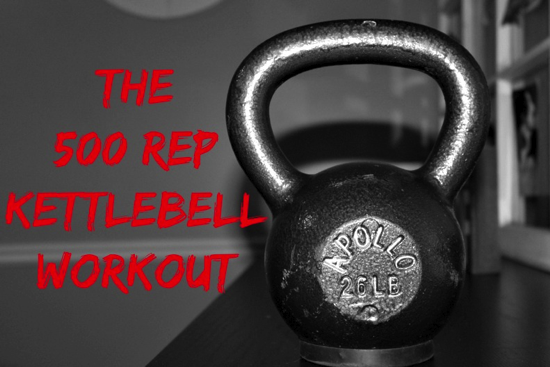 you actually don't need a kettlebell to do this. a dumbbell would work just fine! i personally prefer kettlebells and i used my 26# one.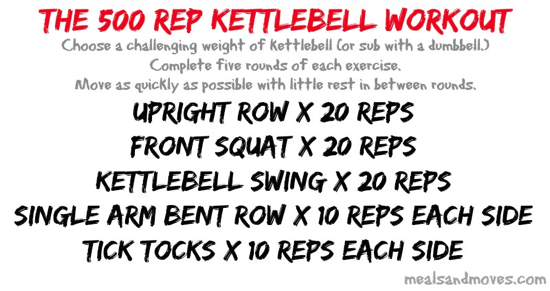 there are five different moves and you complete 20 reps of each for five rounds. do the simple math and that adds up to 500 reps! it should take right around 20 minutes. 
i have broken down each move below in my extra-professional bedroom fitness photo shoot. ;)
upright row. this one is great for your shoulders!
you want to stand shoulder-width apart, gripping the kettlebell with both hands.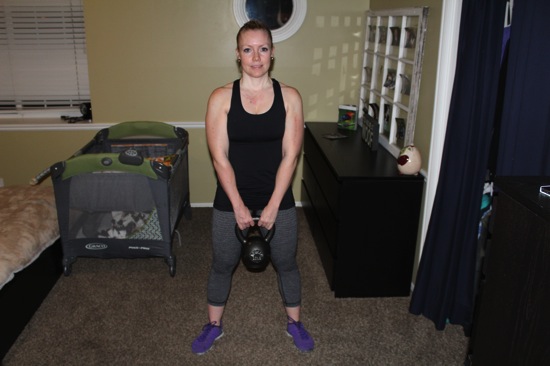 then, pull the kettlebell up toward your chin.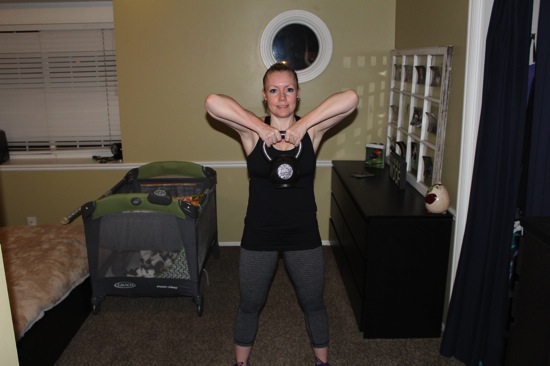 repeat for a total of 20 reps.
front squat. this is also sometimes referred to as a goblet squat. you want to make sure to squat deep so you engage your glutes! 
hold the kettlebell high against your chest (you can hold it however is most comfortable, i prefer upside-down.)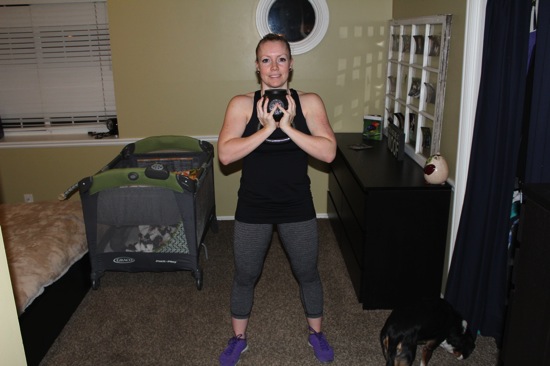 stand with your toes and knees out, feet just slightly wider than your hips, and squat to parallel or below.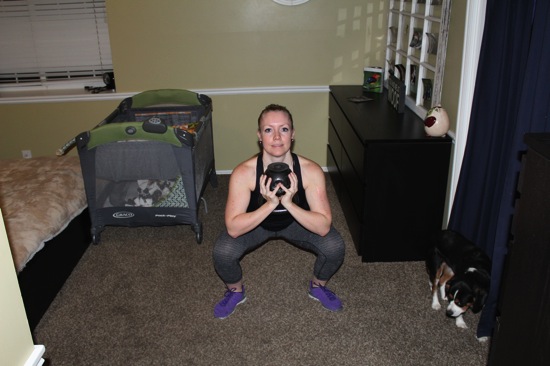 side view.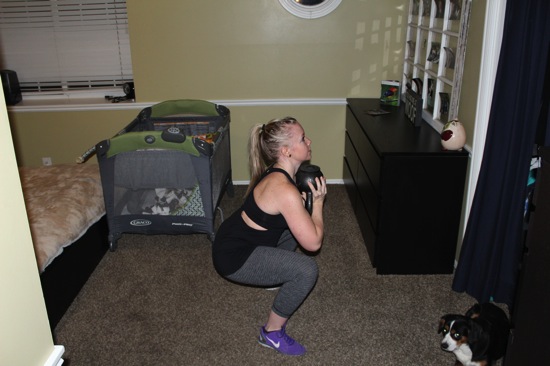 repeat for a total of 20 reps.
kettlebell swing. i had to put this classic move in the workout!
the kettlebell swing can vary, but i prefer to swing it just above eye level. make sure you engage your core throughout the movement.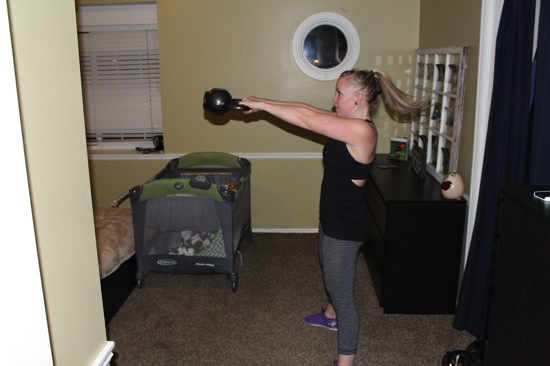 repeat for a total of 20 reps.
single arm bent row. this is a great way to work on those lats. 
bent over, keeping your back flat, and grip the kettlebell in your right hand. lean your left elbow on your left leg, like shown.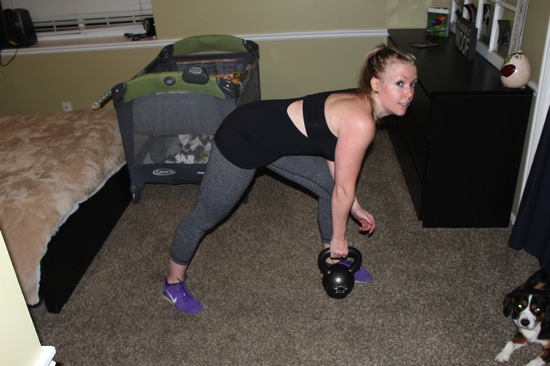 pull the kettlebell upward so the top part of your arm is slightly above parallel with your back.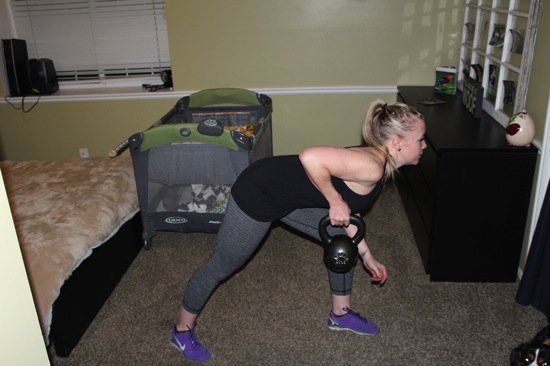 repeat for a total of 10 times. switch sides and complete 10 reps with the other arm.
tick-tocks. this one hits those obliques. it also serves as a little break to catch your breath!
start with your legs together and the kettlebell in one hand, hanging to your side.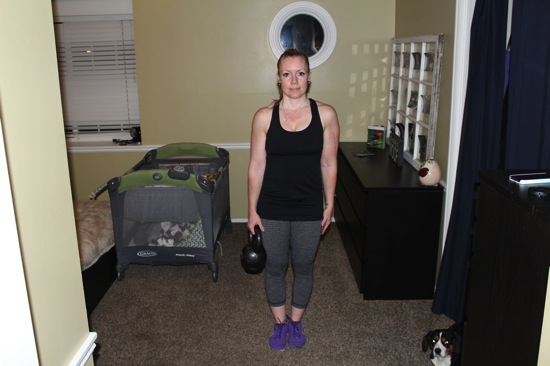 lean a llll the way to one side. this is the "tick"!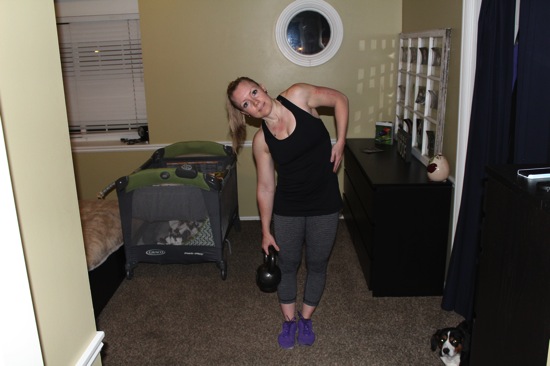 and then alllll the way to the other side. this is the "tock"!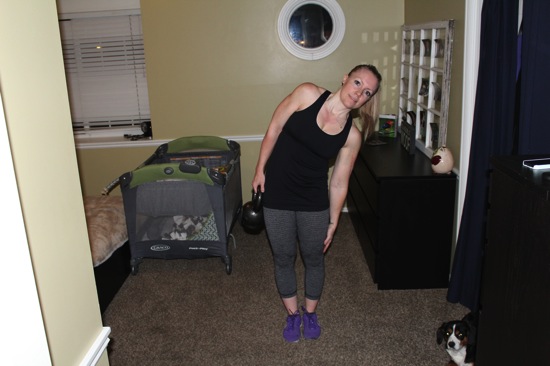 complete 10 reps on one side, then switch hands and complete 10 more reps on the other side.
now…. do that whole thing four more times for a total of 5 rounds, or 500 reps!
like i said, this took about 20 minutes. you want to go fast enough to make it challenging, but rest where needed. i would do a round and rest for about 15-30 seconds before starting the next one. it got my heart pumping, made me breathe heavy, and hit lots of different muscles! i definitely felt the burn. 
afterward i had a delicious & nutritious meal waiting for me.. thanks marshall! best dude.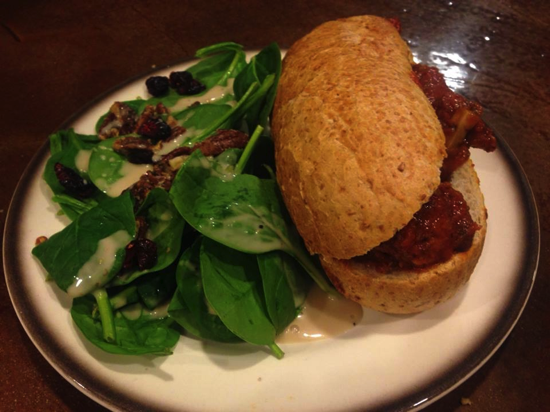 meatball subs with mushrooms (sans cheese because i'm off dairy) and a spinach salad. hit the spot!
well, we are in the midst of watching fargo. super good series so far. gotta go! 
Qs~
1. where do you work out? 
2. do you like using kettlebells? what's your favorite kettlebell exercise?
xo. janetha g.