hi! popping in this fine sunday afternoon to share the details about my baby shower, which was yesterday. you know me, if i don't get details about an event posted soon after it happens, i will likely forget those details. and, no, that's not a pregnancy symptom. that's the downfall of being related to my mother. ;)
my BFF mands threw me the cutest baby shower yesterday, with some help from my mom and sisters. i have become quite the failure on the photography front, but i did get pics of the cute decor, most of the food, and only a few of the actual shower. whoops! but that's okay.. it's more important to have a good time than to take photos of the good time being had, i've learned.
i was so happy to see that it was bird themed–i love birds!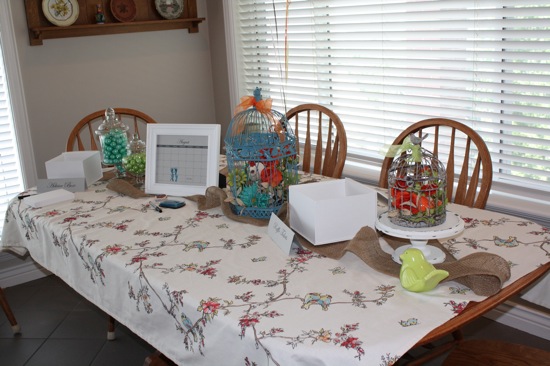 every little detail was perfect–from the decor to the activities to the food. i was so thrilled with how it turned out!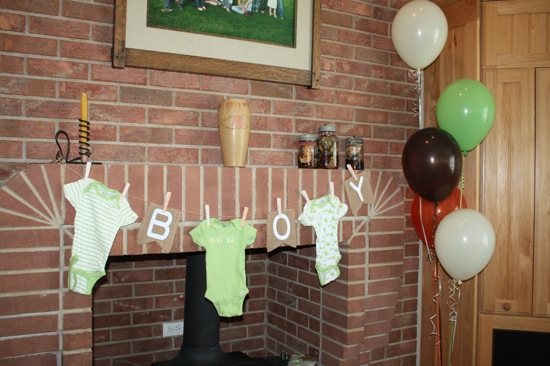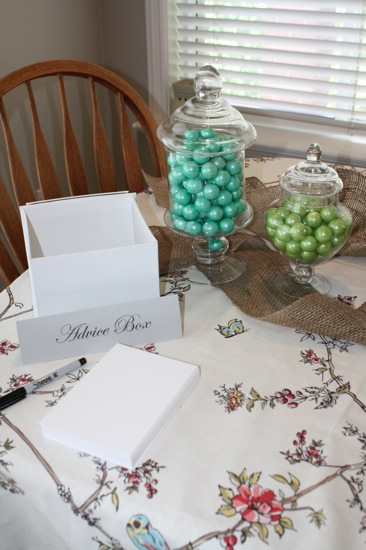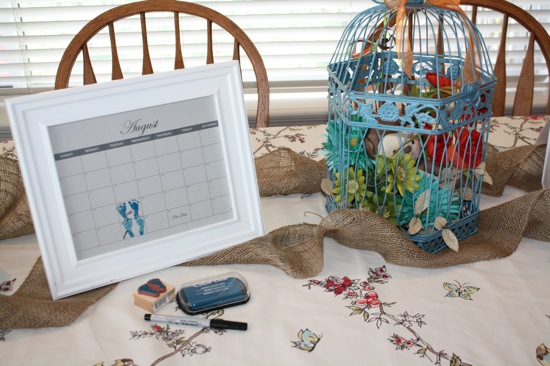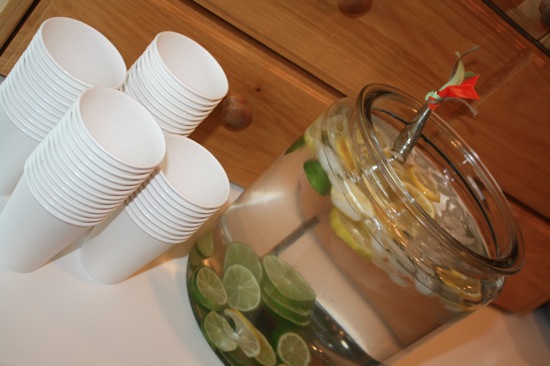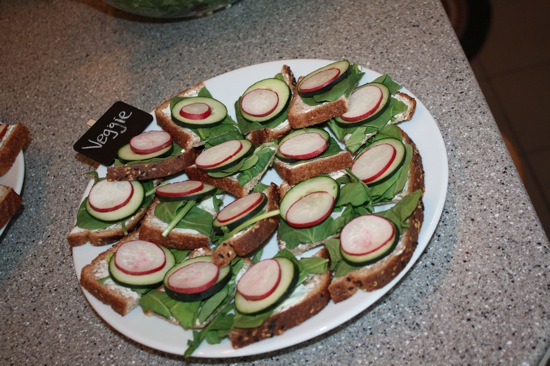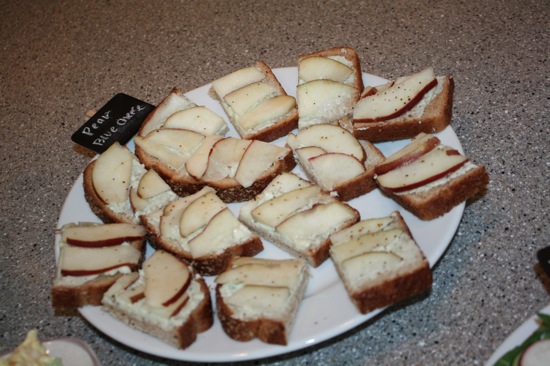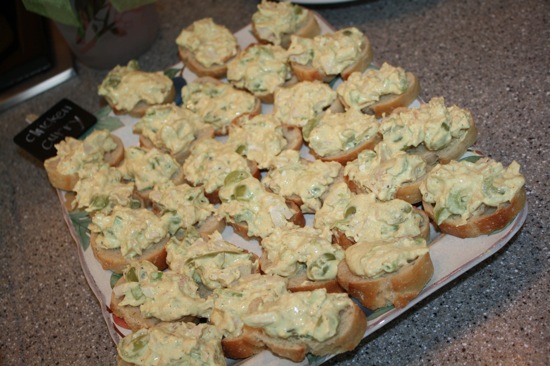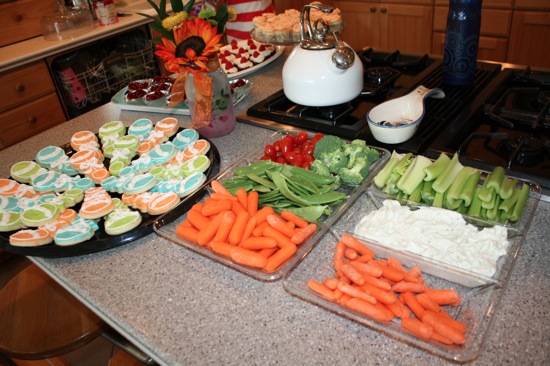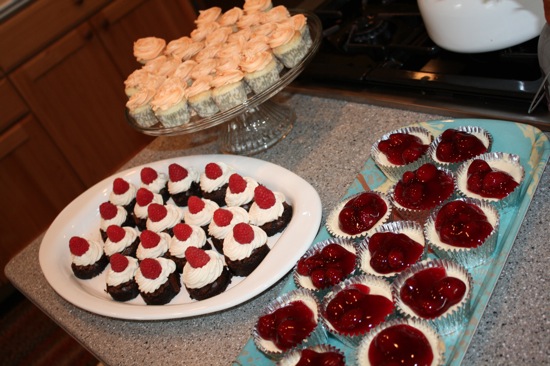 there weren't any organized games, but there were various activities going on the whole time. we played the clothespin game–everyone starts out with 5 clothespins and any time someone says "baby", another can steal a pin from them. the person who ends up with the most pins at the end of the shower wins! i lost. real fast.
there was also an advice box (my favorite bit was "don't leave your baby on top of your car"), a guess-the-due-date calendar, and a diaper raffle.
it was so fun to see all the great gifts people brought for the little mister. he is already spoiled rotten!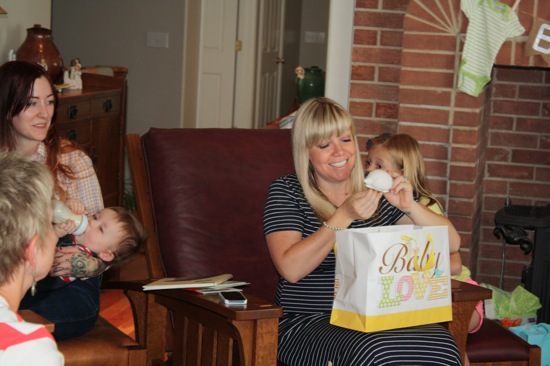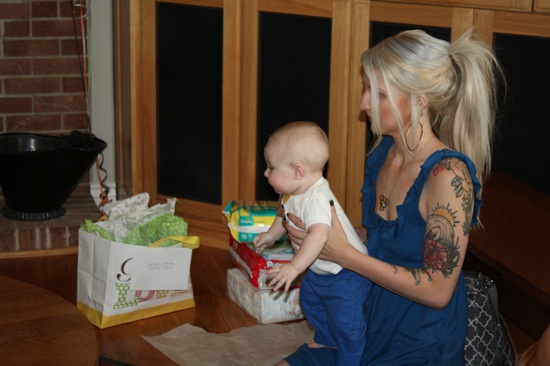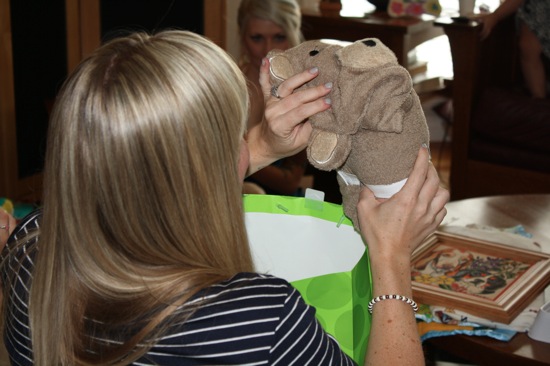 all of the gifts were fantastic, but this custom artwork my friend kristen did of penny & randy stole the show.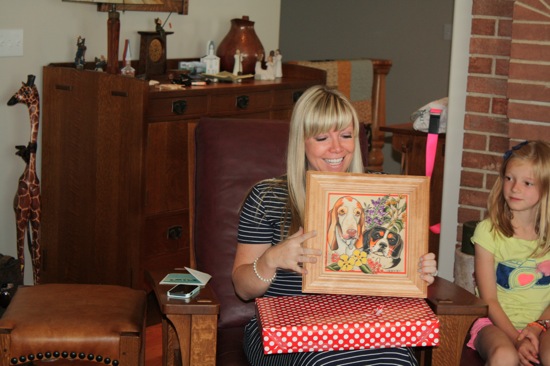 i was literally crying when i opened it. it's so perfect.. she is one talented mama!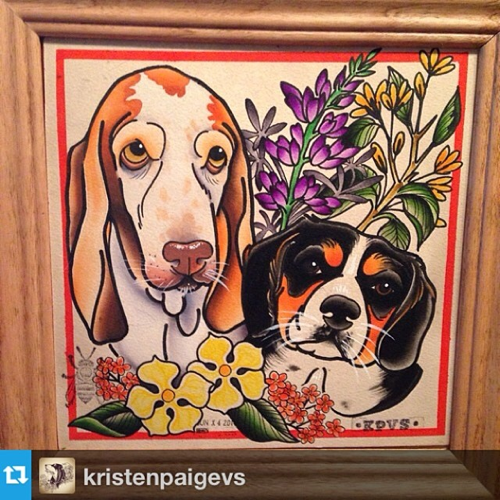 i also adore this necklace that mands got me..(the little man's name starts with an F.)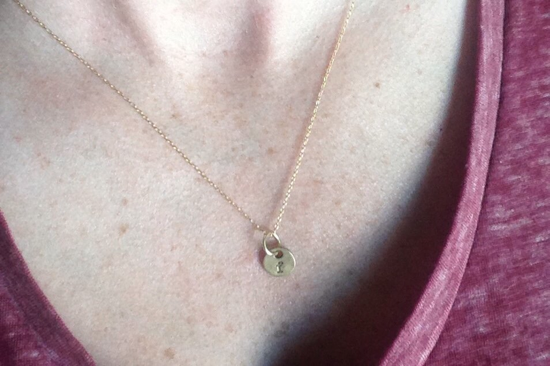 yep. pretty fantastic shower. i am a lucky lady and this baby is a lucky guy.
thank you, mands! i love you!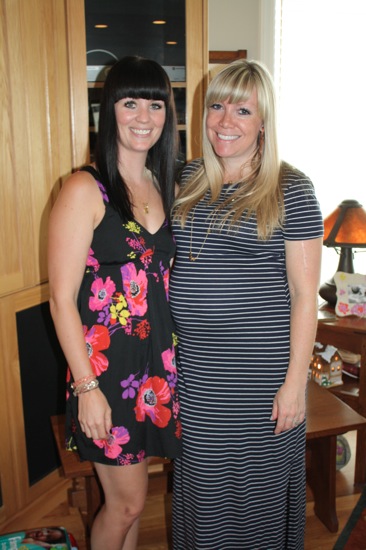 and thanks, mom, for helping host and basically for being my mom!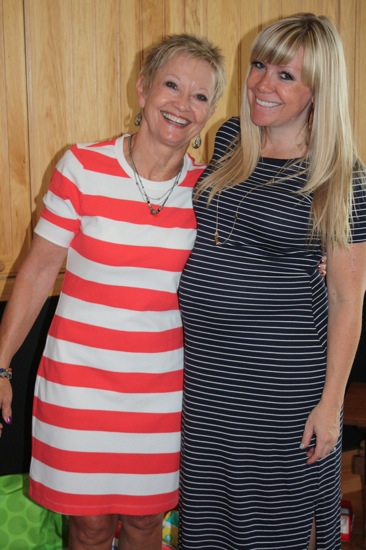 and thanks, jess, for being the best pregnant pal i could ever hope for. (she's due in a few weeks! eep!!)
and thank you, thank you, thank you to everyone who came to celebrate this little boy in my belly! we failed to get a group shot, but i did manage to get one with everyone who stayed after the shower ended.. ha!
and now i am thoroughly overwhelmed by all the baby stuff in my house… i have my work cut out for me! the first thing i am tackling is washing and hanging up/folding all his clothes. mands told me that folding baby clothes is "fun".. haha.. fun, aye? i'll be the judge of that…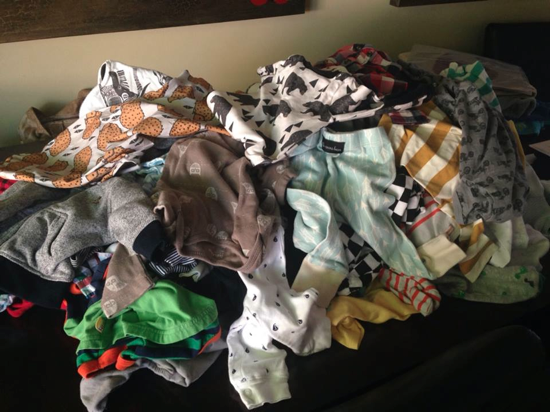 in related news, here is a progress shot of the little man. i usually just post these on instagram, but i thought i would post it here today, too!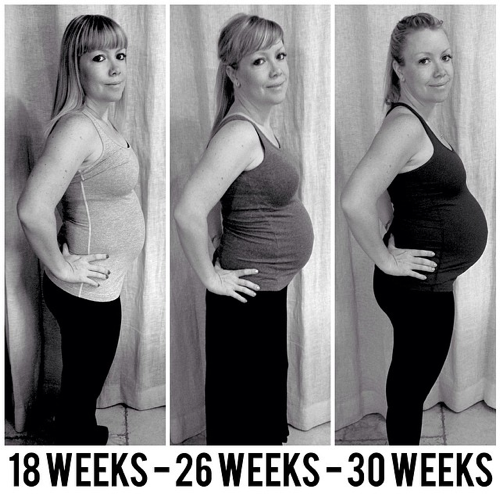 clearly i am getting more and more lax with my hair and makeup.. haha.. and look lots more worn out as weeks go by. but i actually feel great and have no complaints! well, aside from that whole having to fold a giant pile of baby laundry thing…. ;)
time to make dinner! and then who knows what we will do with ourselves now that game of thrones is over (boooo).  have a great week!
xo. janetha g.