hey, there. i know i have been MIA from blogging for quite some time. and telling you about my meals & moves has fallen to the bottom of my priority list. but today i want to share some of the meals & moves i have been doing for quite some time now. i have been snapping pics on my phone here and there, and now it's time to share!
lots of burgers & fries..
all the chips.. and all the guac..
chipotle & taco time like it's my job..
childhood classics like grilled cheese & tomato soup and cocoa & toast..
less that stellar chicken choices.. like chicken salad from the store. (the store is called "the store" and it is the best EVER) and wendy's chicken nuggets with honey mustard..
cereal.. alllllll the cereal..
ice cream in any form.. shakes, frozen custard, cold stone, frosties.. you name it.
utah scones & greasy diner food..
saltines in bed. randy always begging.
yeah.. so those have been my meals. a little out of the ordinary, you could say.
and then there are my moves. oh, my moves.
there has been a lot of this.
and this, too.
and, of course this.
and who could forget this.
so i guess i should say my lack of moves. i have been to the gym a whopping three times this year. and i had to leave halfway through the third workout so i wouldn't lose my lunch.
i am sure you have figured out what's going on here.. if you didn't guess already (i know many of you have assumed!)
yep! i'm three months pregnant. we had an ultrasound today and we decided to spill the beans.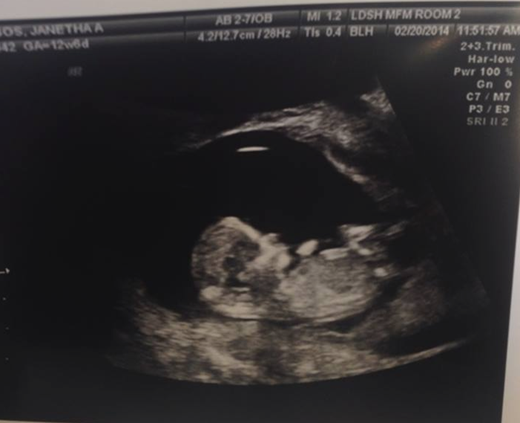 it's been a pretty huge lifestyle change for me these past couple of months. i have been terribly sick since january 5th. luckily i hit 13 weeks tomorrow and word on the street is i should be turning the corner.. although some mommas are sick well into their second or even third trimesters, so i shouldn't get too jazzed just yet.
my lack of healthy meals & workouts isn't the reason i haven't been blogging. sure, it would have been really hard to hide it from you guys because i am a terrible liar, but that's not even it. i have had zero tank in the gas by the time i get done with work every day. exhaustion, nausea, and heartburn have been my BFFs and they have made blogging a laughable task.
i legit DO NOT KNOW how those of you who have been pregnant or are pregnant keep up with everything. blogging, working out, watching after toddlers, working, cleaning, cooking.. not sure how you do it all! my full time job is a requirement, so i get that handled, but anything additional is out of the question. haha, poor marshall. he is such a babe.. makes dinner every night, does all the cleaning, and takes care of whatever needs i may have. LOVE LOVE LOVE him.
i definitely want to tell you all more about my life these past couple of months (i have known about my pregnancy since december 19th.) i want to share how i found out, how i told marshall, friends, and family, and also what exactly has been going on with me behind the scenes. but i think this is already long enough! i will be back next time with more details.
ahh! i am so happy the cat is out of the bag! now you know why i am always MIA and why i am such a lazy slug. ;)
xo. janetha g.