hi, guys! umm.. christmas is, like, less than four days away. and i have four more giveaways to post. also, i was too busy all day today to type up one of the many, many blog posts i have floating around in my brain.. so you get a giveaway tonight! and probably tomorrow, too. aaaand, chances are, another saturday. and sunday. 'tis the season of me being way busy and neglecting the blog. so sue me. (no, please don't, i don't have much money right now.)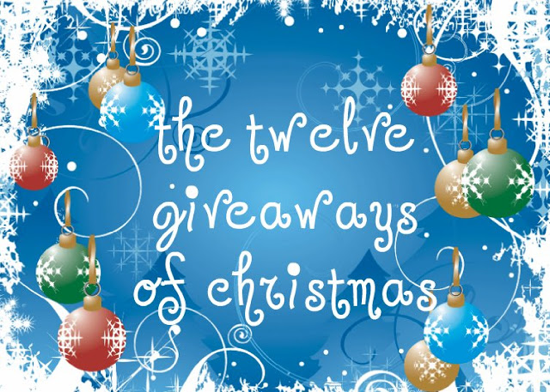 if you read other fitness blogs, chances are you have heard of pv.body. if not, well, i'm about to tell you all about this rad company.

yep–you read that right. fifty bucks gets you a super cute, HIGH QUALITY workout top and bottom.. according to your style preferences. you simply take their style quiz to let them know what you like–from where you work out, what sizes and cuts you prefer, and what color fits your fancy. here is a sample of the questions asked:


it's a very detailed quiz (which is also fun to take!) that allows pv.body to know EXACTLY what you're after. once you are done with the fun interactive style quiz, you sit back and relax while expert stylists hand-select a workout outfit tailored to your taste. the outfit is then shipped to your door–for free!

not only is shipping free, so is return shipping. that's right–if for some reason you don't dig the item(s) you received, you can return or exchange them free of charge.
SO–it all sounds pretty awesome, right? well.. the kicker is making sure the gear actually lives up to the claims made on the pv.body website–that it is as high-quality and appealing as name-brand, high-priced designer workout wear (read: lululemon.)
i received a top and a bottom from pv.body to try out for myself. i had to know if this service was legit or too good to be true. in my style quiz, i told pv.body that i like brights and solids, long pants or crops (because, really, crops are just long pants on me…), the cut of top i prefer, and my sizes for both tops and bottoms.
my custom-picked package came quickly and i was excited to check it out. the pants i received were super high quality american apparel bright blue tights. LOVE. i wore them to the gym 2.2 seconds after opening the package.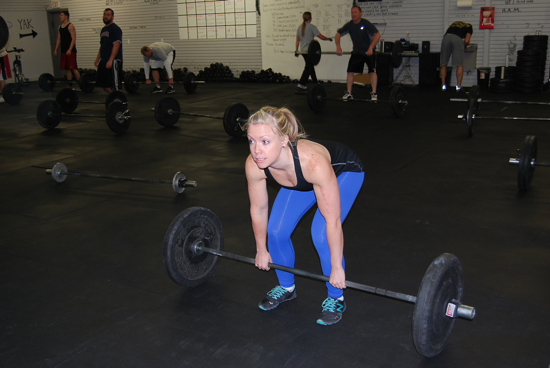 the pants are thick and fitted–just like lulu's wunder unders. they even have the waist pocket that i love so much in all my lulu pants and crops. i definitely approve.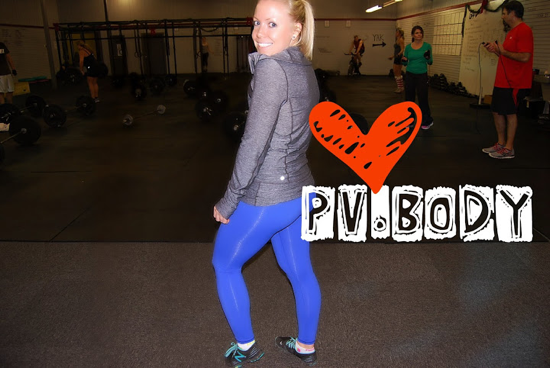 unfortunately, i wasn't a HUGE fan of the top they sent. it was long sleeved, and because i work out in a gym and never outdoors, i couldn't really justify keeping it because i knew i wouldn't wear it often–if at all. so, they sent a replacement! it was a speedy delivery, too.. in no time i had a cute, black short sleeve top. it has a cool subtle zig-zag diagonal pattern you can kiiinda see. barely.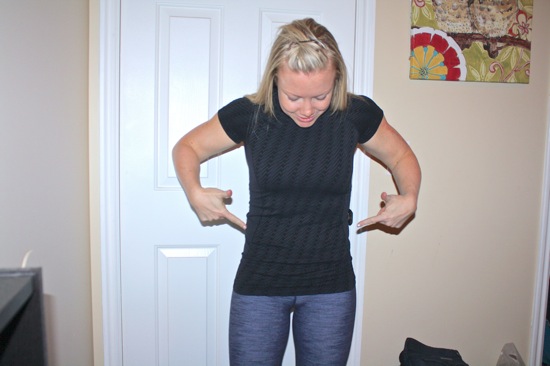 the fabric is super soft and comfy. it's fitted but not too tight. it's also moisture-wicking. it's WONDERFUL. i'm a fan.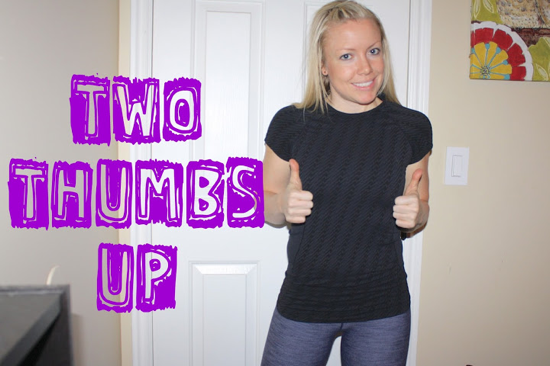 i definitely think pv.body is worth it! since i typically pay over $50 for just a top alone and bottoms are always closer to $80 or $90, paying only fifty bucks for a top and bottoms is really amazing.
and, good news, you can actually get your first box for only $39.95 by using my 20% off coupon code.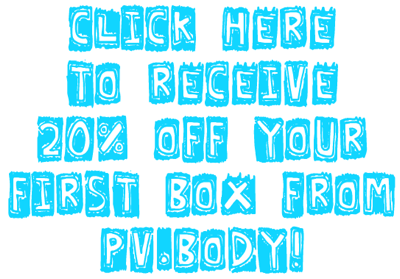 and, not only can you get 20% off.. but you will also receive an ADDITIONAL free top in your january box if you order in december. it's a little new year bonus! *note: this free top will come in your JANUARY box, not your december box.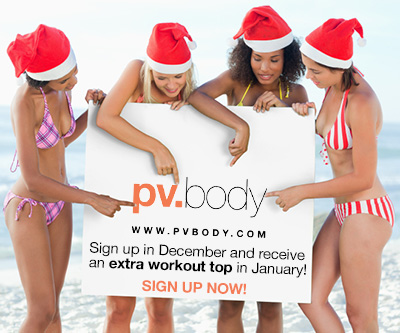 and, since this IS one of the giveaways of christmas.. let's dive into those details!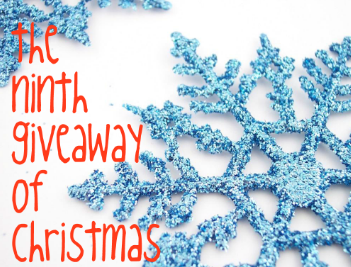 you know that top that i received initially but didn't think i would wear? well, they told me to keep it and give it away to one of you! pretty generous.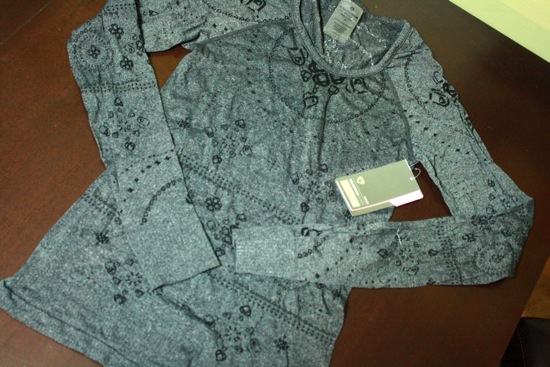 this is a super soft, fitted, high-quality running top in size medium. and, guess what? THUMB HOLES.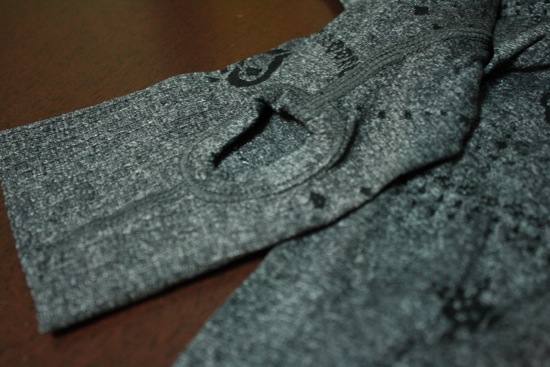 i just love thumb holes.
to enter: leave a comment telling me what the last thing you laughed at was.
additional (optional) entries:
tweet: "i want to win one of @janeeetha's #12 giveaways! a @pvbody top! http://wp.me/p1B7vY-cPm" and leave a comment stating you did.
pin any image from this post to pinterest with the caption "pv.body giveaway on mealsandmovesblog.com" and leave a comment stating you did.
i will announce the winner on christmas along with the winners of all the other giveaways i post after this.
oh, and the bang buster giveaway winner is #51, maria! congrats.
xo. janetha g.
*items reviewed and for giveaway provided by pv.body. no compensation provided. affiliate link. USA residents only for giveaway.