it's zucchini season. i don't have a garden, but i have friends with gardens. thanks to these friends, i have received green beans, squash, tomatoes, and big, huge zucchinis!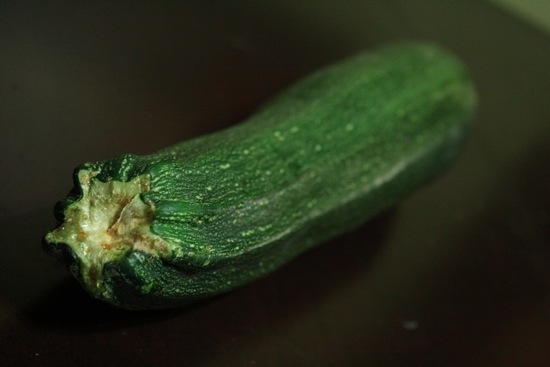 i also have friends with yogurt. thanks to chobani, i recently received a shipment of their new 16-oz sized containers of yogurt.

these new containers are so handy because they come with a plastic lid so you can either use a little or use a lot. i like using chobani for baked goods, but didn't always want to use precisely 6 ounces of yogurt (which is the standard container size.) these re-sealable 16 oz tubs are perfect for all kitchen creations!
however, since marshall is a chobani monster and eats the goodness straight up, most of these big tubs of yogurt were gone within a week of receiving them. i wasn't able to experiment in the kitchen with most of the flavors, but i did manage to salvage some of the vanilla chocolate chunk for a tasty recipe i created last night!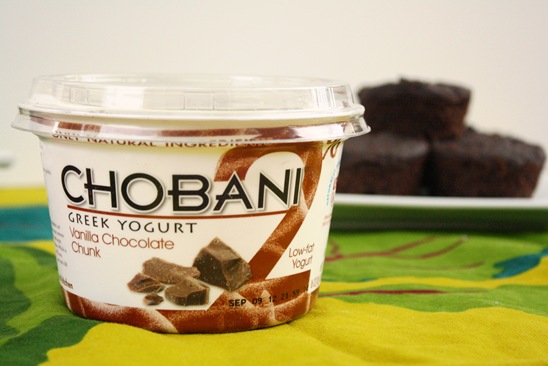 the vanilla chocolate chunk was previously only available in the chobani champions line—which is geared toward children—but i buy and eat the champions flavors all the time! it's not just for kids. when i saw the large container of vanilla chocolate chunk, i was super excited. i knew this flavor had to be incorporated into some type of baked good! i love cooking with chobani—it's so simple to sub into any recipe!

(image from chobani.com)
the possibilities are endless with this stuff. because i had these big zucchinis on hand (and because marshall hates zucchini so i knew i wasn't about to sneak them into any of our dinners) i decided to use the chobani to make a batch of healthy, chocolaty zucchini muffins.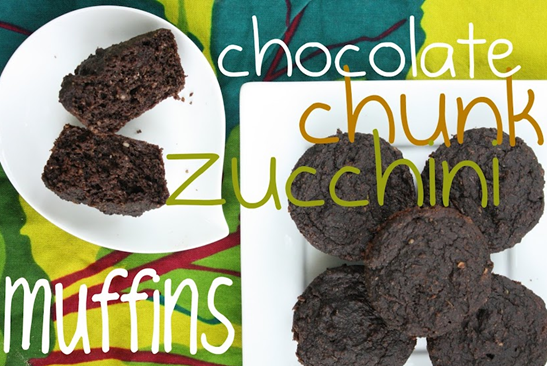 [pinit] prep time: 5 minutes bake time: 20-25 minutes yield: 16 muffins or 32 mini muffins
this recipe will make 16 regular-sized muffins or 32 miniature muffins. or you can do what i did and make some of each size!
ingredients:
1 cup oat flour (simply grind old fashioned rolled oats in the vitamix/food processor)
1/2 cup coconut flour (i use bob's red mill)
1/2 cup almond flour/meal (i use trader joe's, but it's easy to make your own in the vitamix/food processor)
3/4 cup xylitol (or equivalent using sweetener of choice)
1/4 cup dark cocoa powder (you can use regular, but i am obsessed with the hershey's special dark!)
1 tsp baking soda
1 tsp baking powder
1/4 tsp salt
1 cup chobani vanilla chocolate chunk greek yogurt
2 large eggs
1/2 cup unsweetened applesauce
1 cup shredded zucchini (loosely packed)
1/2 T vanilla extract
*clearly i had a lot to say about the ingredients.. don't mind all those (notes in parentheses.) directions:
preheat oven to 350 degrees (F).
combine flours, sweetener, cocoa, baking soda, baking powder, and salt in one bowl and mix well.
in another bowl, combine remaining ingredients and mix well.
spoon batter into muffin tins—either use silicone tins or metal tins sprayed with cooking spray.
bake muffins for 20-25 minutes, test with a toothpick and make sure it comes out clean before removing muffins from the oven.
let cool completely before removing from tins.
enjoy!
*note: this recipe would also be great using a loaf pan to make bread, but you would have to increase the baking time (my guess is to about 40-45 minutes depending on the size of the loaves.)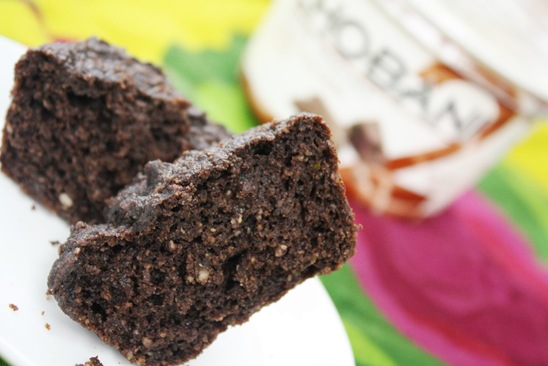 the regular-sized ones (pictured above) are delicious.. but i am such a sucker for all things mini, they are so fun to eat!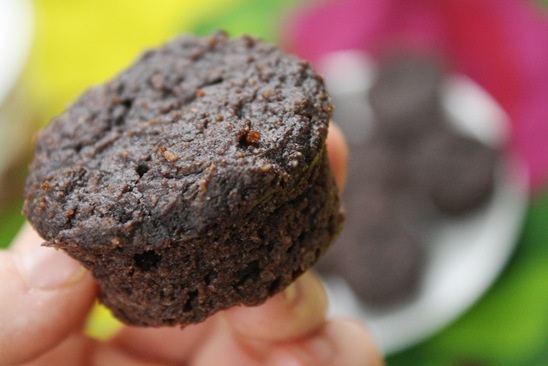 nutrition info per miniature muffin (double for regular-sized):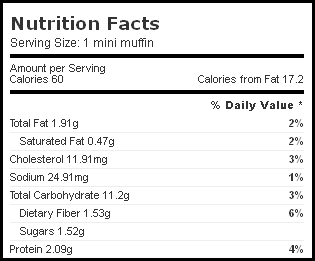 oh, and remember how i told you marshall hates zucchini? he absolutely loved these muffins. that should tell you how tasty they really are.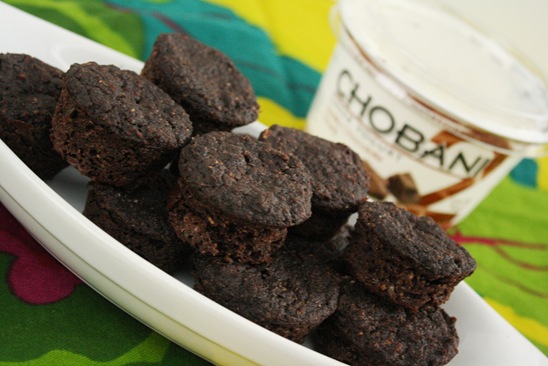 i gave a few away to both momma b and kerryne–they loved 'em and couldn't believe they were healthy. they legit taste like chocolate cake. go make these.. you won't be sorry. in fact, you may want to make a double batch… i could even loan you some zucchini. i have some to spare.
chobani wants to share the big tub love and has offered to give one of you a shipment of their new 16 oz containers in the various flavors. i will choose a random comment from this post on tuesday, september 4th!
xo. janetha g.
*i received the chobani used in this recipe free of charge and no compensation was provided. however, i spend hundreds of my own dollars on chobani regularly. it's just that good.