hola! i am still out of town! today i have katelyn sharing her three tips with you. katelyn is wise beyond her years. i got to know her in philly last year and was surprised that she's over a decade younger than me (yeah.. that ages me.. oh well!)  anyway, she's a breath of fresh air and full of energy—i know you will enjoy this post, i sure did!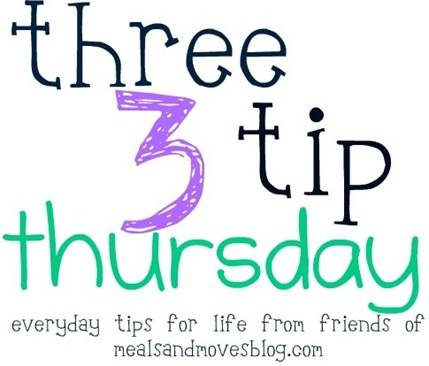 Hi everyone! Katelyn from Chef Katelyn over here. I'm so glad that Janetha is hosting me today! We're tight buds that bonded over dogs at HLS last year.
Let's start chatting!  Little bit about me: I'm not a chef. You should know that part. I attend Syracuse University, and I don't know what I'm majoring in yet, but that's perfectly normal, or so I'm told. Alpha Xi Delta sister, reppin hardcore. I love long naps on the beach, selfies, drinking coffee, trying out weird moves that make my muscles shake (birddogs? what?), eating food that looks wrong to most people but is oh so good for me, and most of all, being spunky.

Block Party was obviously named after me.
Now that you know a little about me, it's time for me to give you some unadulterated Chef Katelyn life advice. You're welcome in advance.
1. I'm making this number one because I think it's the most important. Take time to do nothing, or something that makes you feel like a million. Correction: Take time to go out. My favorite way to do this: Wine and a bubble bath, catching up on your favorite trashy reality TV, or having a raging good time with your friends and eating food that's really bad for you. EatCleanSweatDirty? Most of the time. Don't tell me you don't have time, because I'll just tell you to sleep less.

I promise I don't always dress like this. Say hello to Katelyn Brah.
2. Eat lots and lots of chocolate.
All the time. In your breakfast, on your salad, in your purse. I'm serious. The things that a square of chocolate can do are unmeasurable. Take my advice, and add more chocolate to your life. (But make it dark so it's justified to have an extra piece) Don't have any chocolate? Go to the store and get some. It's cool, I'll wait.


Did I say chocolate? I meant to say pizza.
3. Take some time to be weird.
Crank up the music and dance with your friends, or sweet nuggets, dance with your dog. Have you ever heard of those things called endorphins? They're a thousand times better when you're listening to Justin Bieber and singing along. Also take selfies. With your friends, your dog (do we see a pattern here?), before and after the gym, and when you put on makeup for the first time in a week. I do it all the time, and that must mean it's normal.
That's all for now! Thanks for reading. I love ALL of you. Please stop by Chef Katelyn and stay awhile! Or a few days, if you have that kind of time. Peace, love, and #EatCleanSweatDirty. ;)
Give this college gal some life advice! Or comment on one of the above.
More importantly, can someone teach me how to do a proper five-strand French braid?