hello and welcome to 2012.
last night was fun!
we went to josh & geri's place for a party. they were great hosts!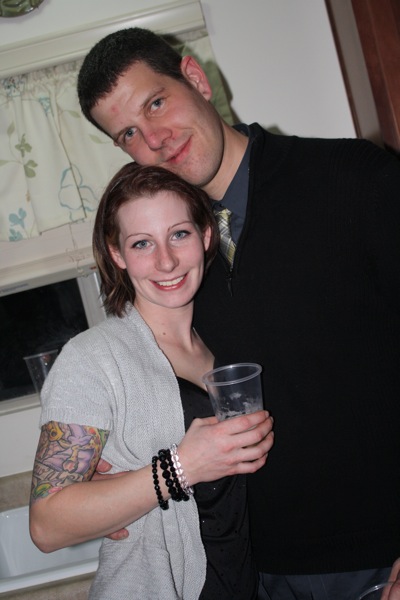 this was my first time visiting their house, and i was really excited to finally meet their cats. they have three gorgeous hairless cats.. two sphinx, peach and rocky. (peach was camera shy.)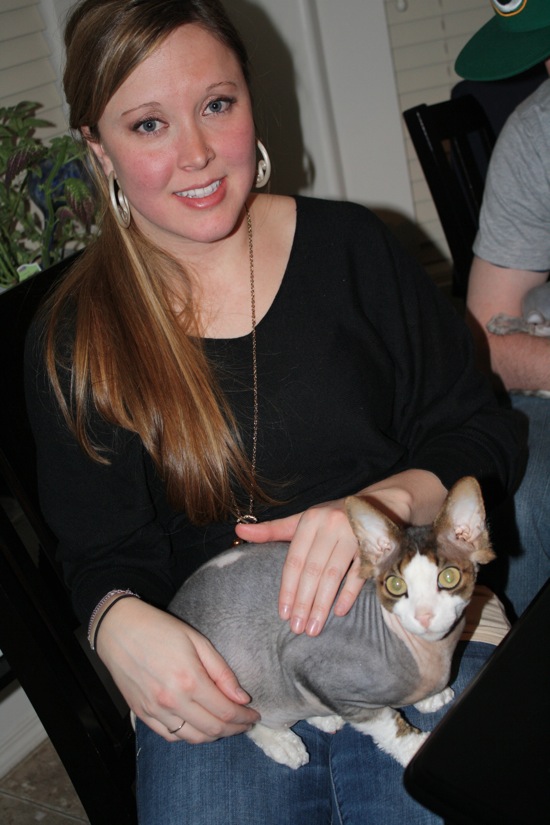 and one new five month old sphinx mix (can't remember what he's mixed with) named wicket.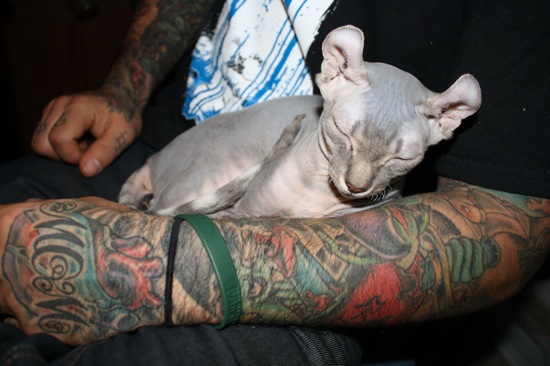 i have never seen a cat that will sit on command for a reward of lunch meat. it was awesome!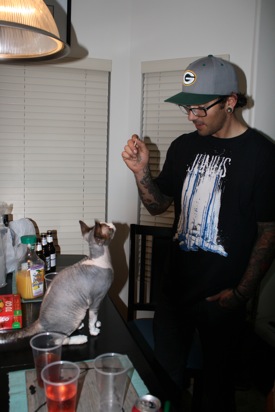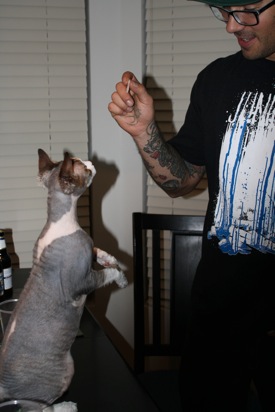 they also have two sweet dogs-oscar and kubrick. kubrick was camera shy.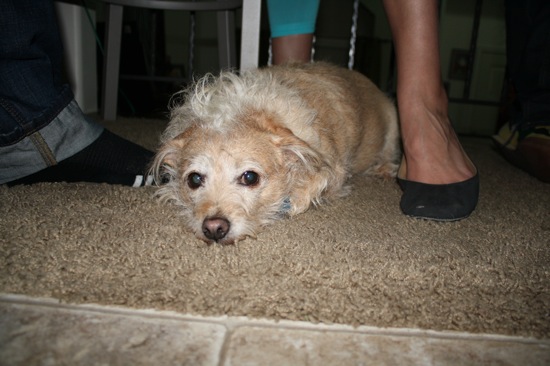 not a lot to say about the evening.. so i will let the photos do the talking.
stevie + nick.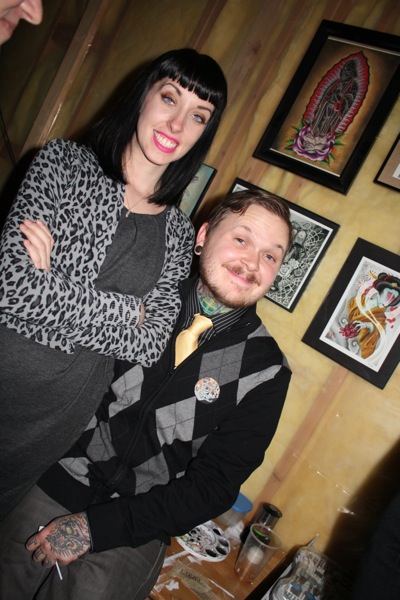 nick + kelsie.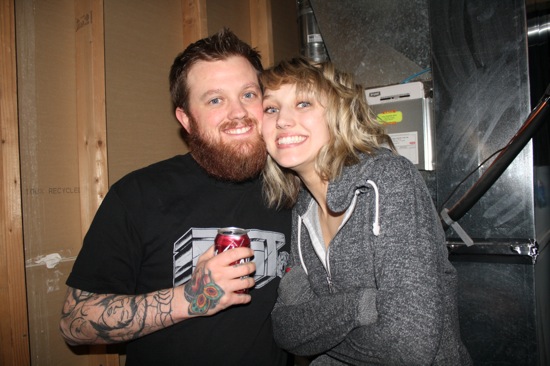 me + marsh.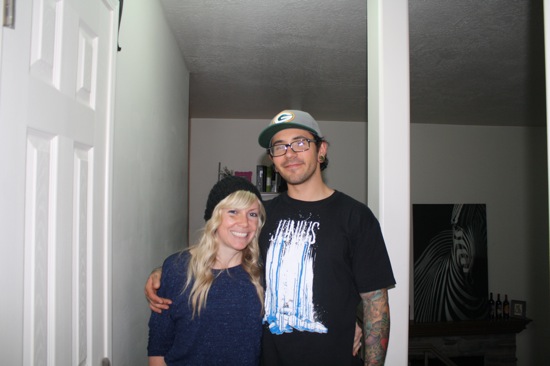 james + janelle.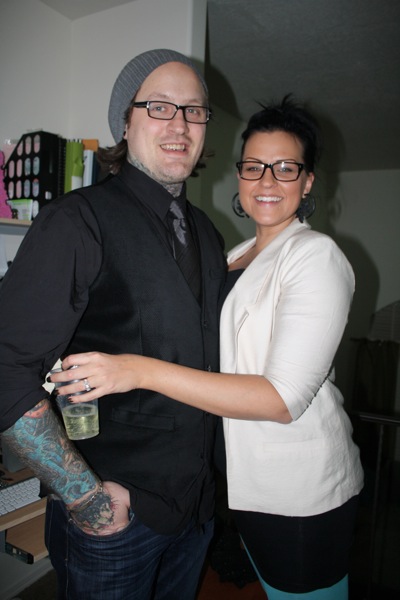 kristen + rory.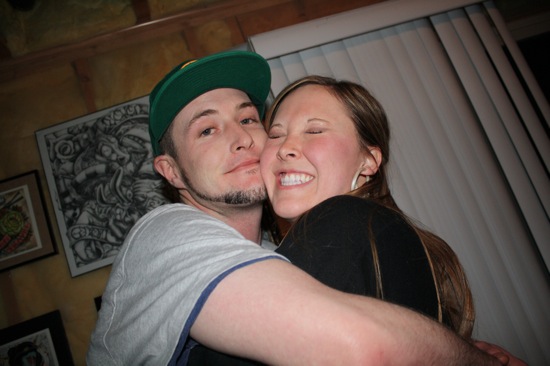 champagne flip cup.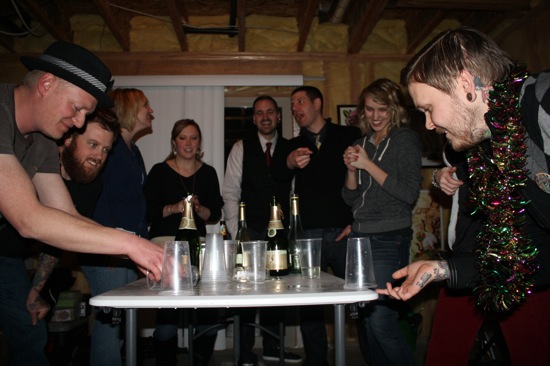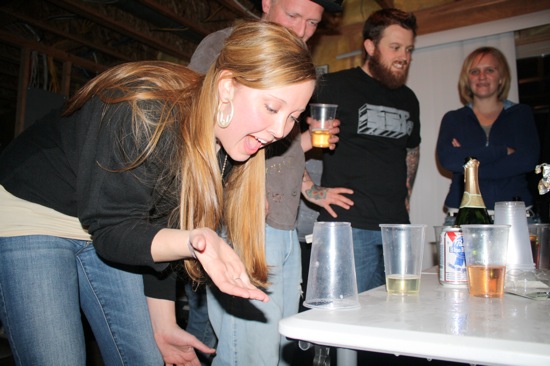 game faces.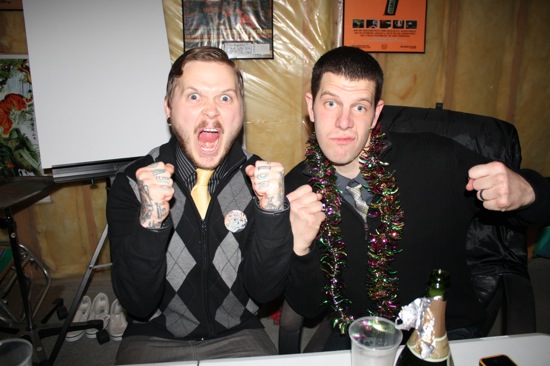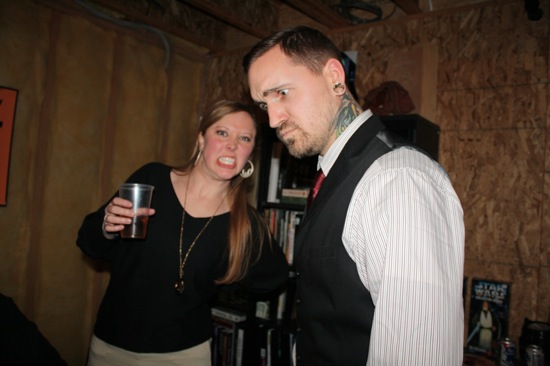 best friends.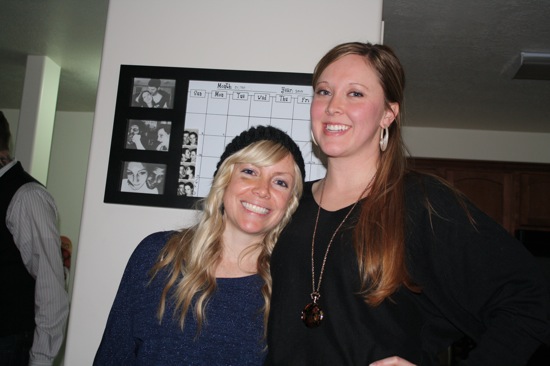 wide mouth bass mug.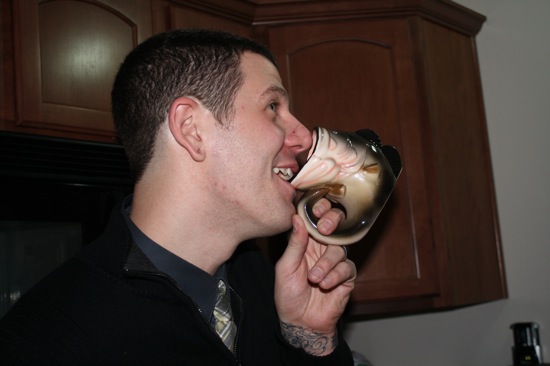 animal obsessed.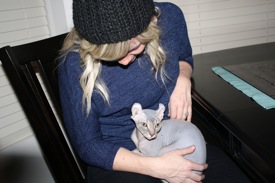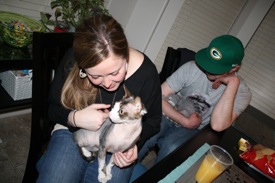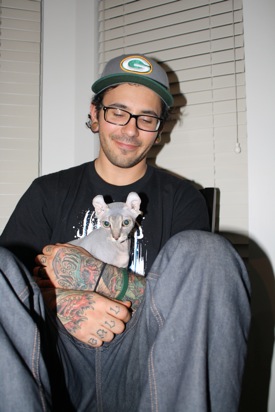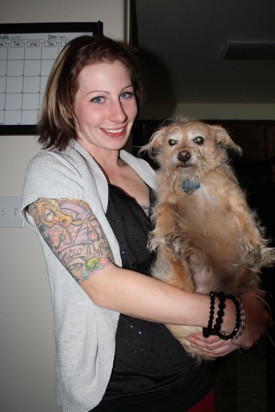 a different kind of shotgun.. full of tequila.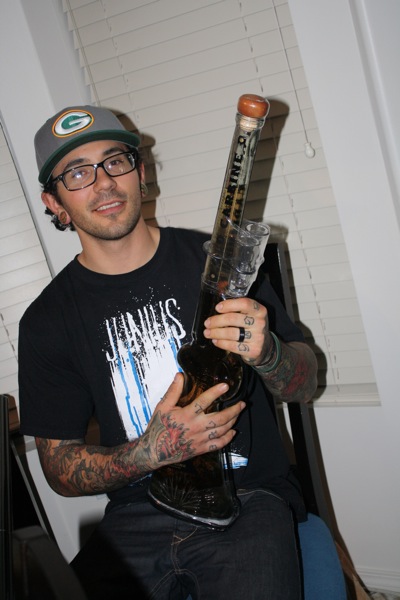 really, really gross tequila.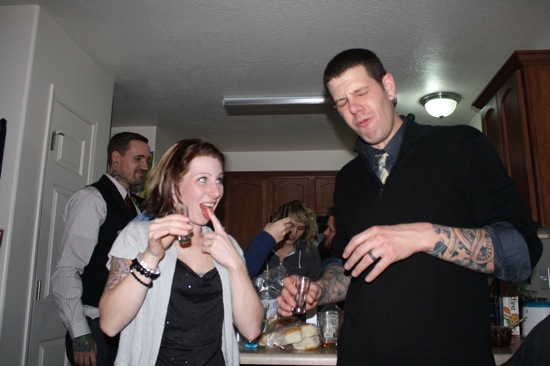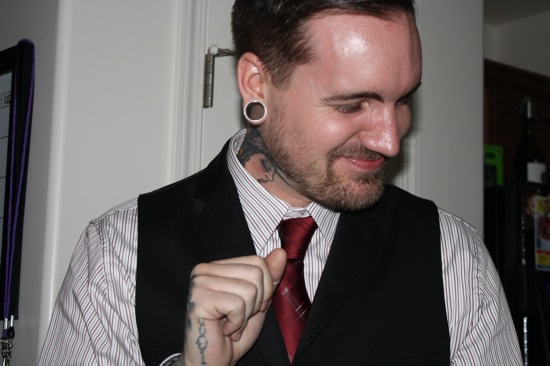 thanks to josh & geri for having us! we had a great time.
my first meal of 2012 was an open-faced breakfast sandwich and black coffee.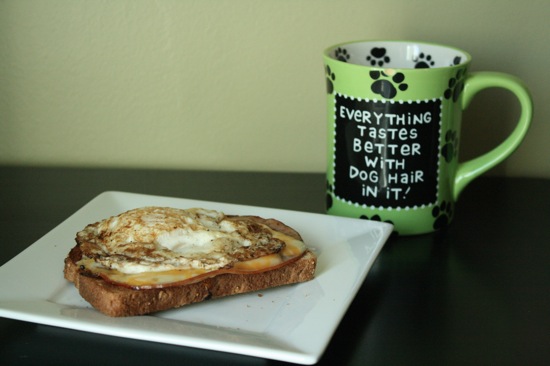 it was a slice of toast, a slice of ham, melted colby jack cheese, and an over easy egg. i am slowly but surely perfecting my over easy skills.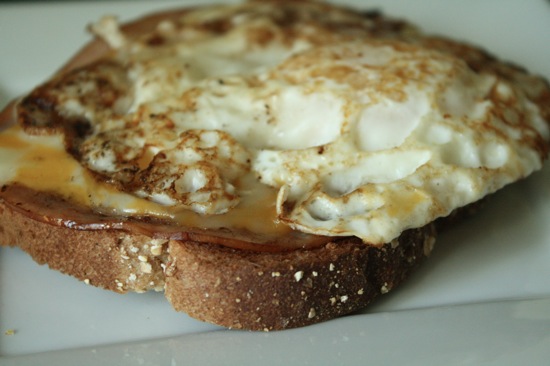 now we are watching the packers game and having a mellow january 1st. i've got pork in the crock pot for carnitas tacos later tonight and we are thinking about seeing a movie since we have the day off tomorrow. geez, it's going to be hard to get back into the swing of a regular work schedule now that the holidays are over!
hope you all had a great time ringing in the new year!
xo. janetha g.