it's really sad that our days at the farmers market are numbered… less than a month before the downtown farmers market in salt lake city comes to an end. we are soaking up every saturday we can until that time comes.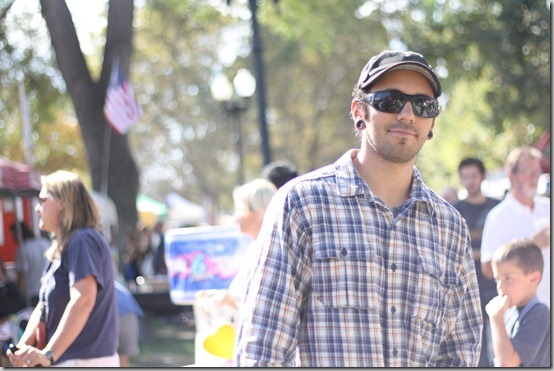 on the upside, walking through the market is better than ever right now because of the cooler weather, the changing leaves and the plentiful produce that isn't available during the hot summer months.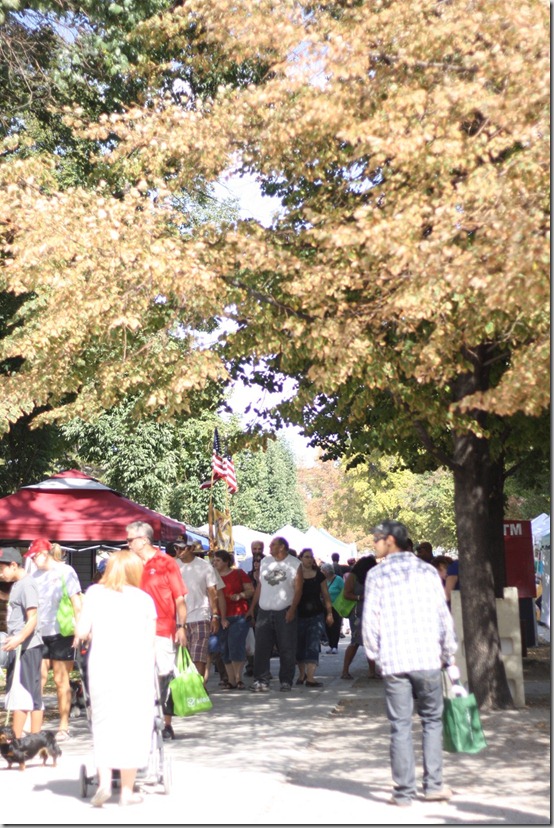 we started our morning out with coffee (for me) and fresh juice (for marshall.)
we began by wandering through the craft section of the market, doing a bit of early christmas shopping.
yep, that means i can't post our purchases. i can, however, show you these awesome face masks that look like beards. the product paired with the clever name, five o'clock shadow, is one of the smartest ideas to hit utah winters.
like how the last reason to wear one is "being awesome"?
we made our way to the produce area.
we picked up peaches, pears, fresh goat cheese and homemade jam.  essentials.
after the market, we headed across the street to bruges waffles & frites so marshall could get an order of frites.
he dipped them in an andalouse aioli that was made up of basil, orange bell pepper, mustard and cayenne. it was tasty!
i do love winter and snow.. but saturdays at the farmers market is one thing i am really going to miss.
Qs~
1. what is one thing you will miss about the warmer months?
2. what is on thing you are looking forward to this upcoming winter?
xo. janetha g.