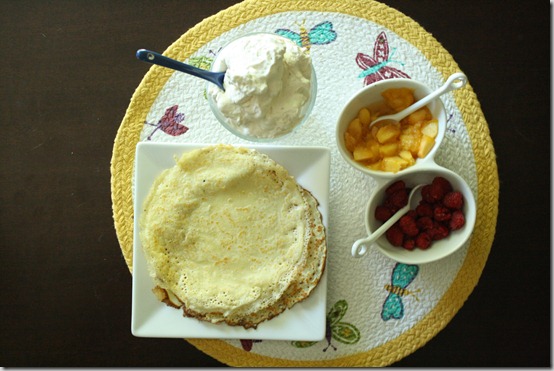 don't you think crepes are fancy?
no? just me? 
maybe it is because i grew up eating pancakes, french toast and waffles—but never crepes. i have only eaten crepes at restaurants and have never, ever made them (or had them made for me) at home.
marshall always orders crepes for breakfast if they are on the menu.  he is constantly asking me to make him crepes. i keep putting it off because, well,  they intimidate me!
my blog-reader-friend mcintosh sent me a crepe recipe ages ago and i filed it in the "recipes to make" folder of my email (along with 1,542 others) and actually kind of forgot about it.
until today.
this morning, marshall asked me to make him crepes. my mother-in-law had given me a special crepe making pan, i knew i had all the ingredients from mcintosh's recipe on hand and i had a whole morning to kill.
i agreed to make him crepes.
the recipe looked like it made quite a bit of batter, so i reduced it to 1/3 of the original.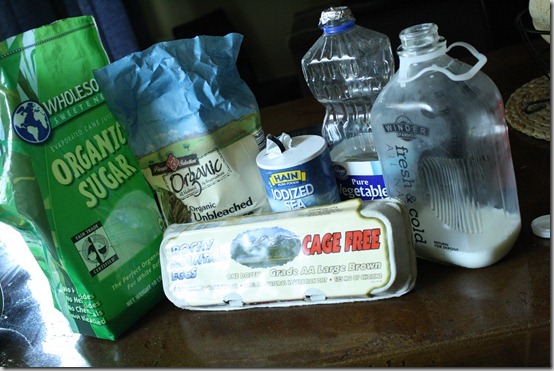 classic crepes (from mcintosh):
1 cage free, organic egg
1 TB organic evaporated cane juice
1/3 tsp salt
2/3 cup + 2 TB 2% milk
1/3 cup + 1 TB organic all purpose flour
1 TB vegetable oil
directions:
combine egg, sweetener & salt in a bowl. add milk, mix well. add flour, mix well. add oil, mix well. let stand 10-15 minutes before cooking crepes. heat a skillet over medium heat and spray with cooking spray. pour 1/4 cup batter into skillet and cook each side until golden (~2  minutes each side.)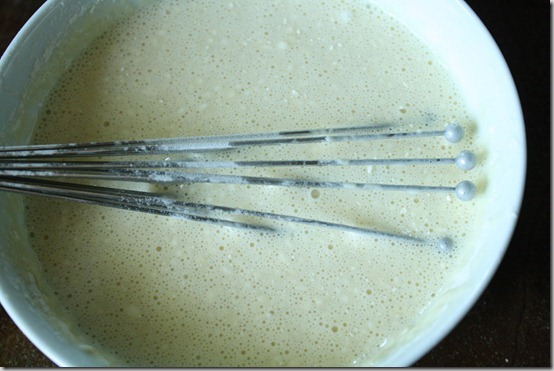 while the batter sat, i prepped the filling and toppings.
fresh farmers market peaches + raspberries for the filling.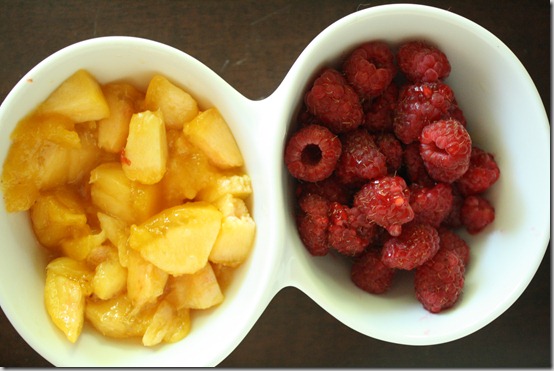 fresh vanilla bean whipped cream for the topping.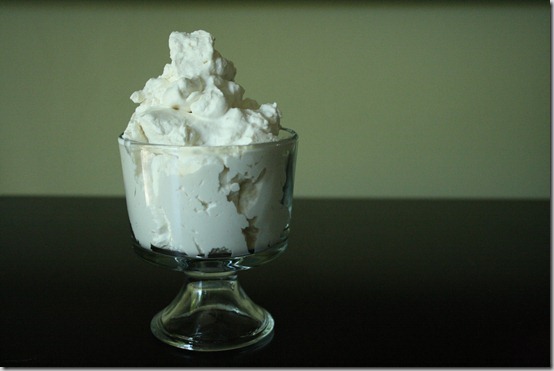 i plugged in the crepe maker and was ready to go!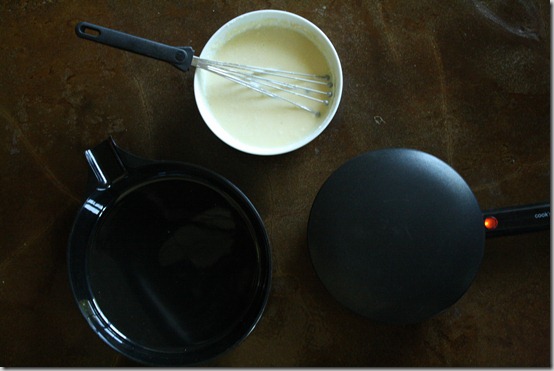 turns out, the super awesome crepe maker that my MIL gave me didn't work! it wouldn't heat up.  i was so bummed.. and kind of nervous that my crepes weren't going to turn out if i had to use a skillet.
the batter was already made and i was committed, so i pressed on.
turns out, cooking crepes is pretty easy. they seem a lot fancier than they really are! i followed the directions above and (after only botching one crepe) i ended up with eight superthin crepes! (good thing i reduced the recipe!)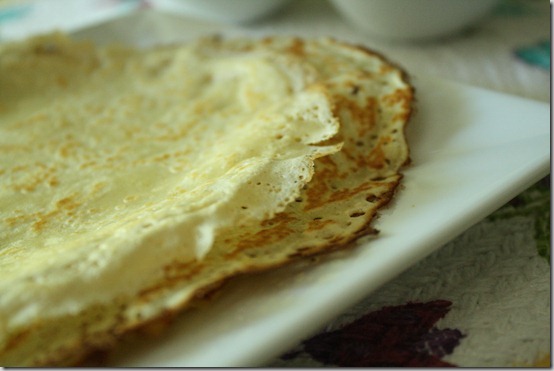 i filled them with the fruit and rolled them up—using my enchilada rolling skills, naturally.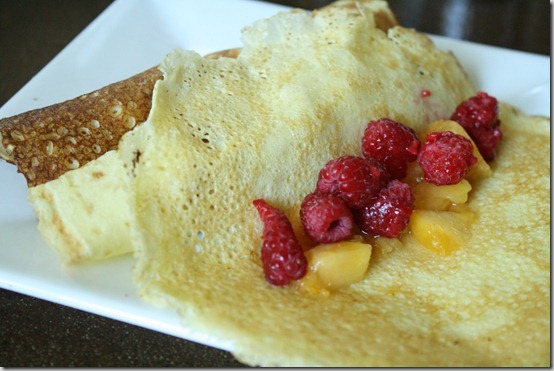 then topped them with the fresh whipped cream and sprinkled with cinnamon.
fancy, shmancy.
these were delicious! thanks to mcintosh for the awesome recipe.  i am really happy with my new crepe-making abilities. marshall is, too. i can't wait to experiment with different combos—both sweet and savory.
Qs~
1. what item/dish are you intimidated to make yourself?
2. do you like crepes? do you prefer sweet or savory crepes?