hey guys! i am in a real good mood today. if you knew what i have been through at my day job this week, you would actually be really surprised to hear that i am in a good mood.  but i am! i am not going to let work drama get me down. i can't control it.. but i can control the way i react to it.
because i am so obnoxiously chipper today, i thought i would make a list of things that are awesome.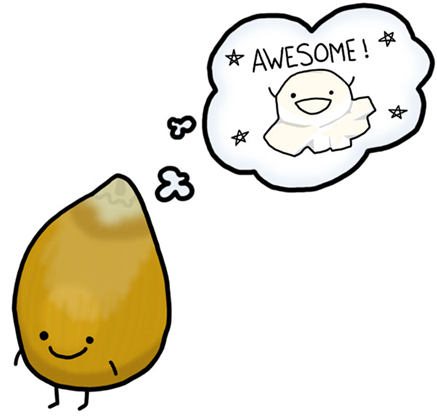 [nataliedee.com]
making lists is something i love to do, and it is what i am obligated to do as a blogger. melissa and eden told me so.
enjoy!
it's friday!
that's awesome. i don't care what you say.
[nataliedee.com]
i have been selected to be a fitfluential ambassador!
yeah, ok.. so this is a little bit on the braggy side. so what?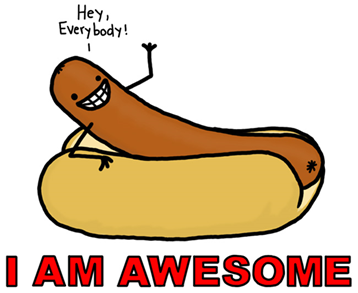 [nataliedee.com]
fitfluential is a community of bloggers that are passionate about fitness.  fitfluential was founded by one of my favorite bloggers and social media superstar, kelly olexa.  here is a bit about the fitfluential:
We are creating a network of the best of the best when it comes to fitness bloggers and influencers. People with a passion. People with a voice. People like yourself!

Our goal is to work with both digital influencers and brands to cultivate mutually beneficial relationships. We don't want you to just work with any brand, we want you to work with the right brand; one whose mission and goals align with your own.

The best part? We plan on taking these relationships offline – conference style. And we assure you that we know how to have a good time.

Ready to have a good time while making money, working with brands and doing what you love? Join us.
i would love for you all to join in the fitfluential fun! just click here to join. you can expect to hear more about fitfluential in the future.
i get to take a summer vacation!
it is hard to get time off at my job.  there are only a few of us, and if we leave.. there is not another person to cover for us.. so the work just piles up and has to be done when returning to the office.
WELL.. i finagled some time off! i am so excited. we are taking a road trip!
and the best part? we are taking the kids!!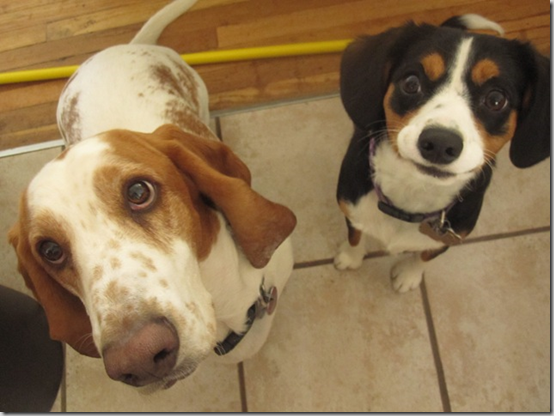 they were so excited when i told them the news!
one of my very favorite people in the whole wide world started a blog!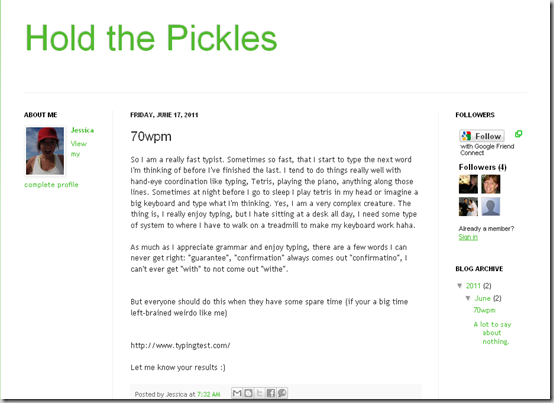 i love it when my real world and my blog world collide.  usually it happens when i meet blog friends in real life. well, this time, my real life friend has turned into a blogger!
let's take a second to talk about jessica and how awesome she is. how about a list within a list? holy crud, i can think of nothing better!!!!!
she loves puppies, ice cream, snowboarding and coffee.
she thought of the most awesome blog name.. because she hates pickles! and once, when we lived together, i shattered a whole pickle jar on the kitchen floor. she almost lost her cookies.
no matter how much time goes by between seeing or talking to her.. she is always the exact same. she is always kind, genuine and amazing.  there are few people in this world that are as lovely as jessica.
she is one of the few "real life" friends that comments on my blog and that makes my heart happy.
she is passionate about her beliefs and values (and the fact that she hates pickles) and sticks to them.
she posts natalie dee webcomics to my facebook page. actually, she posted this one to me just today: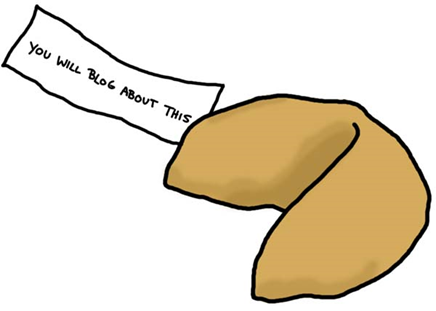 [nataliedee.com]
SHE'S PSYCHIC!
i could go on. really, i could. i am so excited to read hold the pickles.
i am done with insanity!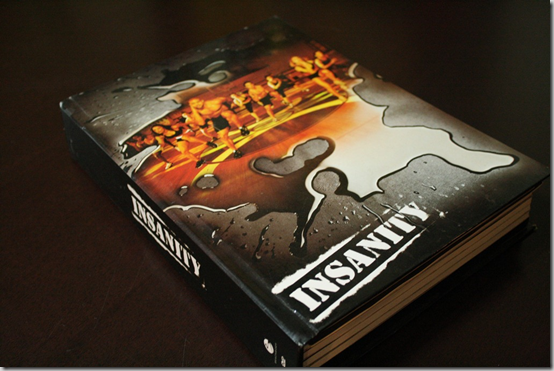 i haven't done the final fit test yet.. but i am done with the workouts. i mentioned this previously.. but it deserves to go in my awesome post. i am so flipping happy to be done. i was getting really sick of it.
i have a LOT to say about the program.. hopefully i will have time to type up a review this weekend.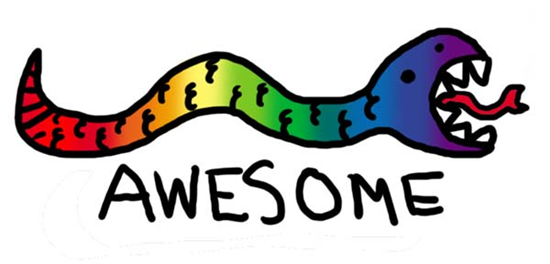 [nataliedee.com]
let's see… what else?
we are grilling pizza tonight! i have never grilled pizza and i have always wanted to. i will be sure to report back since you are all on the edge of your seats wondering how that is going to go.
also, my friend kristen is running in the wasatch back ragnar relay race RIGHT THIS VERY MINUTE! it started this morning and it is a 192 mile race. it takes over a whole day! yikes. we are going to park city tomorrow to meet her at the finish line.
i also have bikram, father's day fun and some bicycle riding on my weekend agenda.
okay, i am done talking about awesome things in my life.
here's an equation for you:
rambling about awesome things > complaining about shitty things
it's true! try it. you'll like it.
Qs~
1. what is something that's awesome in your life right now?
2. any fun trips planned? where ya goin?
xo. janetha g.