hi! long time, no talk.
i have been busy growing a tiny human. today is my due date.
but she came a bit early, last thursday, to be exact.
and we are all pretty thrilled about it.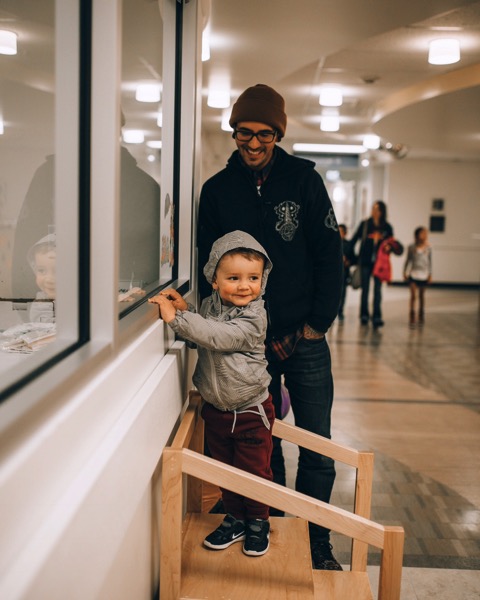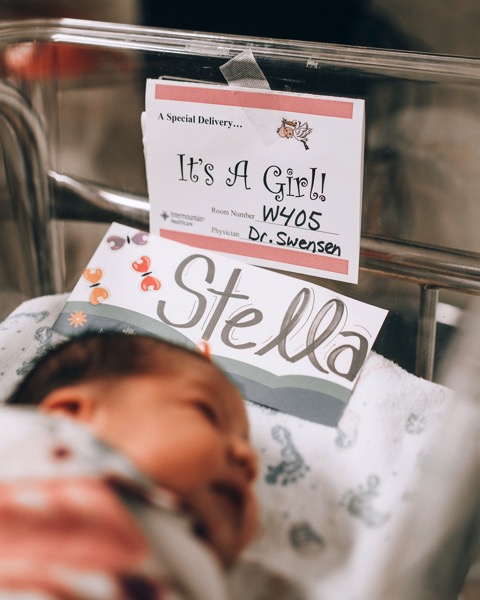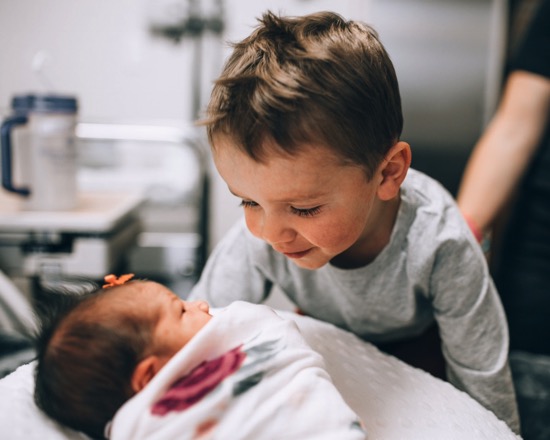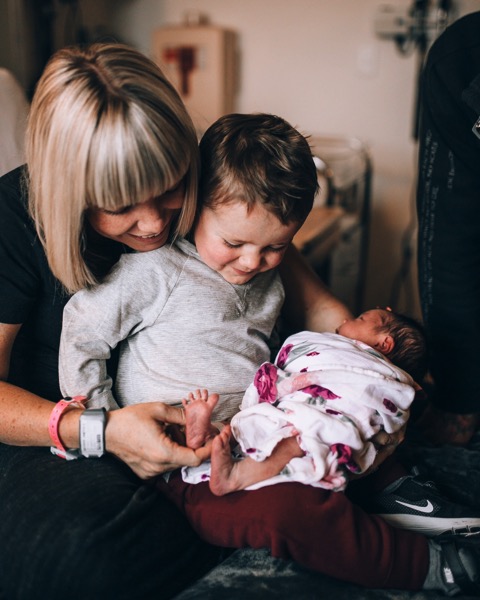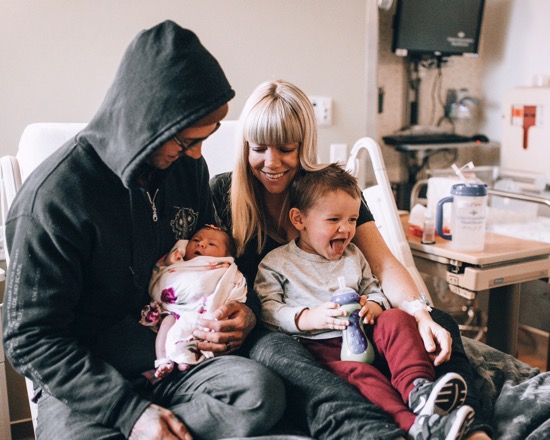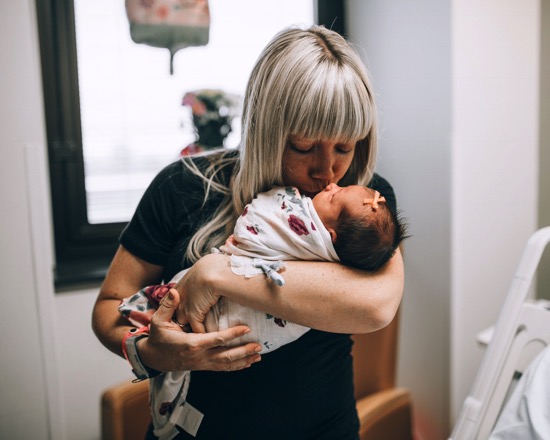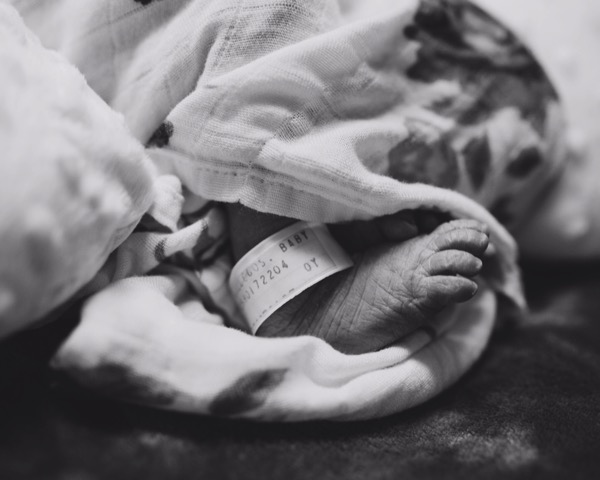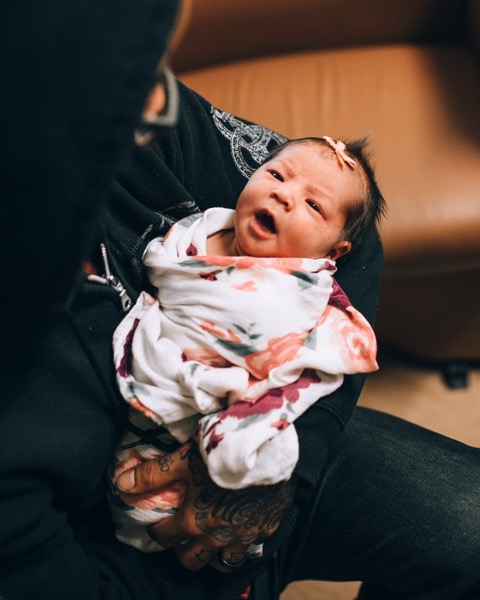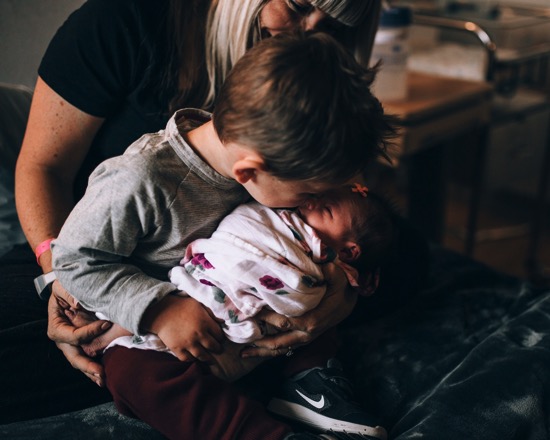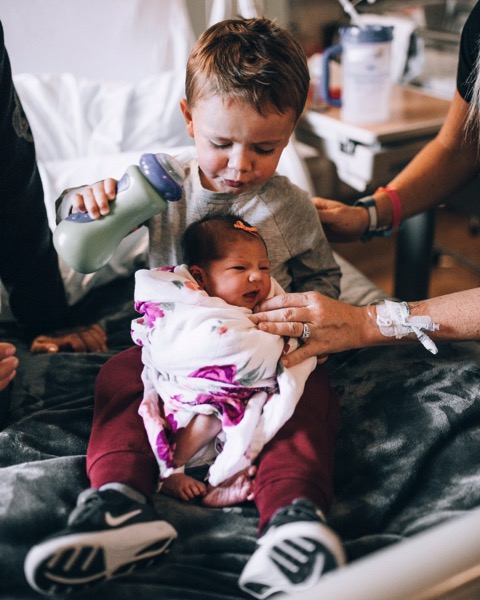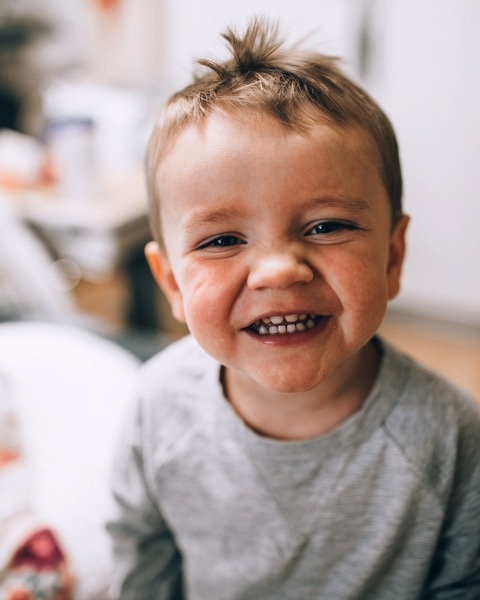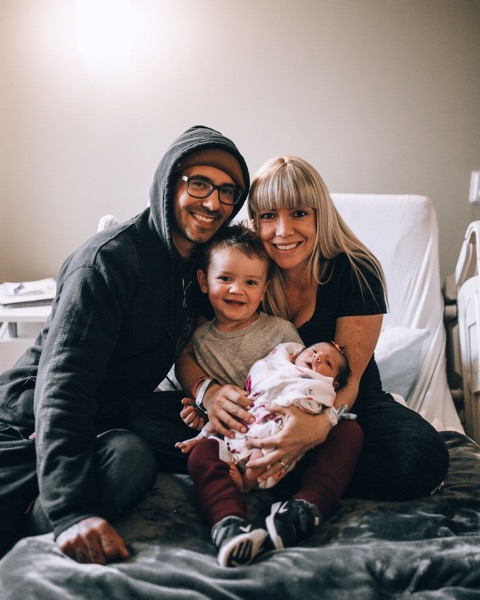 and now, excuse me, as i adjust to life with two tiny humans. 
xo. janetha g.
all photography in this post done by jordy b photography, who is the best photographer and also happens to be a pretty incredible nanny! thanks, jord.