i know it's been over a month since i tapped into this space of mine.
i know i want to and need to write a post about how this 2nd pregnancy is going.
i know i have a lot to catch up on.
i know.
but, for some reason, i have zero time! funny how that works.
so, today, i am posting photos of my little (growing) family.
we are fortunate enough to have an awesome nanny who is also an equally as awesome photographer. look her up. jordynn buehner photography. she travels!
she captured some great shots for us, our last photo sesh before we become a family of four.
i am looking kinda, sorta pregnant.. haha.. but wanted to get some photos before i look too, too pregnant and before my little dude gets too, too big.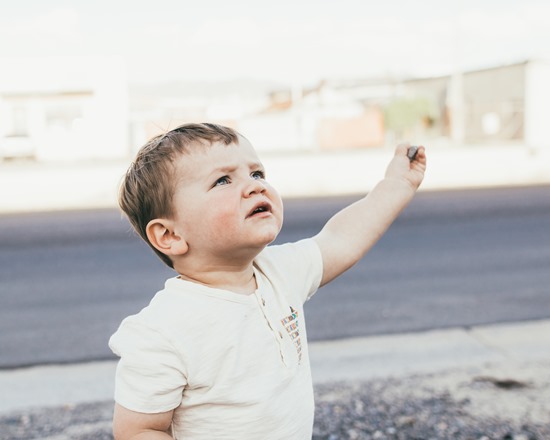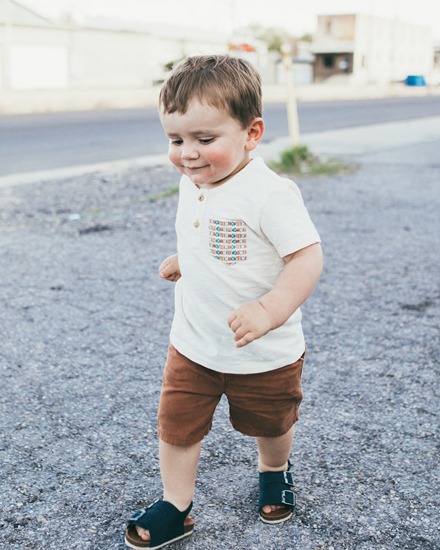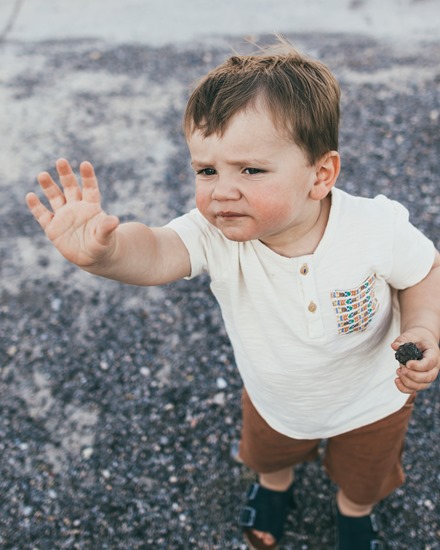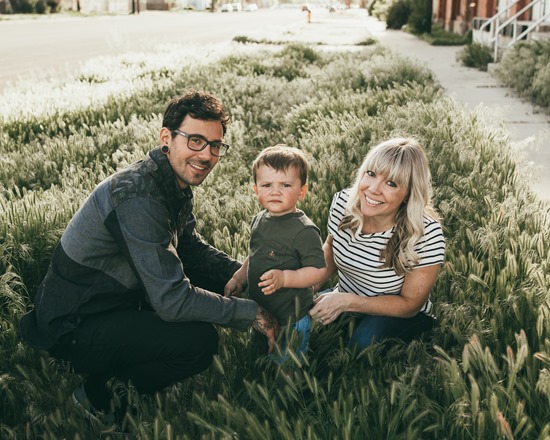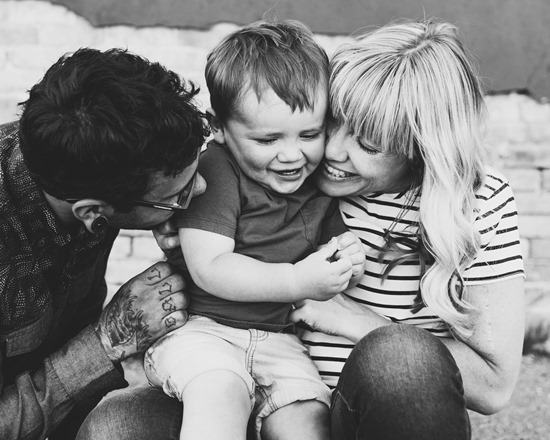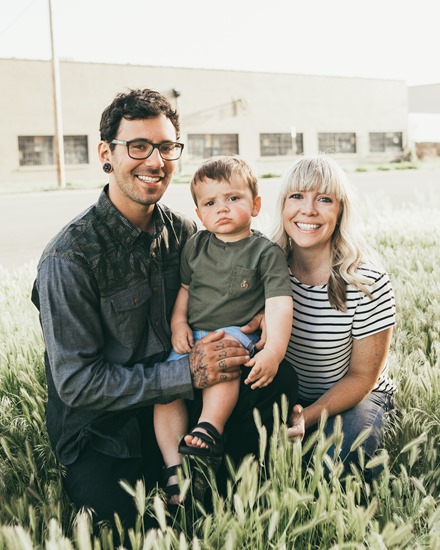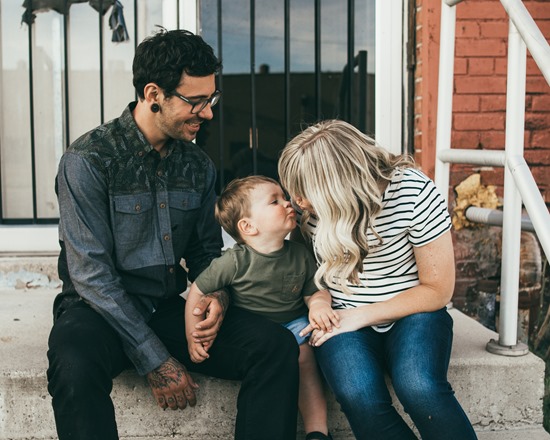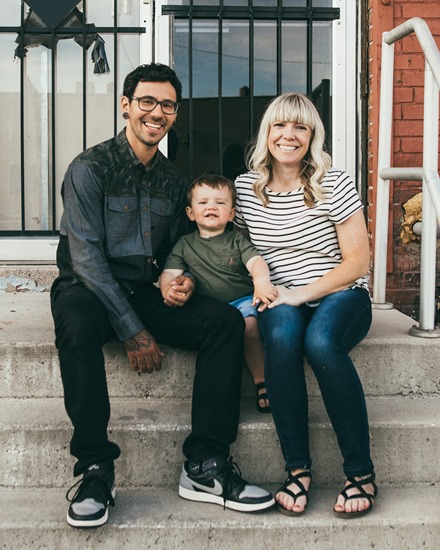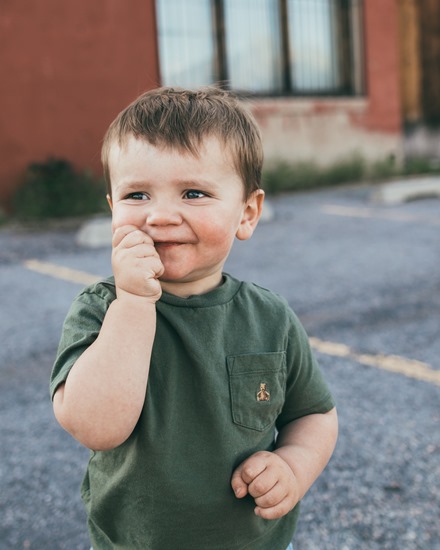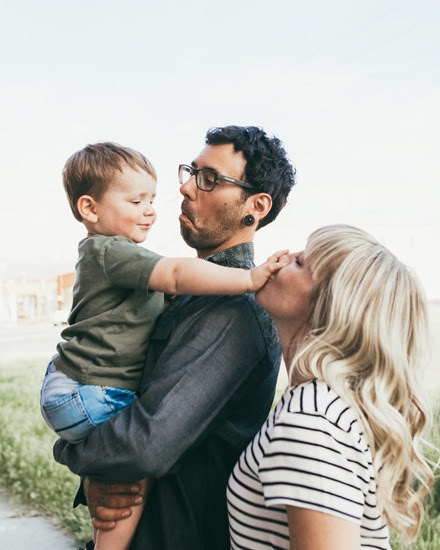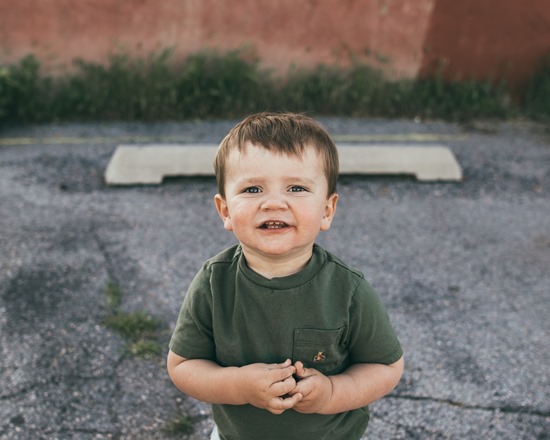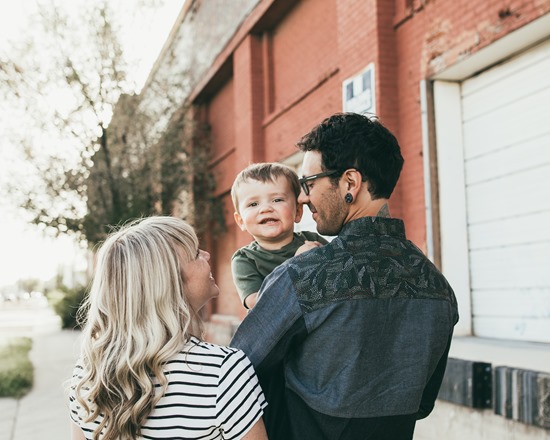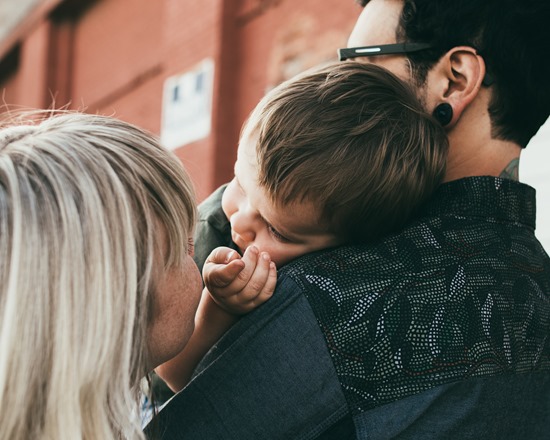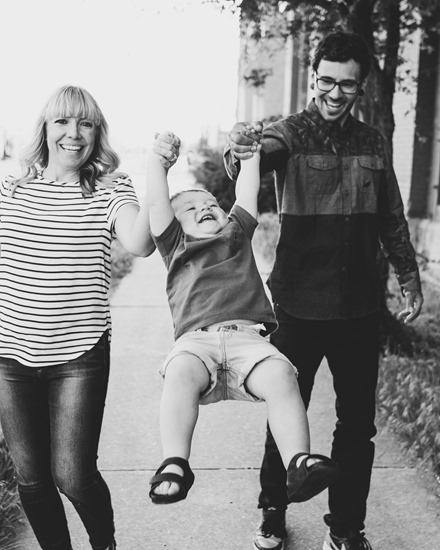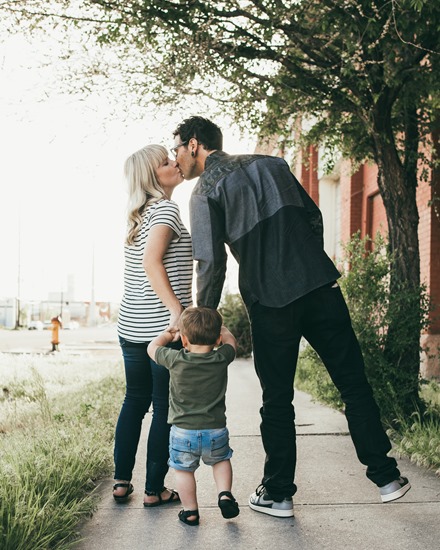 thanks, jord! we love the photos and we love you!
i will be back. in the month of may. i promise. pinky promise.
xo. janetha g.