thank you to Pampers and Acorn Influence for inspiring today's post.
long-time readers may recall that there was a time i dismissed the idea of having kids. it wasn't because i didn't love kids—i have several nieces and nephews, all of whom i adore. it was basically because i was absolutely, positively terrified of being in charge of another human. to grow a human with my body, safely deliver it to this earth, and then.. the hardest part.. raise it to be a thriving, happy, successful member of society.
yikes. that scared me bad.
and, to be honest, it still does. raising a child is no joke. granted, i am only a year and a half into it, but i have already had my fair share of parenting trials. and worries. oh, the worries. worrying starts at conception and, go ahead and ask my mom and she will tell you, the worrying never stops.
the first worries are more along the lines of making sure your newborn is breathing, fed, and doesn't roll off the changing table.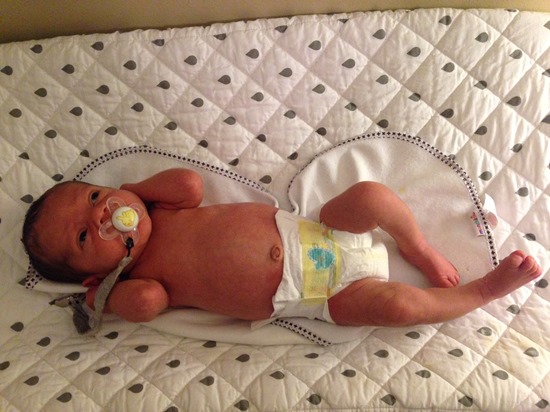 and then they start growing.. and moving around.. and you have to worry about them sticking their tongue in the electrical outlet or tugging on your basset hound's male body parts (it's a problem, still) or eating the dirt from your houseplant.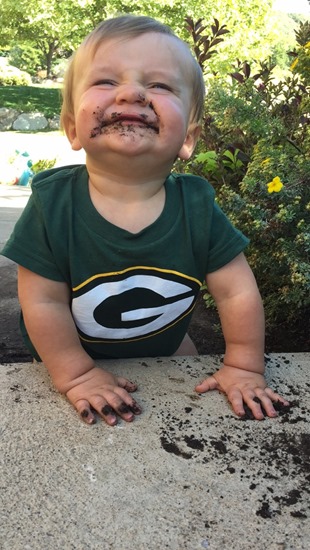 (i mean.. i ate dirt, too, and i turned out okay.)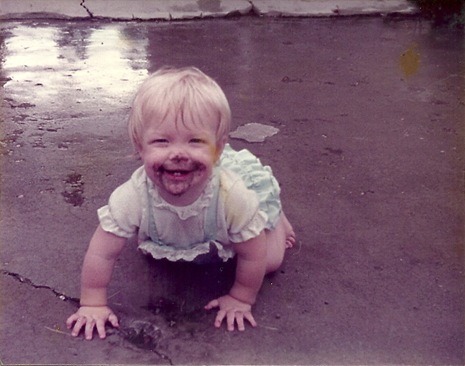 oh, but then they start knowing what's going on around them.. and you have to worry about even more! am i spending too much time on my phone? should we turn the tv off? oh, shit, i should definitely not say "shit" around him. oh, shit, did he just pee in the tub and try to drink the water? wait—i'm not supposed to say "shit"!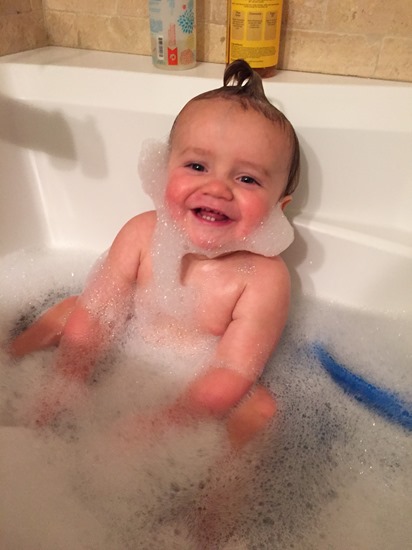 let me tell you… the worries just keep compounding. and it's hard to not look ahead to the next months, or even years, to wonder what worry is just around the corner.
but then you take a minute to sit down with your kiddo, see how awesome they really are, see how they are growing and learning and loving life and really THRIVING. and you realize… it's okay. yes, it's hard. and scary. and full of worry. but this parenting thing is turning out to be pretty great. i'm actually surviving this motherhood thing… and i might even say i am doing a pretty good job of it.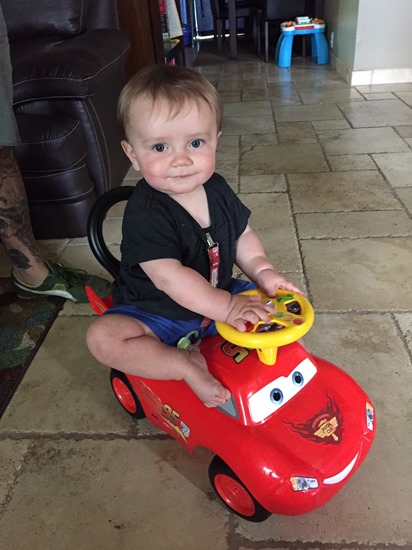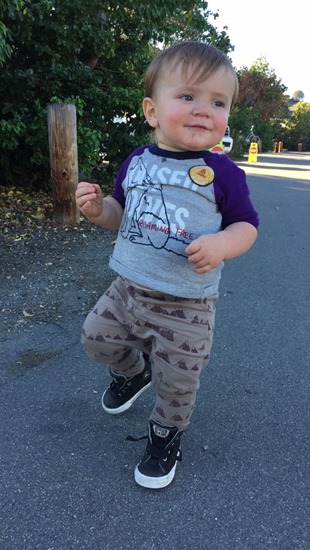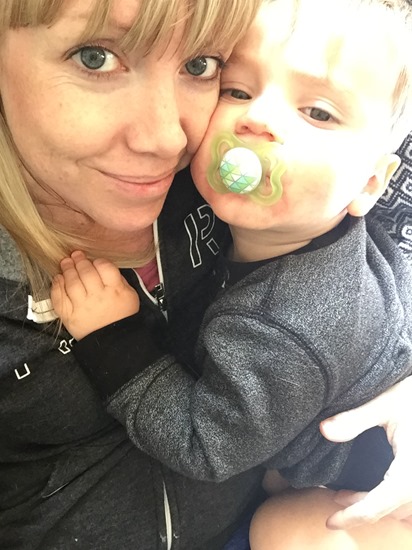 sometimes i do have to put myself in check. i have to not allow my mind run away with me by thinking too far ahead into the future.
don't worry about when your child will walk. eventually, he will. and you will laugh that you worried about it taking longer than anticipated… as you quickly chase him down the driveway.
don't worry that your child will only eat the same three foods day in and day out. eventually, that will change. i mean, it could easily be three totally different foods next week, i promise.
don't worry if your child doesn't say as many words as the next one. eventually, he will. and you will be surprised and amazed at the ever growing vocabulary. and you will hope that he does not say "shit".
don't worry that your child doesn't sleep through the night without needing your comfort. eventually, he will. and you will wish he needed you. (i'm still reminding myself of this one some nights, haha!)
as i mentioned, this post was inspired by pampers. for this campaign, they have asked me to make a promise to my child, a mother's promise.
a promise i have made to fox, and one i want to keep in the forefront of my mind, is to always let him be his age. for now, to let him be little. to not wish or worry away the days, wondering what will come next.
i promise to let him live in the moment, to enjoy each day, hour, minute as it passes, and let him do his thing. because tomorrow, that thing will be totally different, and i will miss little things as they fade away and new milestones emerge.
i promise to let him play in the rain and dirt when he wants,  to allow him to learn through making a mess, to come to my bed at 4AM so he can get a few more hours of the sleep he needs, and to do all those things that a one an a half year old does. (but i don't promise to let him tug on randy's weenie or to claw his friends or to run into the road, no matter how many times he tries. we have to have a few rules, folks.) because, i know.. it'll change. so for now, i promise to let him be little.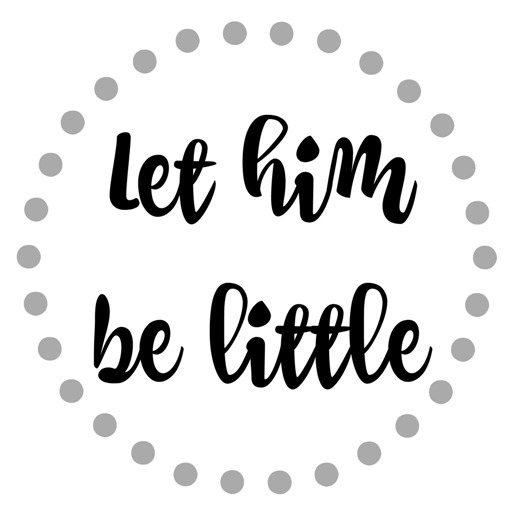 i will let him be little.. act his age.. get into things.. explore, grow, and learn.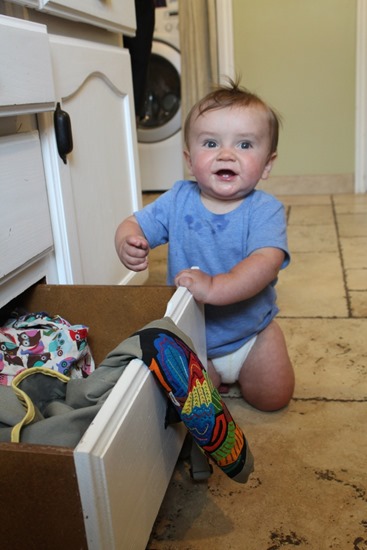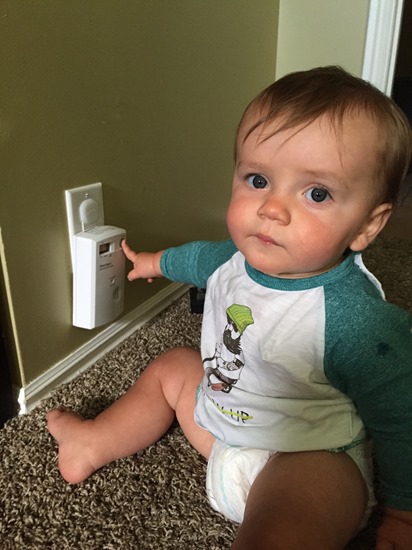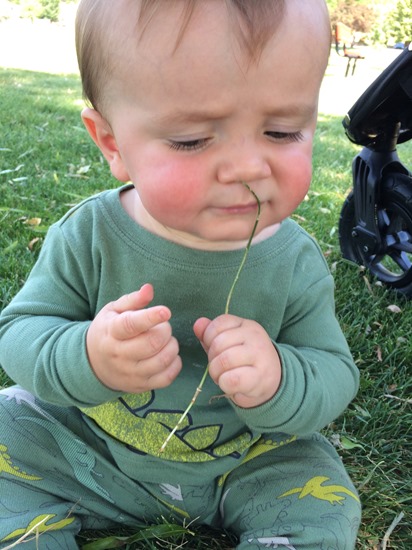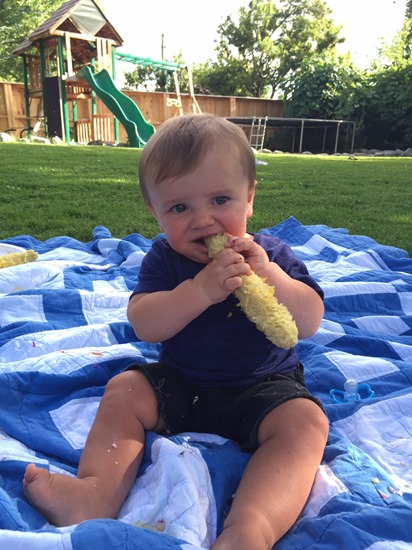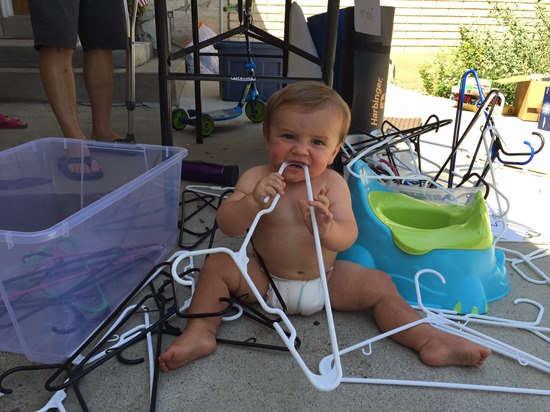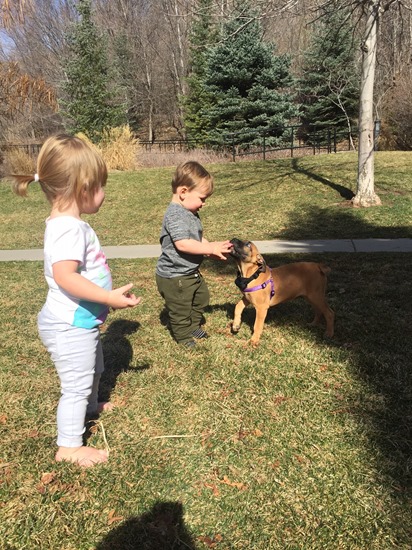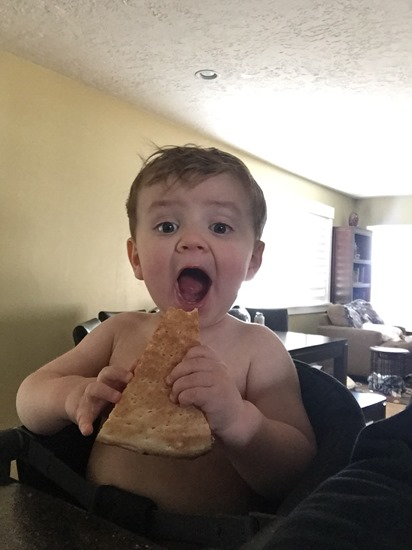 i am so happy that pampers recruited me to make a #motherspromise to fox, this post and promise has really made me reflect on motherhood and how much i am really loving it. the good, the bad, and the ugly.. i love it all. i will keep this promise in front of me and remember to honor it for my little dude.
another reason i was really excited to be a part of this campaign is that i have used pampers from day 1. (oh, how little those newborn diapers were! i found one when we were moving a few months back and it was so teeny tiny compared to his now size 5.. sob! just look at that newborn pic above!) i trust the brand. i love the brand. i don't post about things i don't use and love, and have passed up many a diaper campaign. but pampers? i love. i know fox will be kept dry and comfortable, and will be surrounded by materials that are safe for his skin.
pampers diapers are cost effective, easy to use and readily available. added bonus? the yellow line that turns to blue when the diaper is wet. trust me, it's a nice little feature. i love that little line more than i probably should, haha. you can find pampers on sale right now at walmart as a part of the #motherspromise campaign.
so, right in line with my promise, i am letting him be little and not worrying about potty training RIGHT NOW, because i know there will be plenty of time to worry about it later. he can hang out comfortably in his pampers—and hopefully won't start pulling them off himself any time soon. because word on the street is they get to the point where they LOVE to do that. oh, boy, i can't wait.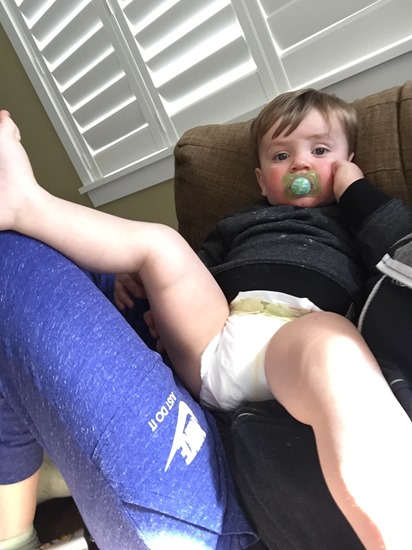 oh, and i am sure we will get rid of that binky 100% one of these days… he's about 82% there, so i will take that as a win.
Q~
for the parents.. what promises have you made to your kids?
xo. janetha g.