oh, hi! should i maybe make a goal to blog more than once this month? i think that's a pretty doable thing. i mean, i hope so! why not kick off march, one of my favorite months, with a good old fashioned survey? it's a great way to get my foot back in the door and resurrect this little space of mine.
Current books:
last month, my book club read theeee best book! i have to share it with you. i read it in a day. in one single day! it was great. check out confess by colleen hoover.
this month, we are reading the girl on the train by paula hawkins. it just arrived in the mail, but i haven't started reading it. hoping it's good! has anyone read it?
Current music:
i've been blasting pretty girls make graves lately. an oldie but a goodie. also, i went to metric the other week and it was lovely.
Current guilty pleasure:
wasting so much time on those stupid buzzfeed and other internet site quizzes. seriously, i see one on facebook and i can't not click on it. why?! i mean, i really need to know if i would survive as a 90s kid (obviously, i did it once, i could do it again), how my disney sidekick knowledge is, or which HGTV show should redo my house?
also, does anyone else get totally sucked in to watching those tasty recipe videos?! i can't look away.
Current nail color:
nada. i got a gel manicure about a month ago, and then took it off, and my poor nails are still recovering. now i remember why i don't usually get gel manicures. they wreck my nails.
Current drink:
loving the spring feeling in the air, and drinking this summery drink! starbuck's iced green tea peach lemonade. it's a winner.
almost every. single. morning. lately i have stopped at einstein's bagels. it's on my way to work now, from my new house, and that's dangerous! i get a toasted asiago bagel with chive cream cheese and egg. breakfast of champs, i tell ya.
also, this was today's lunch.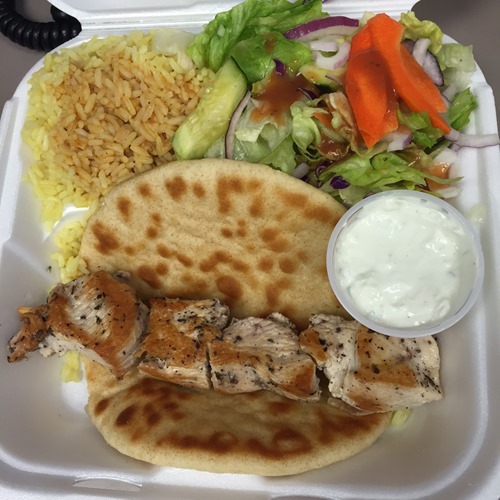 greek for the win.
Current favorite show:
well, this past weekend, i am not even ashamed to admit i watched the entire season of fuller house. it was glorious and cheesy and i loved it. i even shed a tear at one point.
loving the walking dead, i am glad it's back. although i am a little anxious about the current happenings!
also, we started 11.22.63 on hulu. it's based on stephen king's novel of the same name. is anyone else watching it? so far, i am into it! kinda trippy. and i love james franco!
Current wish list:
nothing comes to mind right away.. which is probably a good thing. i do wish i got to see my family in california more often. i miss them.
Current needs:
a vacation. yes, that's a need, folks. i had to skip out on my work trip to mexico last month, due to internal staffing issues at the office, and i was bummed. luckily, i do have a travel voucher that was issued due to missing out, so i am going to plan something fun!
also, i need a haircut.
Current triumphs:
saving money! i have been really frugal lately, and been putting money into savings… something i hadn't done in awhile since moving (buying a new house drains you!) so i am happy to be able to put a little into savings once again. i have also been paying a little extra on my car loan each month, every bit helps to get those debts paid off.
Current bane of my existence:
so there is this one, single, solitary hair that always grows back on my cheek. and i pluck it like once a week. and it comes back. and i pluck it. and so it goes, forever and always.
Current celebrity crush:
i still don't have one, guys. i just don't care about celebs.
Current blessing:
ummm. duh.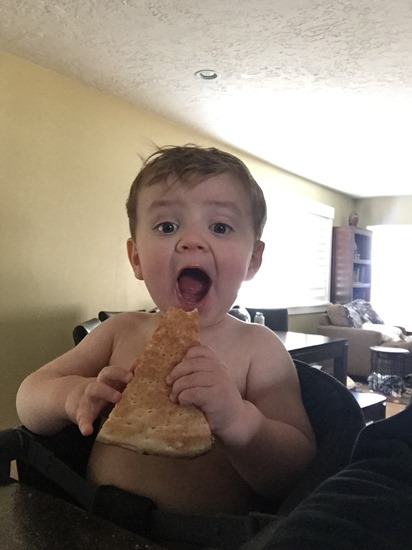 when is this guy not a blessing?! marsh took him in for a haircut yesterday and he aged about 9 years. can't handle it.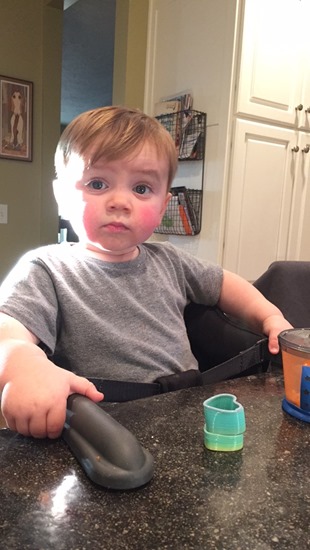 here are some other cute moments, pre-haircut.
i am so not hip with it on the slang front. i saw this on instagram last night and could totally relate, haha..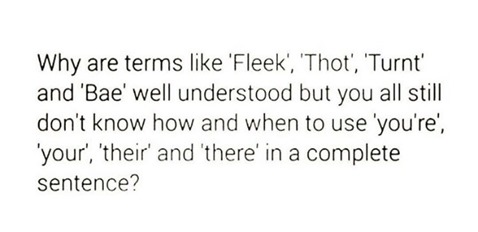 Current excitement:
spring is in the air! i am seriously so over winter, i can't wait for sunshine and warmth and playing outside. nothing like having a toddler to make you really dislike winter. (and to think, it used to be my favorite season!)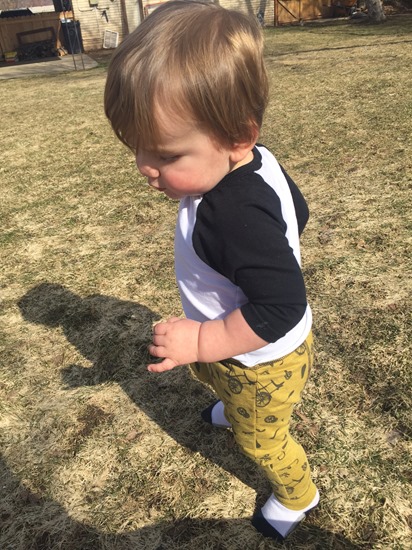 so happy we have a swing in our new backyard, which makes it easy to head outside and play when it's a sunny day.
happy. it's march and it's warm and i have a lot of fun things in life to look forward to.
Current link:
i haven't been reading much on the interwebs lately. why don't you leave a link for me to read, instead?
xo. janetha g.