i have taken quite a break from the interwebs lately. december is a busy time for many, including myself. i have had fun spending time with family and friends, shopping for gifts (i love love love giving gifts), and playing in the piles of snow we have received.
i will pick back up soon, but in the meantime, i wanted to wish everyone happy holidays! lots of love!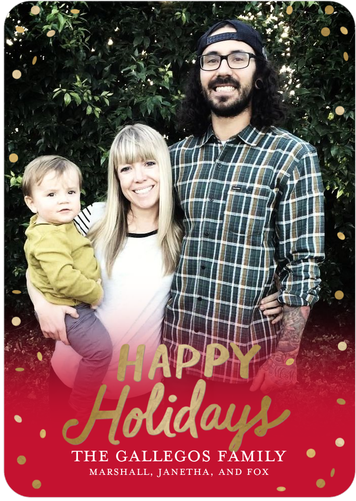 enjoy the last bits of 2015!  
xo. janetha g.