hey! long time no blog. what else is new? busy busy busy november over here. seriously, it's like i blinked and we were twenty days into the month. how does that happen?!
i thought i would do a catch up post and show you what i've got my eye on these days!
i've got my eye on this baby!!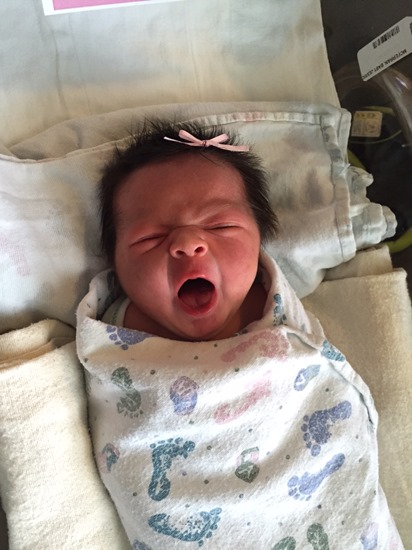 jessica had her sweet new babe earlier this month! yes yes yes. i am in love and it makes me want a newborn but pregnancy sounds like hell so i will just pretend like she is mine.
i've got my eye on flights to costa rica!
we have been working on planning a tropical trip to costa rica! we will be there for a wedding next year, which will be in the playas del coco/ocotal area. if anyone has been to this part of the country, i would love to hear any tips you may have! we have been to costa rica once before, but it was on the other side of the country. looking forward to going, since it's been before i was pregnant that marshall and i had a trip (alone) together!
i've got my eye on allllll the house things!
we have been having a good time in our new house, i still want to post photos, but it's not quite put together, yet! we have unpacked everything, but still have not hung any art. most of our art is giant.. lots of big pieces because our old house had a TON of wall space. the new place has lots of BIG windows, which i actually prefer! i love the natural light. so we need to get some smaller art pieces. i plan to print some canvases of fox and our family pics soon, and i also have had my eye on these cute pieces of art…
we also need a whole slew of furniture. we got rid of our massive sectional when we moved, it was just too big to go anywhere in the new place. we want a comfy (but smaller) sectional for the basement living room. we saw the urban sectional at west elm awhile back, and it is SO comfy!! i've definitely got my eye on it!
it would fit nicely in the basement, with room for an accent chair for more seating.
west elm has a few cute options, but i am always hesitant with big furniture purchases!
i am usually an ikea furniture person, but i have made the decision to invest in longer lasting pieces since this will be our forever home. we have a bunch of ikea stuff now, which is aesthetically pleasing.. but it's super worn out and hasn't held up even over five years. so i am trying to be a grown up and invest in nicer pieces, even if it takes a long time to collect them.
we are also (finally) getting a new bed. this is embarrassing, but we have been sleeping on the bed i got in high school! so i guess after 16 years, it's high time to get a new bed. we are going to get a king, since the dogs and fox like to pile into the bed and it gets super cramped in our queen. our bedroom is pretty small, so the only thing that will go in there is the bed, but i figure a comfortable sleeping arrangement is more important than dresser space, haha, we do have quite a bit of closet and built in storage in the hall, so it works.
we were going to get a tempurpedic mattress, but our friend told us about the leesa mattress.
it's like a quarter of the price and, in my opinion, just as awesome! we were planning to get a queen mattress for our guest room, so we went ahead and got the leesa in a queen size to try it out for ourselves, to see if that's what we wanted to get for our king bed. turns out, it is amazing! we love it, and it's so much cheaper! so once we get a king frame, we will likely buy a king size leesa. fox loves it, too.. i wish they made a crib size mattress, haha. i actually asked them on facebook if they would ever make one…. in my dreams. well, actually, in fox's dreams! when i bought mine, i got a $75 off coupon code for others.. here it is in case you wanna try it out! they have a 100 night trial, so that's cool.
whew. that was a lot of house stuff. instead of reading blogs or blogging, i spend spare time finding things for the house. it's been a lot of fun and we are loving it.
since i have to focus on furnishing my house, i haven't been shopping for myself lately. but that doesn't mean i can't satisfy the urge by browsing, right?
i've got my eye on these booties!
mands has them and i really want to copy her. they're so cute.
my sister also has a cute pair of booties i've got my eye on, she got them at nord rack.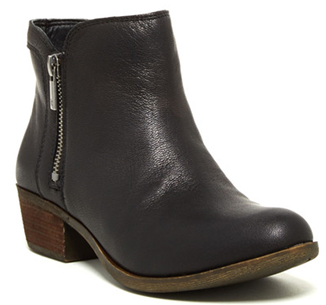 i've got my eye on this lip stain!


i read somewhere that it stays on all the day long. i have been using lipstick more and more lately, but it comes off so quick. maybe i will pick this up and give it a try. it's cheap, so why not?
i've got my eye on ALL THINGS BRICKYARD BUFFALO!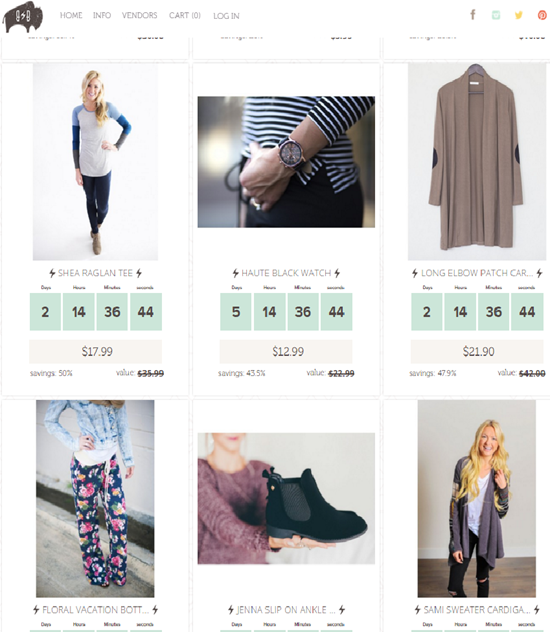 i love this deal site and i want almost everything they have. i have a cart full of all the things, but i will never pull the trigger to check out. does anyone else do this? i add things to carts all the time and just leave them there forever and always.
and, of course, i have ALWAYS got my eye on my little guy. he is learning and changing so much each day. it's really incredible to watch, it's so much fun. here are some snaps of him, because i love him so dang much.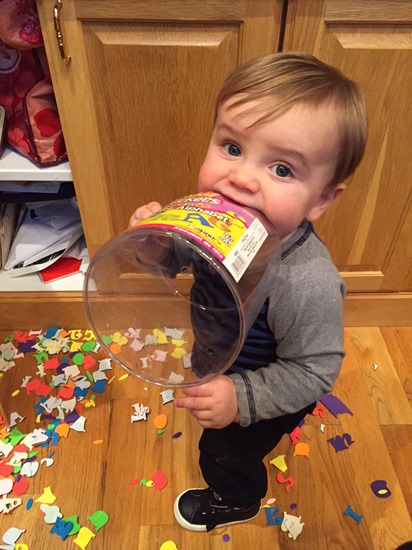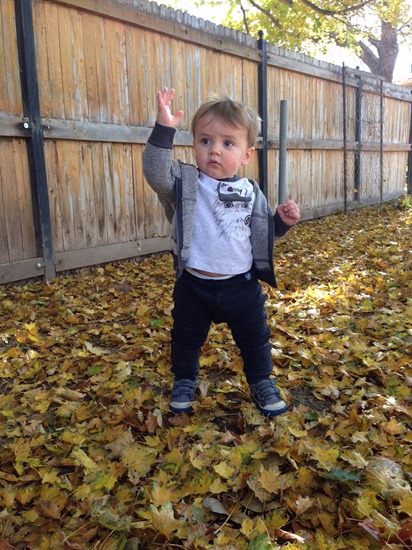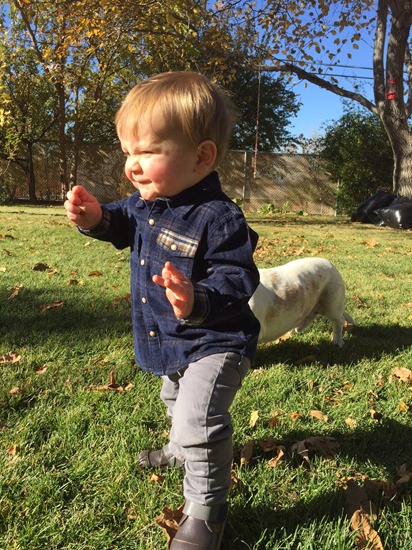 well, now i've got my eye on the weekend. should be a fun one, we have a holiday party tomorrow night an i can't wait! have an awesome weekend and a fabulous thanksgiving, because i am sure i won't be back before then!
Qs~
1. what do you have your eye on?
2. any fun thanksgiving plans?
xo. janetha g.