hi! wowwwwza, lots of time has passed since i checked in. lots has been going on! some good, some bad. if you keep up with me on instagram, you know about some of my happenings.. moving, halloween festivities, saying goodbye to my fam that is moving to cali, and fox's febrile seizure. ugh. lots to recap when i can, but for now.. how about a festive giveaway of CEREAL?
my friends at general mills are always so generous. love those people. they sent my family monsters cereal, marshall's favorite, and even told me i could give away a couple prize packs to you guys.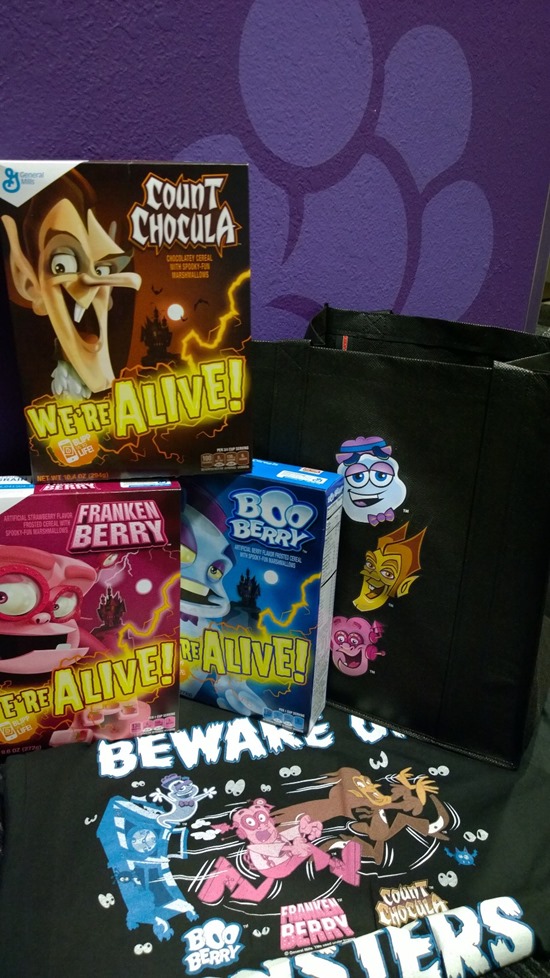 each winner will receive a plethora of monsters cereal, a shirt, and a tote! so cool!
to enter, leave a comment answering these questions. a new comment for each entry, three possible entries! i will announce the winner next week!
1. what is your favorite halloween tradition?
2. what are you (or your kids) dressing up as for halloween?
3. what is your favorite cereal?
i hate to cut this short, but i have a sick kiddo to be with. hoping to check in soon! have a safe and happy halloween!
xo. janetha g.