if you are a long-time follower, you know i used to take a trip with my company each year. in the past, we have had the opportunity to travel to jamaica (where we got engaged!), the dominican republic, and various parts of mexico, including playa del carmen (twice) and manzanillo.
the past two years, we have skipped out on the trip for various reasons. one very obvious reason is this past trip we had a newborn, and the one before that i was sick and pregnant and the thought of travel made me even queasier.
however, i think this time around, we will be back in on the trip action! considering the fact that marshall and i haven't taken an actual vacation since july of 2013, (OMG depressing!) we are past due for a little fun in the sun.
my boss pulled me in the other day to chat about possible destinations. mexico is always our go-to because it is very affordable when traveling with a large group, and it does not take forever to get there. we have to keep cost and time in mind when taking everyone away from work for a week!
coincidentally, i was asked by hipmunk, a travel search website, to share some travel tips to make cancun more enjoyable (as if it wasn't already?!).. so i thought it would be a fun post to publish since a tropical vacation is currently on my mind.
here are their tips!
Four Tips to Make Your Vacation in Cancun More Enjoyable
Cancun, Mexico is a great destination to unwind, relax and rejuvenate yourself. It is a great place for adults as well as the entire family; however, there are a few things to make note of that will make your vacation easier and more enjoyable. The following are your tips to help you as you plan your trip.
1. Protect your skin with sunscreen.
Although the temperatures in Cancun are mild, averaging in the low 70s during the winter and the high 80s in the summer, the sun is still dangerous to the skin. Once you arrive in Cancun you will likely spend a lot of time in the outdoors. It is imperative to protect your skin from ultraviolet light, so make sure that you use plenty of sunscreen while you are on vacation in Cancun. Some hotels will require that you use only chemical free sunscreen, but this type of product can be purchased locally. It is still a good idea to bring some with you until you can buy the proper type required by your hotel. Also, make sure that you select a sunscreen with maximum protection. The sun beats down on travelers in Cancun unlike anything you will experience north of the Mexican border.
2. Protect yourself against mosquitoes.

Mosquitoes are everywhere. It is almost as if they congregate in this area of Mexico because of the tourists. Even if you are accustomed to mosquitoes in your home town, the number of mosquitoes that are present here can cause a lot of bites in a short period of time. Make sure you bring lots of repellent with you on your trip. You will also need to spray yourself, and especially children, several times a day. It doesn't take long to apply, and you won't notice that you even have it on your skin. Make sure that you spray your skin after you use sunscreen, so it will still be effective at keeping these pests away.
3. Don't worry about the drinking water.
If this is your first time traveling to Mexico, you have undoubtedly heard horror stories about the drinking water. Traveler's will commonly tell stories about getting sick and needing to spend a lot of time in the bathroom with what is often called Montezuma's Revenge. Regardless of the quality of drinking water throughout the country, the water in the entire Cancun Hotel Zone is very good. There is no need to drink from bottled water. If you are sensitive to drinking water and are a person who drinks bottled water at home, you may want to continue to buy bottled water, but keep in mind, that the water in the hotel zone of Cancun is of good quality.
4. Making phone calls from Cancun.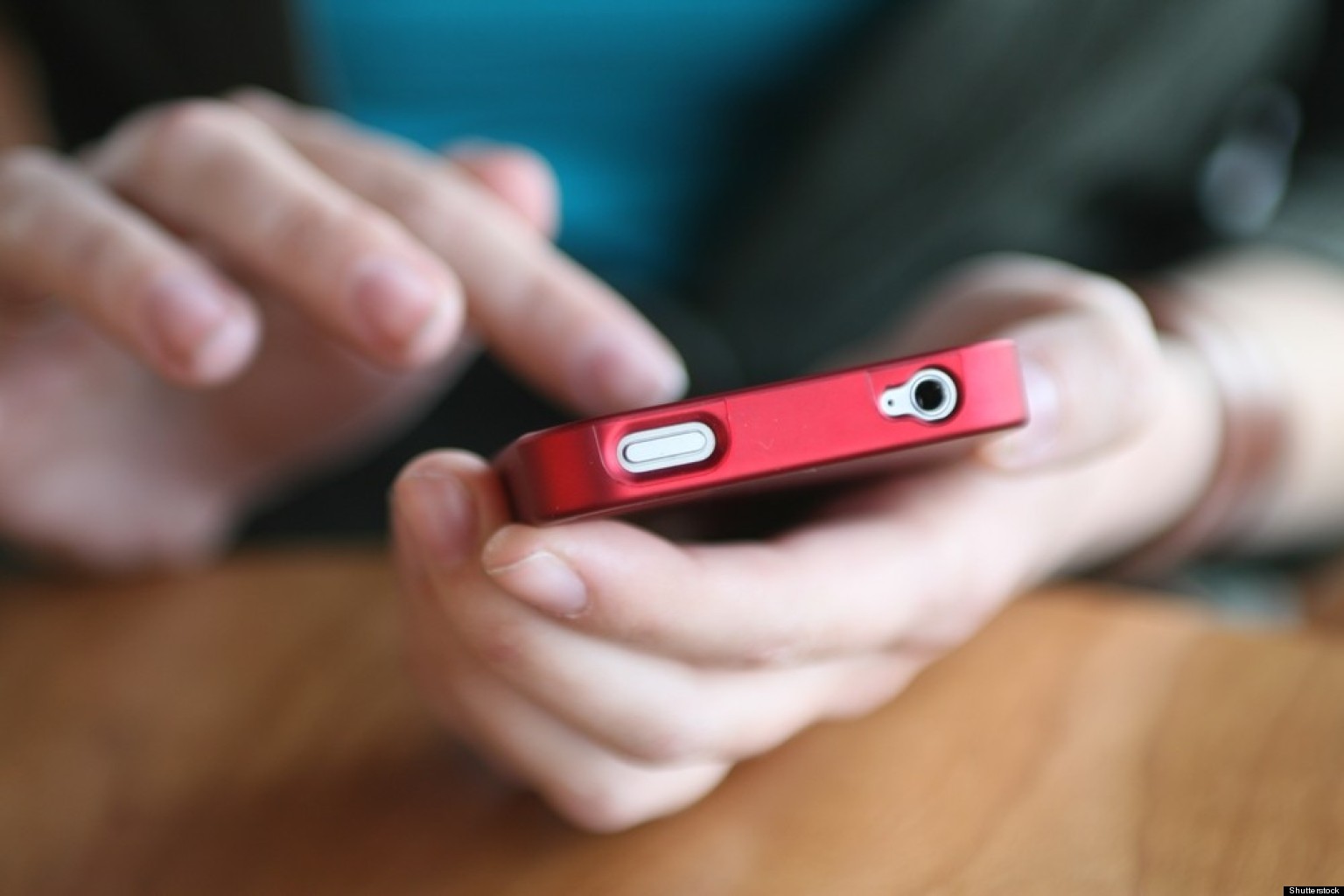 Before leaving for Cancun, make sure that your cell phone will work and equally important, how much you will be charged for phone calls in Mexico. It is common for phone service to be non-existent for certain carriers, and when it is possible to make a call to the United States or Canada, it can be very expensive. A good idea is to simply rent a phone while in Cancun. The prices are low and the calls are inexpensive.
The tips listed above are only a few of the ways to prepare for your Cancun vacation, but by keeping these four Cancun travel tips in mind, you will have a much more enjoyable trip to this great vacation spot in Mexico.
Qs~
1. where and when was your last vacation?
2. have you been to mexico? what part?
xo. janetha g.
This article was contributed by Fiona Moriarty of Hipmunk, the most comprehensive travel search website allowing you to find the best deals on anything from flights and hotels to train rides and Homeaway rentals.