hey! we made it to friday! i feel like i barely made it this week, tell you what. i don't know why some weeks drag and other fly, but this one was a doozy.
i don't have much to say today, but i do have some photos to share!
first off, this flashback photo from a year ago.. when i was 37 weeks pregnant! oh, man, i do not miss that one bit. barf.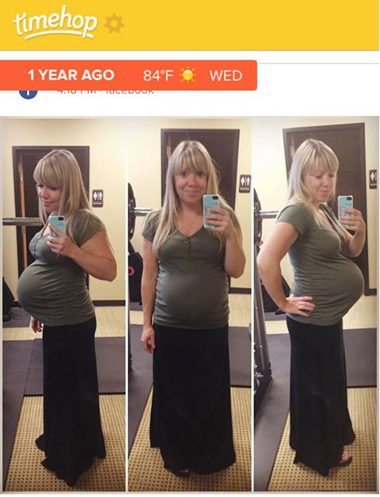 what a difference a year makes!
i actually have a hard time recalling how i felt when i was this pregnant. i do know i hated it, though, even though my pregnancy was easy. i just didn't love it, haha. luckily i had fox just two short weeks later!
i can't believe he is going to be one in a couple of weeks from today! this past tuesday, we got some photos taken for his upcoming birthday, complete with a cake smash. the cake photos turned out to be my favorite shots of them all, so i am glad my photographer suggested we do them.
our photographer was jackie finch of yellow finch photography and she did an awesome job! she was so flexible with our scheduled time, so we were able to go right when fox woke up. we went to the international peace gardens and, aside from it being wet from rain the day before, it was a perfect location!
here are a few of just the little dude..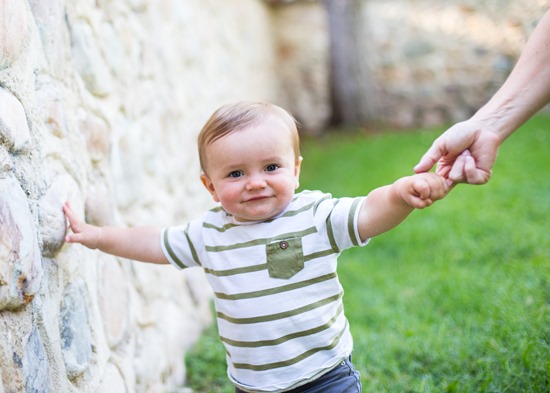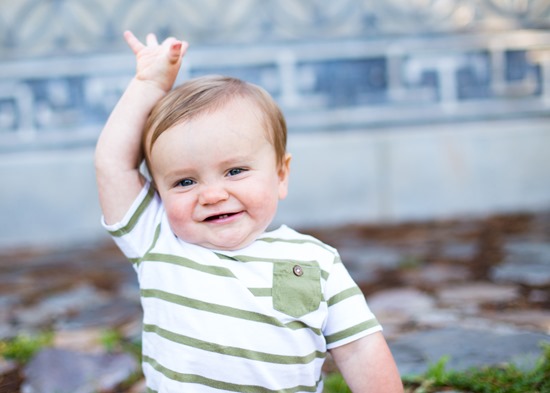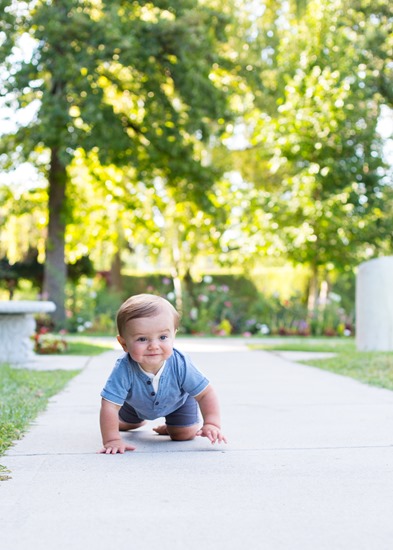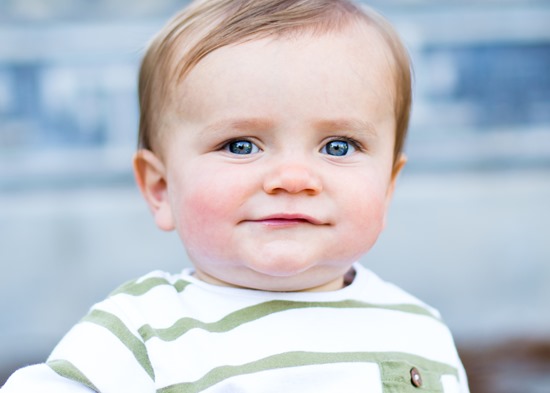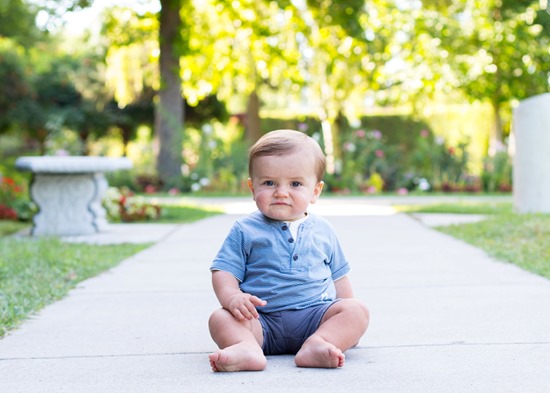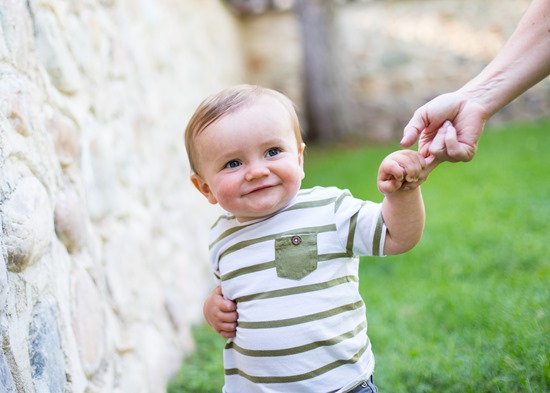 and some with me and with marshall..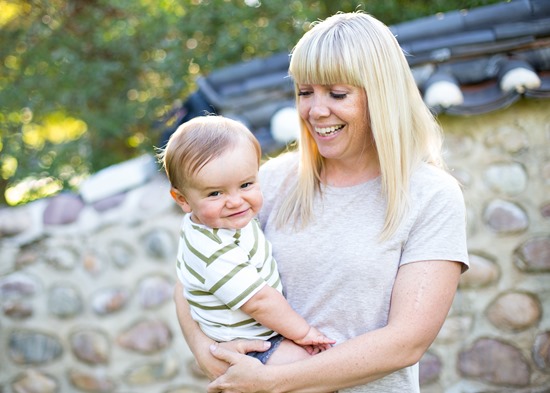 some family ones, which are candid and i love them, but i am sad we didn't really get a winner when it came to a family photo we can print and hang on the wall. but that's kind of how it goes when working with a little one.
like i said, the cake shots are my favorite! the cake was a gift from my dear, old friends, natalie and emily, who happen to have a bakery here in SLC called bucktown bakery. i actually had no idea they had a bakery, until i asked for suggestions on facebook. gotta love the power of social media!
haha.. he loves food, that's for sure. i can't wait for his actual birthday and birthday party! he is so much fun.
well, i hope you guys have a great weekend! it's rainy here in the SLC, so hopefully it clears up so we can play outside a bit.
chat soon!
xo. janetha g.