hey! so, i have been promising you all an update on fox's sleep. it's still a work in progress, i feel like it always will be, but we are making leaps and bounds from where we once were!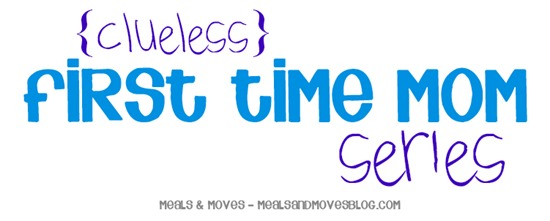 as you may recall, fox had been sleeping and napping in his rock'n'play. we were trying really hard to transition him out of that and into his crib. we were able to get him into his crib for night sleep awhile back (even though he still had several wake ups!) and in this past week, we have gotten him into his crib for naps! the rock'n'play is officially retired to the garage, and i couldn't be happier about it. we are debating if we will use it for baby #2, because it was so hard for us to break the habit, haha.
so, fox is in his crib! now that he is in the crib, we will be implementing our sleep coaching plan, but we haven't done that quite yet.
the first item of business was to get him into a wearable blanket for sleeping.. and that's what we have been working on!
since fox has started rolling around, going from belly to sitting on his own, and pulling himself up.. laying him down at bedtime has become somewhat of a joke! we knew we needed to transition him out of his old sleep suit, but his startle reflex was still present and his arms flailing around kept waking him up.. so i wanted something less than his weighted sleep suit and more than just PJs.
enter: the Zipadee-Zip!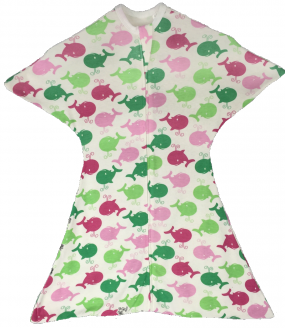 the Zipadee-Zip, made by Sleeping Baby, is a lightweight sleep sack that allows baby to move around, roll, push up, etc but still contain the startle reflex and replicates a cozy, womb-like environment. it's a great way to transition from the swaddle & help your baby sleep! you can read more about how the Zipadee-Zip was created on their story page.
the Zipadee-Zip is so lightweight and because your baby is able to move around so freely in it, it's great for lots of things! here are seven uses for it:
Sleep – Aids swaddle transition and teaches self-soothing skills!
Travel – Encourages sleep and settling on long car or plane rides!
Dr. Office Visits – Eliminates tedious clothing changes!
Grocery Visits and Plane Rides – Provides a GERM FREE environment!
Breastfeeding – Prevents a baby from scratching themselves and momma!
Stroller walks or walks/rides in a sling or baby carrier – can be worn while buckled or strapped in!
MORE SLEEP! – Aids transition to crib off of a swing, or rock and play sleeper and helps sick little ones get rest when they wouldn't otherwise!
i think it's pretty cool that you can actually strap your baby into things while wearing the suit, which is not the case for several other sleep suits on the market.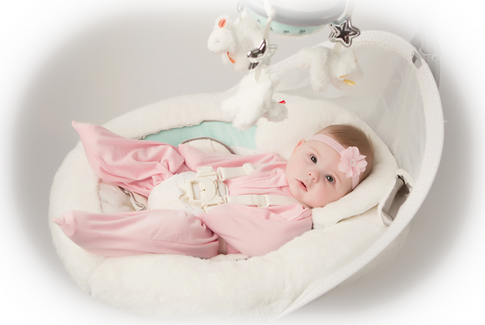 we put fox in his suit and i couldn't help but snap a photo.. isn't it the cutest?
we alternate between calling it his starfish suit or his flying squirrel suit. both are fitting, haha. the hands and feet are closed off. it is snug enough to stop him from flailing and startling, but roomy enough that he can move around and push himself up when he rolls onto his belly.
he seems super cozy in his Zipadee-Zip and no other blankets are required.
i could just sit and watch this kid sleep for hours. sometimes i do…
fox has responded really well to the new sleep sack! the first few nights were admittedly tough, because he had a new found freedom that he was not used to. but after a few nights, things got better and better. i am confident that his sleep will continue to improve, and i am glad that i am no longer reliant on a swaddle or weighted sleep suit. (but, full transparency, there were a few times i wanted to throw in the towel and revert back to our old ways! consistency is KEY, though, and i am glad we stuck it out!)
i know lots of moms who have fallen in love with the Zipadee-Zip. babies can begin using them as early as three months, and they have sleep suits that go all the way up to size 5 for kids! there really is something for everyone.
if you would like to try a Zipadee-Zip, enter the giveaway below! it's open to everyone, and they will ship worldwide!
side note, Sleeping Baby also makes these awesome, safe clip on teethers. they threw one in when they sent our sleep suit.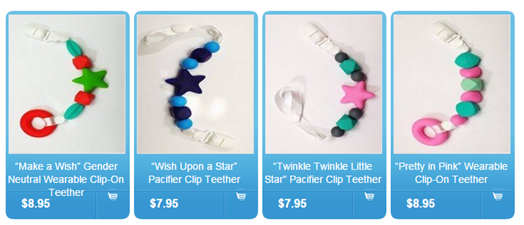 they are a perfect sensory tool and they soothe teething gums. they're made from 100% silicone with nylon lacing, and are completely free of BPA, phalates, PVC, cadmium, and lead. they also make necklaces that moms can wear. fox was pretty jazzed on it!
fox just has two bottom teeth now, but i have a feeling he is going to cut a whole bunch all at once and life is going to be just awesome when that happens.. haha.
mmmkay, that's the sleep update for now! i will be sure to check back in again soon to share our progress.
best of luck on the giveaway and on getting your little one to sleep!
xo. janetha g.